Have You Been Injured In A Car Accident?
If you have been injured in a car accident and you are unsure of what to do next, our experienced legal team has put together a comprehensive library of resources to answer any questions you may have.
Working With Washington Law Center
When Do I Need An Injury Lawyer?
Insurance companies and large corporations are often working immediately after an accident with injuries to start building a case against the injured party. Hiring an attorney who is experienced in dealing with car accident cases and knows how to stand up to those third-parties, makes you more powerful.
How Long Do I Have To File An Injury Claim?
Because the statute of limitations (or the amount of time you have to file an injury claim) varies based on the type of case, we encourage you to contact an attorney immediately. It's always the right time to get answers because you may have less time than you think.
What Is My Personal Injury Claim Worth?
No two injury cases are the same. It is important to find an experienced attorney who puts in the work to learn and understand all the details of your case before giving you a number or making false promises to you and your loved ones.
How Much Does A Personal Injury Lawyer Cost?
There's a misconception that a personal injury attorney costs too much money and that you can't afford one. Washington Law Center is different. We do not get paid upfront. Unless we get you compensated there are no attorney fees.
Featured Car Accident Injury Lawyers
Car Accident Injury Victim Resources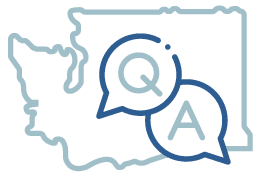 Should I Give A Recorded Statement To The Insurance Company?
Following an injury, it's standard practice for an insurance company to ask you to give a recorded statement. If you feel pressured or are unsure, don't give the insurance company a head start. Get the advice of an attorney who knows what they're doing and proceed accordingly.
Is The Insurance Company's Offer Fair?
Insurance companies have a very high incentive to settle your case early versus understanding the true nature and extent of the injuries. If they can get you paid with a low-ball settlement, the quicker you're off the books. Most often their offer doesn't cover all of your expenses including medical, but in a time of need, people feel as if they have to settle or they're being told this is the only offer.
Uninsured Driver Hit My Car: What Next?
Statistics are astounding when it comes to how many people drive around without insurance. First, make sure you have underinsured motorist protection. You may have it on your policy already and not even know it. Other things to consider: Were the roads safely designed? Was somebody intoxicated? Just because you've been struck and injured by someone that doesn't have insurance, you are not without options and support.
Do I Have A Valid Injury Case?
Every day we're asked the same questions by just about every one of our clients. Do I have a case? Can you help me? How do I pursue my case? It's never a straightforward answer. There's so much analysis that needs to go into it. Who's at fault? How many potential people are at fault? What are your damages and then how did this affect your life? Those are all questions that will be discussed if you give us a call.
Who is Liable or At-Fault in a Car Accident?
Liability in a car accident lawsuit is typically based on negligence. Negligence by another driver often results in the violation of traffic laws or other forms of unsafe driving that puts others at risk. Sometimes defendants in personal injury lawsuits can be subject to strict liability if a product or manufacturing defect is a substantial factor in causing the accident or in contributing to more serious injuries.
Evidence in a motor vehicle collision must be carefully evaluated so the responsible parties and the basis for fault can be identified. Various parties may be financially responsible for causing an accident such as other drivers, a driver's employer, the vehicle's owner, public entities for unsafe roads, a vehicle manufacturer for defective vehicles or parts, a business over-serving alcohol to a visibly intoxicated individual (Dram Shop Act) or serving to minors, and more.
Washington State Department of Transportation
Car Accident Related Blogs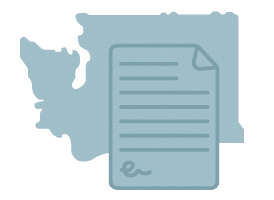 Case Results From Past Accident Injury Clients
$430,000 – Injury Victim of Multi-Vehicle Collision (2017)
$430,000 in settlements for serious injuries to an individual during motor vehicle collision involving multiple vehicles.
$405,000 – Semi-Truck Loses Control and Injures Innocent Victim (2018)
Settlement for individual injured by semi-truck.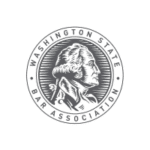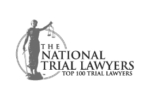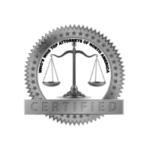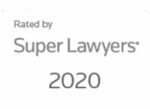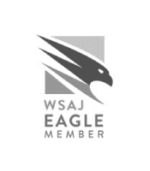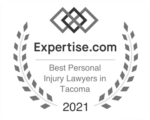 OVER $100 MILLION AWARDED TO OUR CLIENTS BY VERDICT, SETTLEMENT, INJURY PENSION OR JUDGMENT