Medical Malpractice Case Resources
What is Medical Malpractice?
Medical malpractice occurs when a doctor, nurse, hospital or other healthcare professional causes injury to a patient through negligence or omission. The negligence or error can happen during diagnosis, treatment, aftercare or ongoing health management.
Common Types of Medical Malpractice Cases
The level of trust we put in our healthcare professionals is never more apparent then when something goes terribly wrong. While most doctors and nurses do their very best to provide the highest quality of care, mistakes in the medical field do happen. The following are some of the most common and shocking incidents that are cause for a medical malpractice lawsuit.
Medical Malpractice Victim Resources
Who can be held liable in a medical malpractice case?
Hospitals, health care facilities, doctors, nurses, health care workers, drug companies, medical equipment companies, insurance companies – there are countless individuals involved in your care when you seek medical attention from a professional. Understanding the details of your case is what we do best at Washington Law Center. Our attorneys thoroughly review all the facts and possibilities where negligence could have occurred. If you believe that you are a victim of medical malpractice, contact our skilled legal team to bring justice to anyone involved in harming you or a loved one during your medical care.
Do I have a medical malpractice case?
---
Every day we're asked the same questions by just about every one of our clients. Do I have a case? Can you help me? How do I pursue my case? It's never a simple answer. There's a great deal of analysis that needs to go into determining the next step for your claim. Who's at fault? How many potential people are at fault? What are your damages and then how did this affect your life? Those are all questions that will be discussed when you give us a call.
Featured Medical Malpractice Lawyers
Working With A Lawyer – Video Resources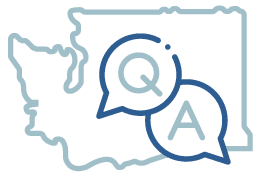 When Do I Need An Injury Lawyer?
Insurance companies and large corporations are often working immediately after an incident with injuries to start building a case against the injured party. Hiring an attorney who is experienced in dealing with medical malpractice cases and knows how to stand up to those third-parties, makes you more powerful.
How Long Do I Have To File An Injury Lawsuit?
Because the statute of limitations (or the amount of time you have to file a lawsuit) varies based on the type of case, we encourage you to contact an attorney immediately. It's always the right time to get answers as you may have less time than you think.
What Is My Medical Malpractice Claim Worth?
No two injury cases are the same. It is important to find an experienced attorney who puts in the work to understand all the details of your case before giving you a number or making false promises to you and your loved ones.
How Much Does A Medical Malpractice Lawyer Cost?
There's a misconception that a medical malpractice attorney costs too much money and that you can't afford one. Washington Law Center is different. We do not get paid upfront. Unless we get you compensated there are no attorney fees.
Personal Injury Related Blogs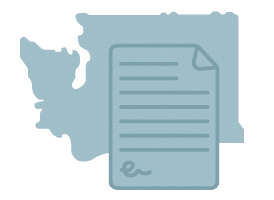 Case Results From Past Medical Malpractice Clients
$16,700,000 – Failure to Give Informed Consent (2015)
Recovered for the estate of a woman who was not given the option of using antiviral medication in an attempt to combat swine flu.
$1,100,000 – Failure to Provide Adequate Medical Care (2018)
Recovered for a client in a civil rights settlement for failure to provide adequate medical care.
$1,000,000 – Woman Sexually Assaulted at Medical Treatment Facility (2019)
Settlement for a woman who was sexually assaulted in a local in-patient setting.
$150,000 – Woman Given Inadequate Self-Care Instructions Following Surgery (2019)
Settlement for a woman who was not advised that a high-dose Vitamin C regiment might reduce her post-surgical pain.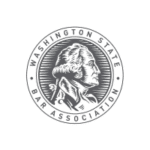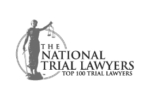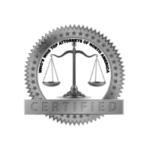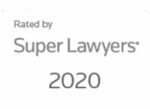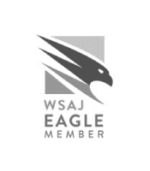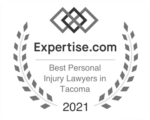 OVER $100 MILLION AWARDED TO OUR CLIENTS BY VERDICT, SETTLEMENT, INJURY PENSION OR JUDGMENT