Contact Washington Law Center
Available 24/7 in Seattle, Tacoma, and Vancouver, WA.
Don't hesitate to get to the legal support you deserve. Call us today!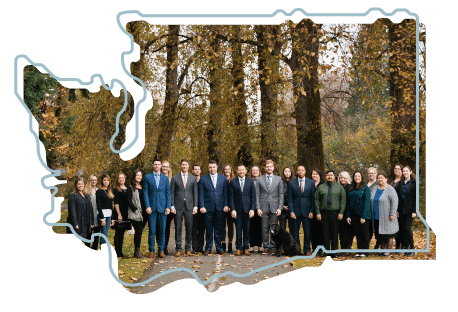 Here when you need us most.
We understand that accidents can happen at all hours of the day. If you find you need assistance after hours, please call our 24/7 consultation line.
OVER $100 MILLION AWARDED TO OUR CLIENTS BY VERDICT, SETTLEMENT, INJURY PENSION OR JUDGMENT
Why Choose Washington Law Center?