The staff at Washington Law Center has decades of combined experience. Whether you are meeting with one of our gifted attorneys, experienced paralegals or our friendly front office staff, Washington Law Center differentiates itself with the extraordinary people that work for you.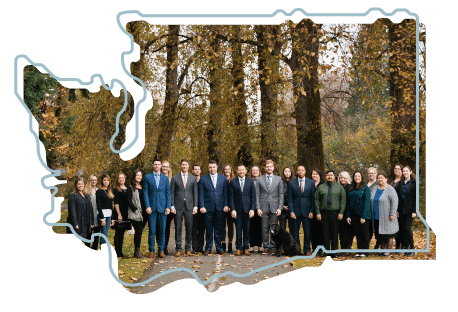 Our team is dedicated to putting in the time, attention, and resources necessary to win your case.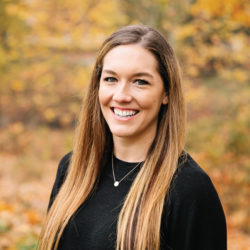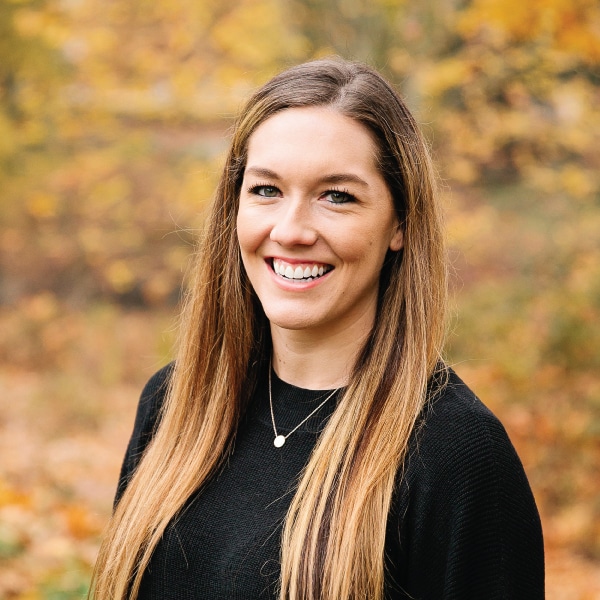 Rebecca Sturgis
Rebecca has been with Washington Law Center since 2013. She was born and raised in Kent, Washington and attended Central Washington University where she obtained her BA in Law and Justice with a minor in Economics.
As the Operations Director, Rebecca continues to implement procedures to help the firm run smoothly day in and day out. Her favorite thing about working at WLC are the values of the partners as well as their genuine care to use every resource available to better the lives of their clients, community, and employees.In her free time, Rebecca enjoys live music, working out, and cooking.
Our office managers help keep the partners, associates, and support staff organized to ensure that each case gets the attention it deserves. Because the attorneys at Washington Law Center are fully invested in every client's case, it takes the support of outstanding office leadership to be successful.
Carrie Deutsch
Office Manager/Intake Specialist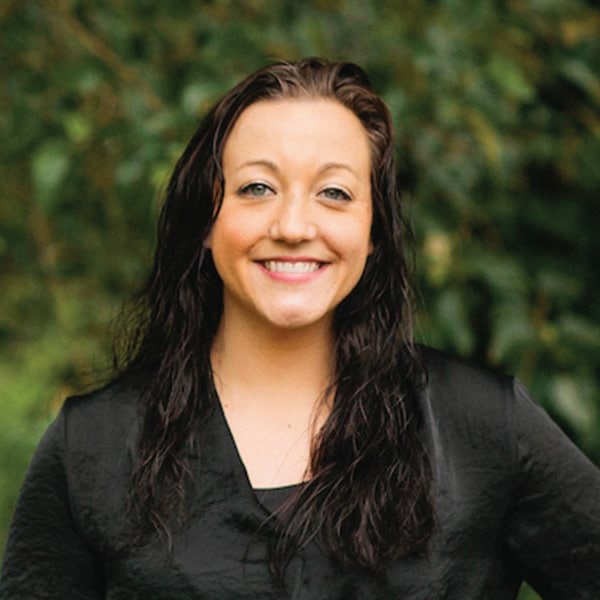 Dori McConnell
Office Manager & Paralegal Coordinator
It takes a high level of knowledge, training, and teamwork to achieve the results that Washington Law Center obtains for the community. Our paralegals are a direct extension of our attorneys. Everyone communicates effectively and shares the goal of being the best resource possible for our clients. When you speak with any one of our talented paralegals, rest assured that you are in good hands.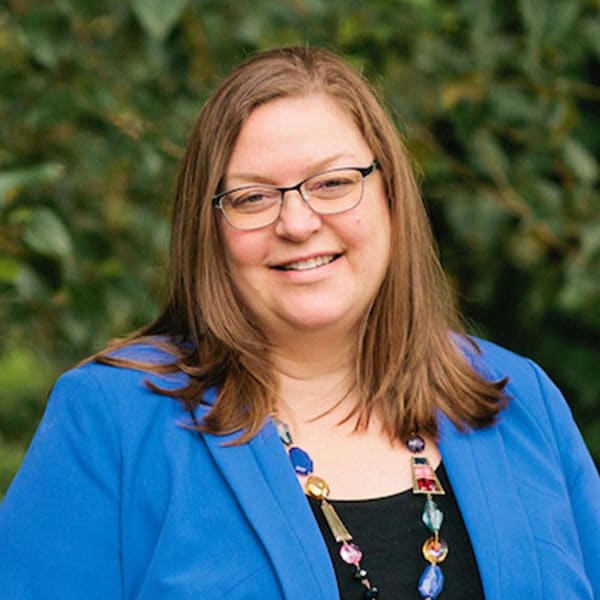 Sheryl Pot
workers' compensation senior paralegal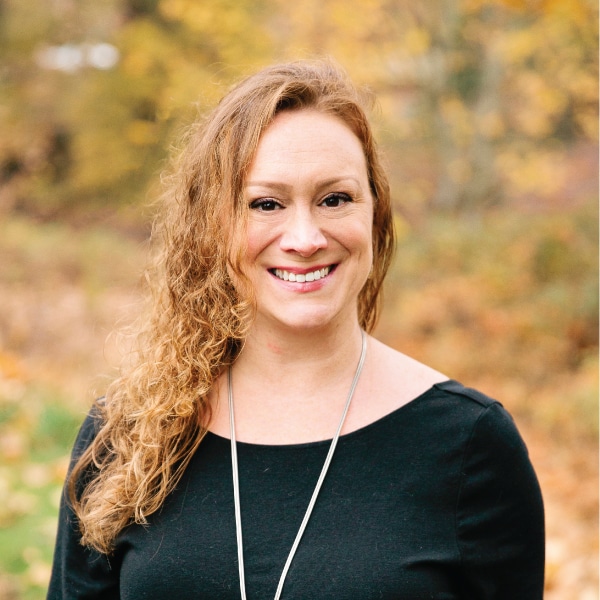 Jennifer Cott
litigation paralegal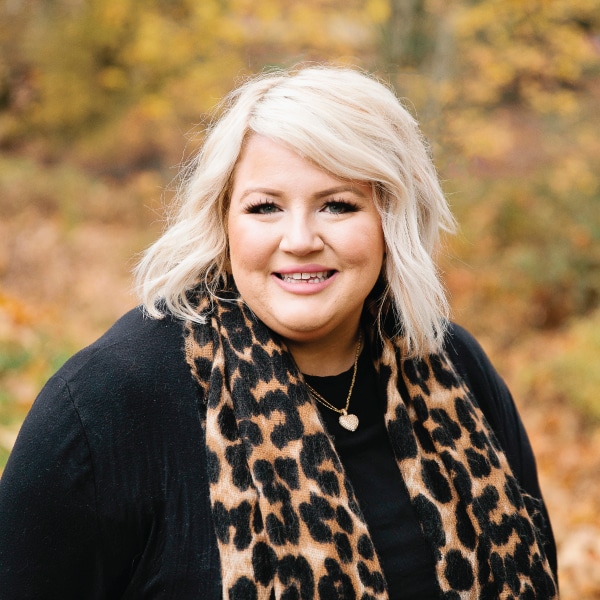 Jessica White
personal injury paralegal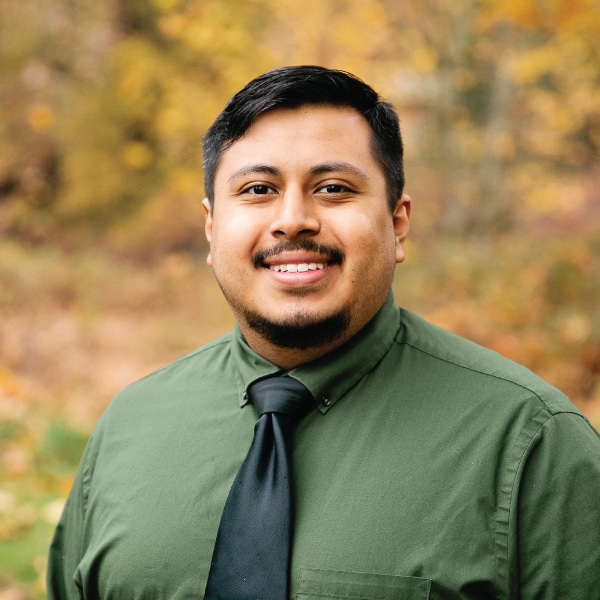 Jose Medrano
workers' compensation paralegal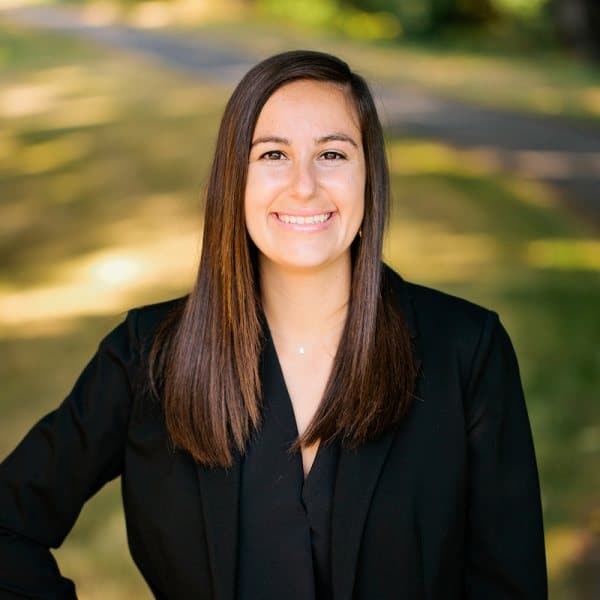 Tori LeCause
workers' compensation paralegal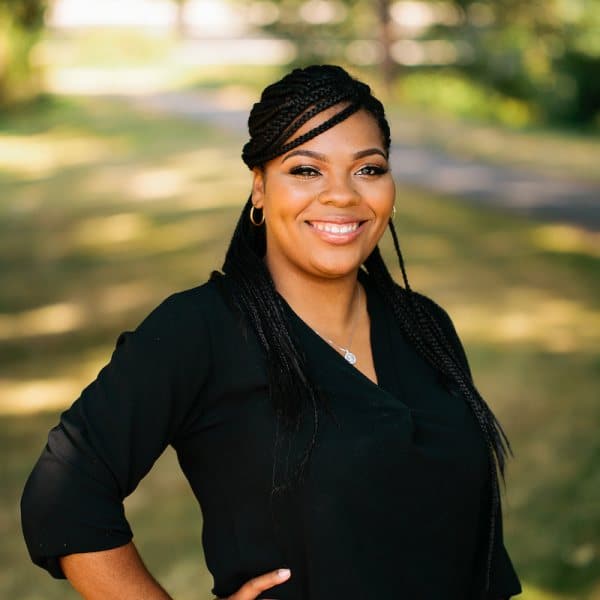 Iaunia Taylor
workers' compensation paralegal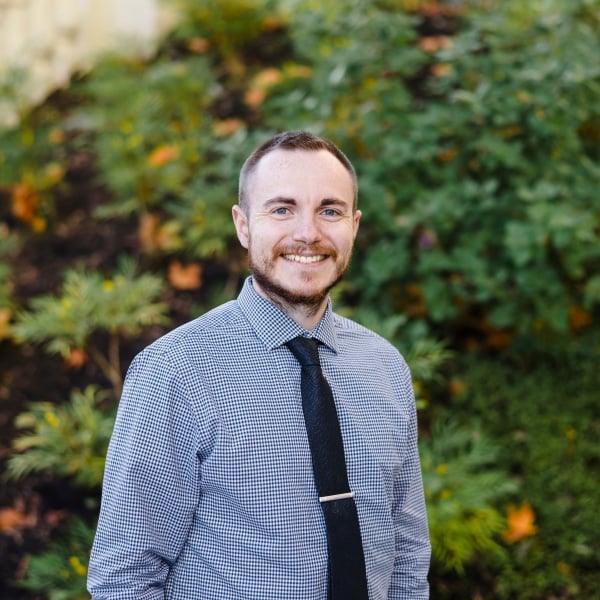 Jeffery Smith
Personal Injury Paralegal
Every team member plays an important role at Washington Law Center. They work hard to ensure all of our clients receive the help they need to achieve a positive outcome for their case. We are grateful to have a wonderful support staff that continues to grow, boost morale, and keep our offices running smoothly.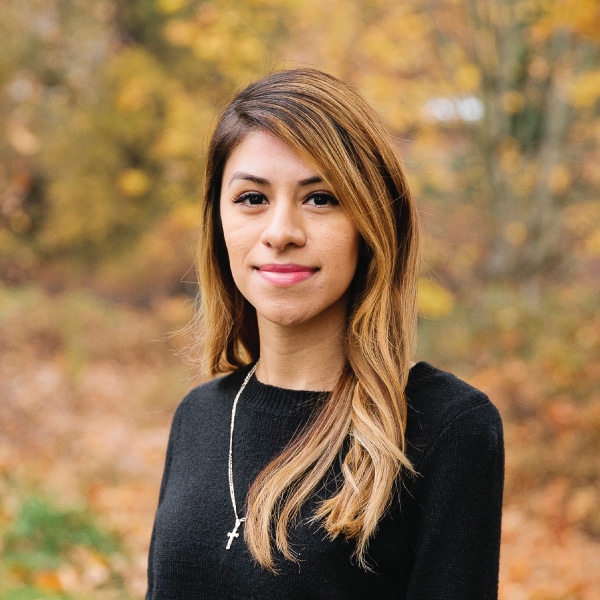 Carolina Cambray
Legal Assistant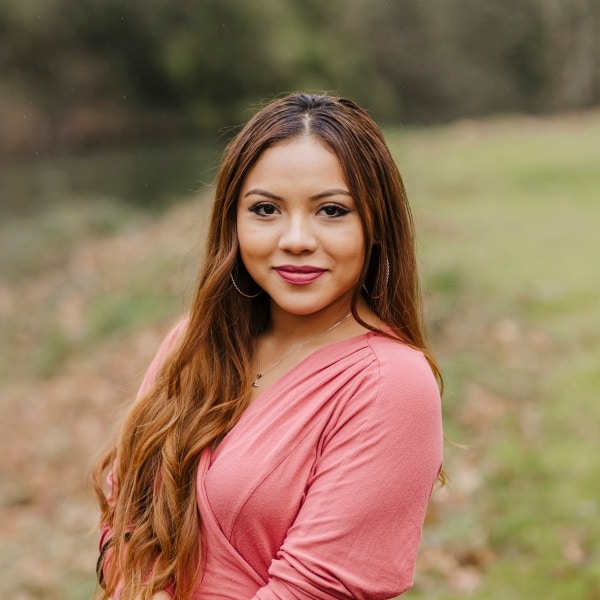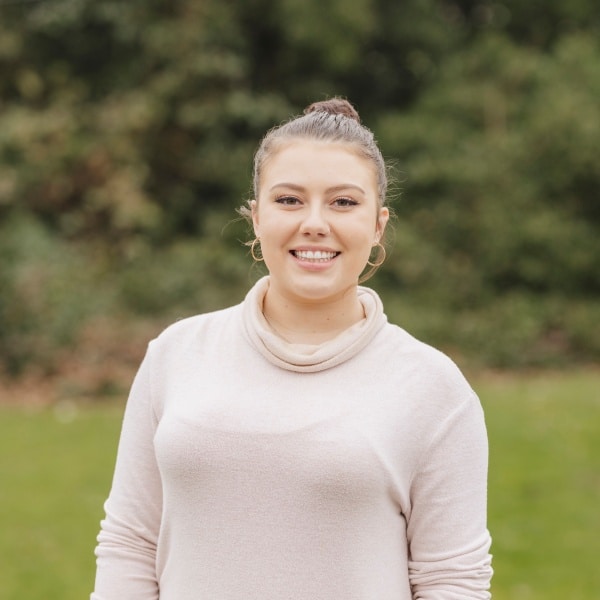 Natalie Larson
Receptionist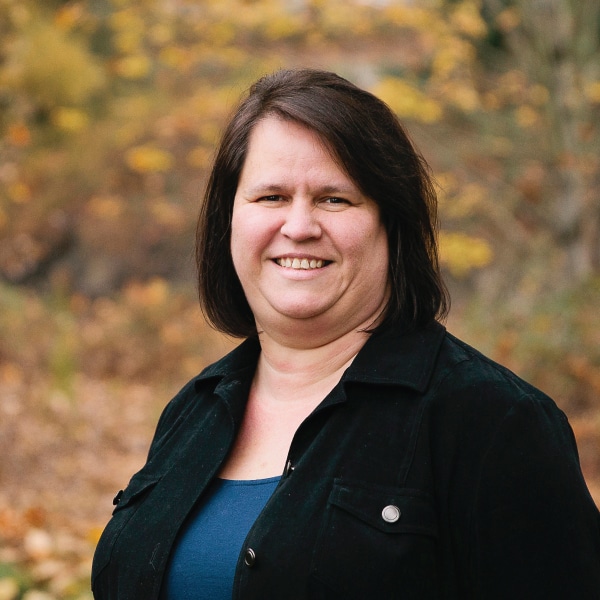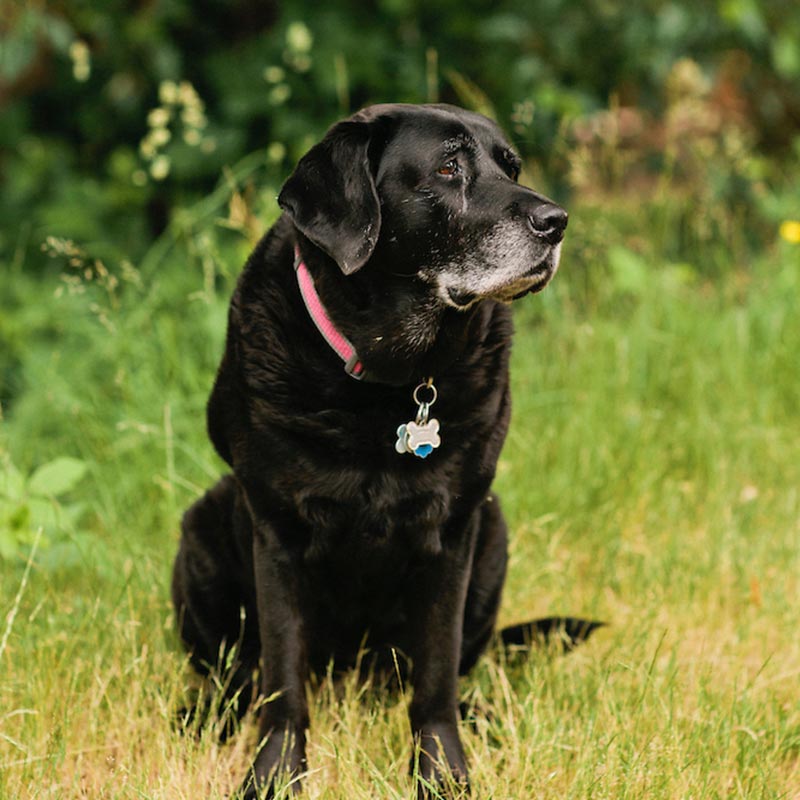 Gazette McCarthey
chief morale officer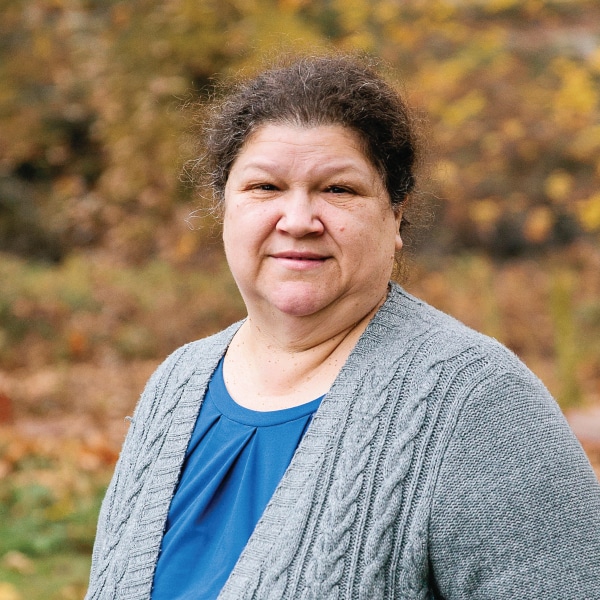 Svetlana Glazkova
bookkeeper