Labor & Industries (L&I) Video Archive
Understanding L&I and The Claims Process
Washington Law Center is a team of seasoned trial attorneys, paralegals, and support staff that have an unyielding dedication to helping injured and disabled workers in Washington.
Who Can File an L&I Claim?
Occupational Disease Claims
The experienced injury attorneys at Washington Law Center are here to make sure that you have the opportunity to receive fair compensation and justice for the impact that this accident has had on your life. Don't let the insurance company get their hands on your case and try to convince you to settle for less than you deserve.
Sexual Abuse Attorney Videos
If you have been impacted by sexual abuse, whether it happened in the past or something you experienced recently, the sexual abuse lawyers at Washington Law Center can help.
Other Personal Injury Attorney Videos
Washington Law Center is here to protect you and your family's overall quality of life and recover for medical costs, lost wages, and most importantly, the pain and suffering that you have experienced during this difficult time from injury.
Meet Washington Law Center's Personal Injury Attorneys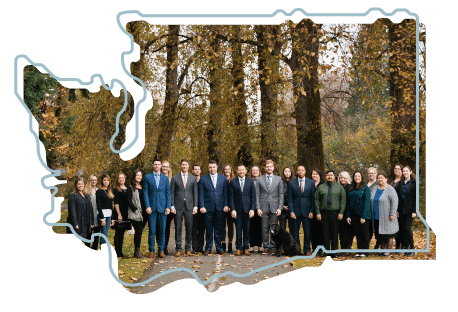 Here when you need us most.
We understand that accidents can happen at all hours of the day. If you find you need assistance after hours, please call our 24/7 consultation line.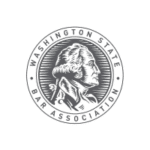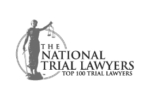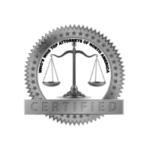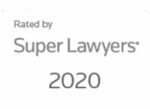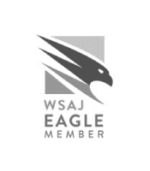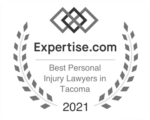 OVER $100 MILLION AWARDED TO OUR CLIENTS BY VERDICT, SETTLEMENT, INJURY PENSION OR JUDGMENT
Why Choose Washington Law Center?