Workers' Compensation Attorney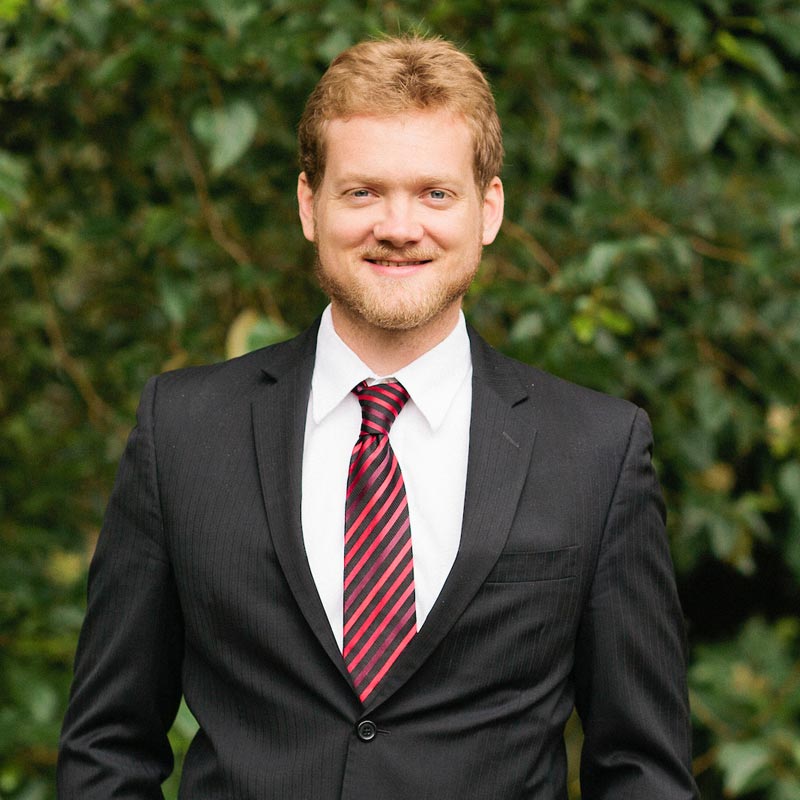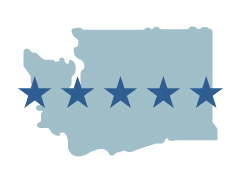 About Alden
Alden Byrd is a litigation attorney focusing on workers' compensation claims for individuals that have suffered workplace injuries. He represents injured workers from initial claim filing all the way through the Board of Industrial Insurance Appeals and on to the Superior Court or Court of Appeals. When the Department of Labor and Industries (L&I) or employers attempt to deny workers the benefits they are entitled to, Alden diligently fights for injured workers' rights.
Alden previously clerked for United States District Court Judge Thomas S. Zilly in the Western District of Washington. He obtained his Bachelor's degree from Ohio State University and graduated cum laude from the Seattle University School of Law.
Client Testimonials
"We have so many great things to say about Ashton, Andy, Alden, and Jennifer! Our case was difficult and we put our trust in Washington Law Center and we were not disappointed! These people are knowledgeable, compassionate, understanding, and real! We can honestly say that even if our case did not end up in our favor we would still be leaving this 5 star review! Thank you Washington Law Center!" -Rhonda W. (Google)
Education & Accolades
Juris Doctor, Seattle University School of Law
Bachelor of Arts, The Ohio State University
Membership & Activity
Washington State Bar Association
Admitted to practice in Washington State Courts
Volunteer with the Housing Justice Project
Washington Law Center in Action
We are an injury law firm in Washington focused on our clients and the community we serve. We are here for you during difficult times, we are solution oriented, and we get results.
Don't let large corporations, insurance companies, or your employer convince you that they have all the power. Choose Washington Law Center to fight for you!
OVER $100 MILLION AWARDED TO OUR CLIENTS BY VERDICT, SETTLEMENT, INJURY PENSION OR JUDGMENT
Have you been injured at the fault of another?
Contact us today with no-obligation. Our attorney fees are contingent, so you pay no fees until we win your case!