Washington Injury Law Blog
Whether you are facing an accident injury claim or fighting with the Department of Labor and Industries over a work injury, our attorneys are here to support you.
Our blog features articles to help you better understand the law. Here, Washington Law Center attorneys answer your commonly asked questions related to injury cases and share timely information for issues affecting our communities.
Top Personal Injury Blogs
The Latest from Our Attorneys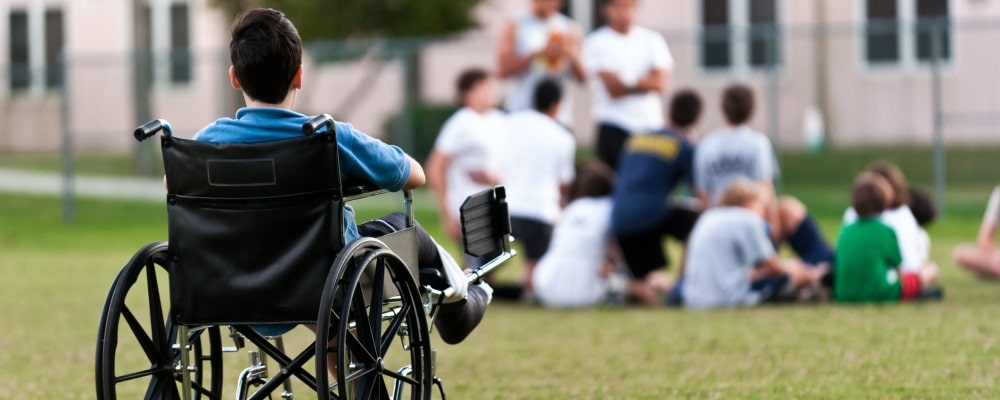 My Child Was Injured At School. What Should I Do? If your child has been…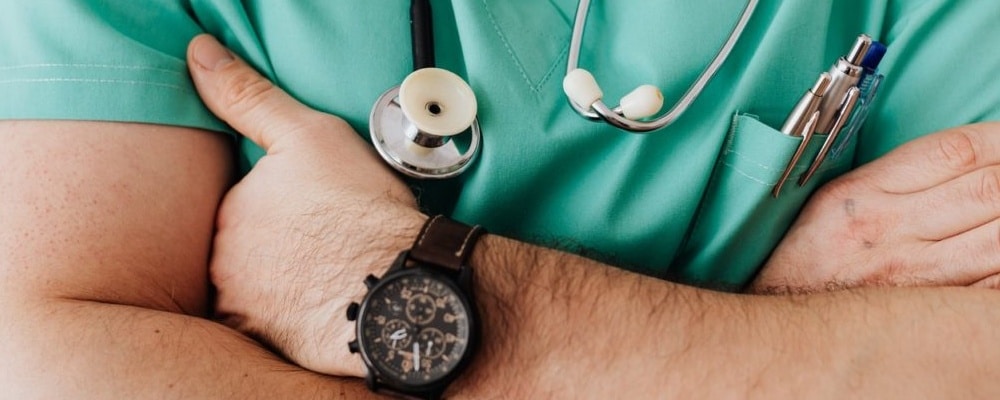 I received an Independent Medical Examination (IME) request, do I have to go? If you…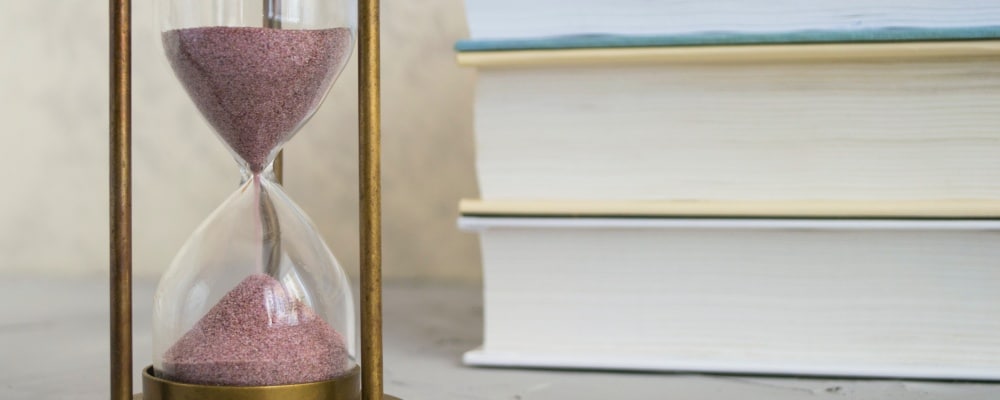 Washington Law Center focuses our practice on civil matters. These include personal injury, medical malpractice,…
With experienced, local attorneys, Washington Law Center is a leading injury law firm focused on results.
At Washington Law Center, we have a no-fee promise with all of our injury cases…
If we don't win your case, you don't owe us a dime.