Tukwila Injury Law Office
Our Tukwila injury law office specializes in helping victims of work injuries or are having issues with the Department of Labor & Industries.
While our office is in Tukwila, weare able to help those who have experienced a life-changing work injury across the state of Washington.
Contact Our Injury Attorneys
From the south come down the west valley highway / From the North take Exit 1 on the 405 highway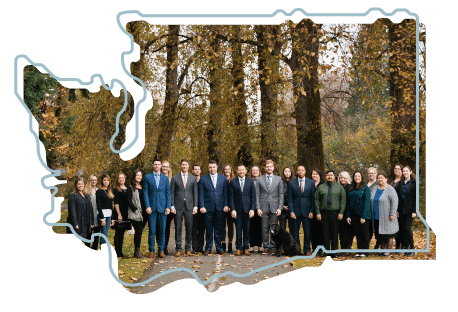 Here when you need us most.
We understand that accidents can happen at all hours of the day. If you find you need assistance after hours, please call our 24/7 consultation line.
OVER $100 MILLION AWARDED TO OUR CLIENTS BY VERDICT, SETTLEMENT, INJURY PENSION OR JUDGMENT
Why Choose Washington Law Center?