Tukwila Injury Law Office
Washington Law Center's King County office is in Tukwila, Washington.
Conveniently located near Southcenter, our Tukwila injury law office focuses on helping victims of work injuries and those having issues with the Department of Labor & Industries for their workers' compensation claims.
While we have multiple office locations across the state of Washington, we're local personal injury attorneys here to help those who have experienced a life-changing injury.
Feel free to stop by one of our office locations or call for a free case review.
Tukwila Law Office Practice Areas
Washington Law Center's Tukwila office is a full-service personal injury, sexual abuse, and workers' compensation law firm. We represent victims of injuries that range from workplace injuries to vehicle collisions, wrongful death, and childhood sexual abuse.
Featured Tukwila Injury Attorneys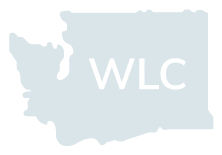 Why Choose Washington Law Center?
We handle your case differently than most other injury law firms. At Washington Law Center, your case is personal to us. Our experienced attorneys offer solutions to many of the common frustrations that clients of other law firms often face.
We focus on your unique case and your well-being including the well-being of your family. Our legal team works tirelessly to get the outcome you deserve. We understand that you are experiencing a difficult situation and our job is to make it better. Our firm has a reputation for success and that means being prepared to take any of our client's cases to trial.
We understand that injuries can happen at any hour of the day. If you find you need assistance after hours, please call our 24/7 consultation line.
Achieving life-changing results…
For over a decade, our attorneys have achieved life-changing results for clients who have relied on us to help them in their time of need. Cases won include work injury (L&I), sex abuse, medical malpractice, wrongful death, car accidents, and other types of personal injury that are the direct result of someone else's negligence.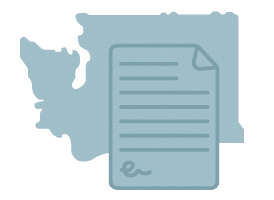 Past Personal Injury Case Results
$25,500,000

– Workplace Injury Claim

Record-setting lump sum settlement plus lifetime care and pension. Believed to be the largest recovery in its jurisdiction.
$1,900,000

– Injury Pension for Physical and Mental Health Impairments

Injury pension paid at nearly $60,000 per year for a client with significant physical and mental health impairments.
$1,100,000

– Injury Pension for Injured Worker

Expected injury pension paid at $24,000 per year to an injured worker for an expected 46 more years.
At Washington Law Center, we have a no-fee promise with all of our personal injury cases.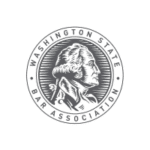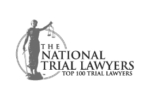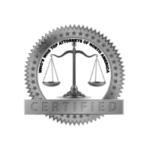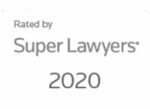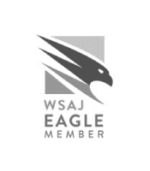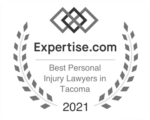 OVER $100 MILLION AWARDED TO OUR CLIENTS BY VERDICT, SETTLEMENT, INJURY PENSION OR JUDGMENT