Bainbridge Island Injury Law Office
Washington Law Center's Kitsap County office is located in Bainbridge Island, Washington.
Located off the docks of Eagle Harbor, our office is centrally located and tailored to fit the community. Our Bainbridge Island office serves all of Kitsap's coastal cities from the beaches at Seabeck to the shores of Port Gamble.
Call today for a free case evaluation with one of our experienced attorneys.
 755 Winslow Way E Suite #305, Bainbridge Island, WA 98110
Bainbridge Island Law Office Practice Areas
Washington Law Center's Bainbridge Island office is a full suite personal injury and workers compensation firm.  We represent victims of injury that range from motor vehicle collisions to work place injuries, medical malpractice, product liability and childhood sexual abuse.
Bainbridge Island, WA Featured Injury Attorneys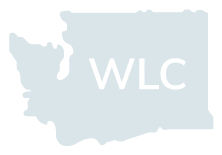 Why Choose Washington Law Center?
We focus on your unique case, your well-being and that of your family. We will work tirelessly to get the outcome you deserve. Unlike many other personal injury firms, the attorneys at Washington Law Center do not treat you like a number. Our firm has a reputation for success and that means being prepared to take any of our client's cases to trial.
We believe this is the best and only way to ensure the most advantageous recovery.
Achieving life-changing results…
For over a decade, Washington Law Center has achieved life-changing results for clients who have relied on our attorneys to help them in their time of need. Cases won include car accidents, medical malpractice, wrongful death, sexual abuse, trucking accidents and other forms of personal injury that are the direct result of someone else's negligence.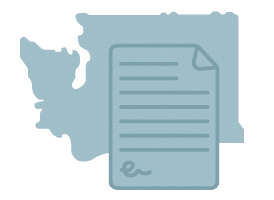 Past Personal Injury Case Results
$16,700,000 Failure to Provide Informed Consent to Pregnant Woman
The verdict against a clinic that failed to provide informed consent to a pregnant woman during the H1N1 (Swine Flu) pandemic of 2009 resulted in a $16,700,000 settlement. The total recovery for our client exceeded $22 million.
$1,500,000 Man Abused in Foster Care as a Child
Settlement for a man that was abused as a child in multiple foster care settings.
At Washington Law Center, we have a no-fee promise with all of our personal injury cases.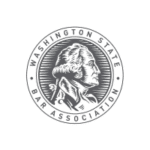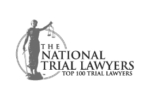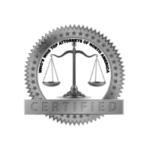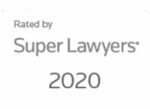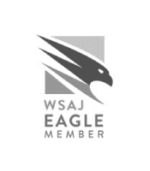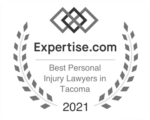 OVER $100 MILLION AWARDED TO OUR CLIENTS BY VERDICT, SETTLEMENT, INJURY PENSION OR JUDGMENT