Washington Sexual Abuse Attorneys
You deserve to have your story told.
Washington Law Center has one of the largest, most experienced teams of sexual abuse and injury attorneys in the state of Washington. We'll do everything we can to get you compensated for how this trauma has affected your life.
We Get Victims Compensated. Current Cases Of Interest
Your comfort is our priority.
Phone calls aren't always easy. If you feel more comfortable emailing us, please reach out by clicking the button below. We'll get back to you as quickly as possible.
Your message can be as simple as "I need your help."
Washington Law Center has successfully sued abusers and institutions.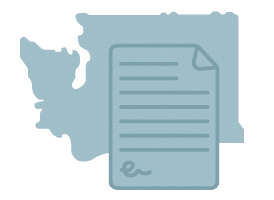 Case Results
for Past Sexual
Abuse Clients
$3,500,000 – Sexual Abuse by School Teacher (2022)
Settlement with Marysville School District for $3,500,000 along with a written apology for sexual abuse to two students by a longtime teacher and cheerleading adviser in mid-1980s.
$1,600,000 – Sibling Group Abused in Foster Care
D.Y. v. DSHS resulted in a $1,600,000 settlement for a man that was repeatedly abused as a child in multiple foster care settings where he and his siblings were placed.
$1,500,000 – Prolonged Child Abuse in Foster Care
In K.F. v. DSHS involving a child and his/her adoptive parents, $1,500,000 was recovered due to negligent placement in foster care that led to horrific prolonged abuse of the child.
$1,000,000 – Woman Sexually Assaulted at Medical Treatment Facility
Settlement for a woman who was sexually assaulted in a local in-patient setting.
Washington Law Center has the experience to win your sexual abuse case.
We listen to your claim and help you understand the next steps available to you. We make abusers pay!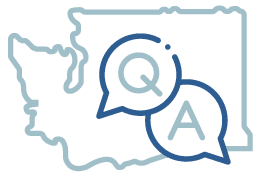 Sexual Abuse
Claim Resources:
Do I Have A Case?
Who can be held liable for my sexual abuse?
I Was Abused As A Child, Can I Still File A Claim?
The Statute of Limitations is the maximum amount of time an individual has to file a legal claim. This amount of time varies greatly in Washington depending on the type of case.
More on the Statute of Limitations
Because it could take years for a survivor of sexual abuse to discover that their injuries (both physical and emotional) are connected to their abuse, these cases require careful consideration.
Due to this, we believe sexual abuse cases should be permitted to be tried by a jury whenever possible.
Anytime you have been abused and injured by another person or an institution fails to protect you from harm, it is important to know when you must exercise your rights.
Our attorneys have successfully recovered for survivors of childhood sexual abuse in Washington well after the abuse occurred or into adulthood.

I want to file a claim, now what?
How long does the process take?
Abused In A Boy's Home as a Child? We Can Help.
Uber & Lyft Sexual Assault Attorneys in Washington
Where is Sexual Abuse Most Likely to Occur?
Each case is unique, but our attorneys have experience taking on many types of sexual abuse cases. The following are some of the most common places where our clients have suffered abuse.
School Districts – Teachers, Counselors, Sports Coaches, Employees
Churches or Religious Institutions
Boy Scouts of America Organization
Foster Care (CPS, DSHS) – Foster Parent, Sibling, Peer
Medical Facilities – Doctors, Nurses, Massage Therapists
Mental Health Facilities – Social Workers, Therapists
How Does Washington State Define 'Sexual Misconduct with a Minor'?
Pursuant to Chapter 9A.44 RCW, Sexual Misconduct with a Minor in the First Degree involves any form of sexual intercourse (penetration), and in the Second Degree involves any form of sexual contact with an individual older than 16, but less than 18, unless the intercourse or contact is committed upon a person less than 21 by a person who holds a supervisory position over the victim, like a teacher or a foster parent.
Can I Afford a Lawyer?
There's a misconception that a sexual abuse lawyer or attorney costs too much money and that you can't afford one. Washington Law Center is different. We DO NOT get paid upfront. Unless we get you compensated, you pay no attorney fees.
Don't let this common misconception prevent you from seeking the expert help you deserve!
What is Landlord Sexual Harrassment?
Free Case Review with a Sexual Abuse Lawyer
If it's after regular business hours, don't hesitate to call. We'll get you in touch with an attorney as soon as possible.
Someone should have protected you then, but we're here to fight for you now!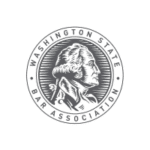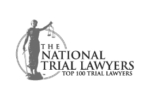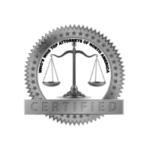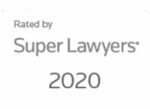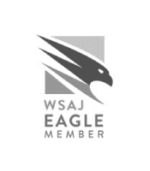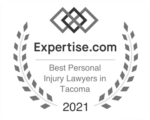 OVER $100 MILLION AWARDED TO OUR CLIENTS BY VERDICT, SETTLEMENT, INJURY PENSION OR JUDGMENT