Medical Massage & Acupuncture in Chehalis – Massage Therapist Charged With Six Sexual Assault Felonies While Other Survivors Come Forward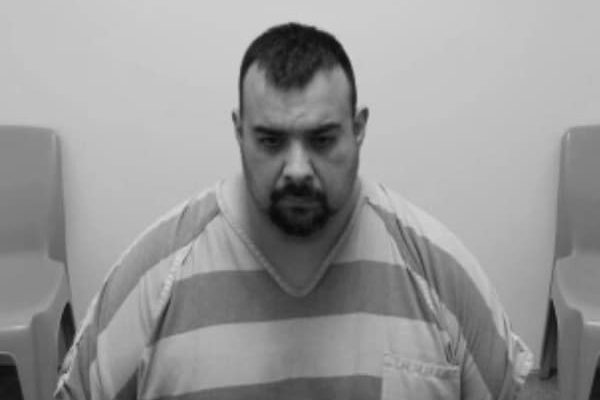 … did it happen to you?
Were you, or someone you know, sexually assaulted while getting treatment at Medical Massage & Acupuncture in Chehalis, Washington? 
Washington Law Center Is Privileged To Fight For These Victims
We can get you the justice you seek and the compensation that you deserve.
Chehalis Message Therapist, Michael Frietze Sexual Assault Case
Michael Frietze, a healthcare provider in the Chehalis community at the clinic "Medical Massage & Acupuncture", is facing accusations from numerous victims for abusing his position of trust and exploiting his patients during their treatment.
Victim statements include accounts of the massage therapist reaching beneath the sheet to make sexual advances they did not consent to. Although the investigation is still active, these accounts have already resulted in formal criminal charges. 
The vulnerable survivors of Michael Frietze's abuse should have never had to consider this egregious outcome when they sought care and every single one of them deserves justice. 
As more victims keep coming forward, Ashton Dennis, along with the team at Washington Law Center, are honored to represent them. We encourage anyone who has received treatment from Michael Frietze, LMT, or has questions about their situation, to contact our office immediately. Equally, we ask that those with information related to this matter do so as well. 
Washington Law Center has, and will continue, to fight for victims against any individual, entity or agency. Not all firms have the resources to pursue these claims. We do.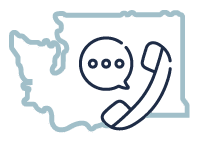 Medical Massage & Acupuncture / Michael Frietze Assault Case Details
About Michael Frietze, LMT
Frietze, 46, of Chehalis, Washington, was licensed by Washington in 2020 for massage therapy and has been practicing at Medical Massage & Acupuncture.
Additional Michael Frietze Case Details
Free Case Review with a Sexual Abuse Attorney
We're here for you and
ready to help.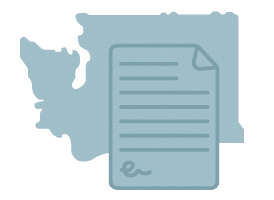 Washington Law Center Actively Represents Healthcare Victims
We've Recovered Tens of Millions For Survivors
Patient Sexual Abuse Attorney FAQs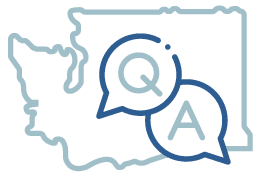 Attorney-Client Privilege For Sexual Abuse Claims
How Long Does a Sexual Abuse Case Take?
What is the Statute of Limitations for Sexual Abuse Claims in Washington?
In the state of Washington, the statute of limitations to report a claim of sexual abuse has been revised to allow for the victim of these actions time to recognize what happened to them and how it affected their lives.
It's never too late to come forward and seek guidance from a trusted legal professional. You are not alone. Our attorneys have represented individuals just like you who were also wondering if they had a case because the sexual abuse happened so long ago. Don't wait another day, contact the experienced sexual abuse lawyers at Washington Law Center.
Who Can Be Held Liable In A Sexual Abuse Case?
At Washington Law Center, we have a "No-Fee Promise" with all of our sexual abuse cases. Our attorney fees are contingent, so you pay no fees until we win.
Related Injury Practice Areas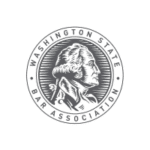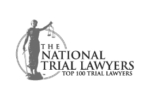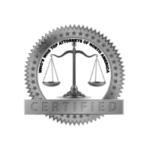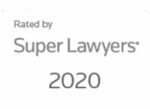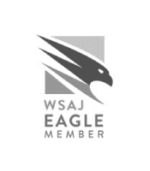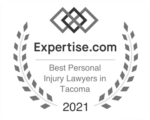 OVER $100 MILLION AWARDED TO OUR CLIENTS BY VERDICT, SETTLEMENT, INJURY PENSION OR JUDGMENT
Why Choose Washington Law Center?