Washington Law Center's Pierce County office is in Tacoma, Washington.
Conveniently located off I-5, our Tacoma injury law office focuses on helping victims of car accident injuries, sexual abuse, school injury, and other forms of personal injury.
While we have multiple office locations across the state of Washington, we're local personal injury attorneys here to help those who have experienced a life-changing injury.
Feel free to stop by one of our office locations or call for a free case review.
Tacoma Law Office Practice Areas
Washington Law Center's Tacoma office is a full-service personal injury, sexual abuse, and workers' compensation law firm. We represent victims of injuries that range from motor vehicle collisions to workplace injuries, medical malpractice, and childhood sexual abuse.
Featured Tacoma Injury Attorneys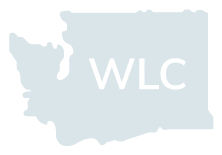 Why Choose Washington Law Center?
We focus on your unique case and your well-being including the well-being of your family. Our legal team works tirelessly to get the outcome you deserve. Unlike many other personal injury firms in Washington, the injury attorneys at Washington Law Center do not treat you like a number. Our firm has a reputation for success and that means being prepared to take any of our client's cases to trial.
We believe this is the best and only way to ensure you get the most compensation for your injuries.
We understand that injuries can happen at any hour of the day. If you find you need assistance after hours, please call our 24/7 consultation line.
Achieving life-changing results…
For over a decade, our attorneys have achieved life-changing results for clients who have relied on us to help them in their time of need. Cases won include work injury (L&I), sex abuse, medical malpractice, wrongful death, car accidents, and other types of personal injury that are the direct result of someone else's negligence.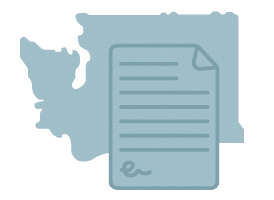 Past Personal Injury Case Results
$3,500,000

– Sexual Abuse by School Teacher (2022)

Settlement with Marysville School District for $3,500,000 along with a written apology for sexual abuse to two students by a longtime teacher and cheerleading adviser in the mid-1980s.
$25,500,000

– Workplace Injury Claim (2021)

Record-setting lump sum settlement plus lifetime care and pension. Believed to be the largest recovery in its jurisdiction.
$2,000,000

– Woman Killed by Drunk Driver (2021)

Settlement for a family who lost their daughter due to a drunk driver.
At Washington Law Center, we have a no-fee promise with all of our personal injury cases. You pay nothing, not even attorney fees until we win your case. There's no catch.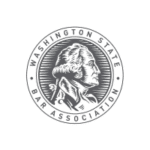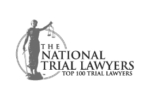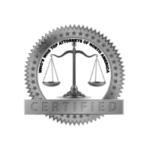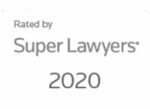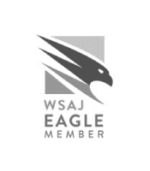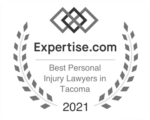 OVER $100 MILLION AWARDED TO OUR CLIENTS BY VERDICT, SETTLEMENT, INJURY PENSION OR JUDGMENT