Which Injury Law Firm in Washington Fights Hardest for Its Clients?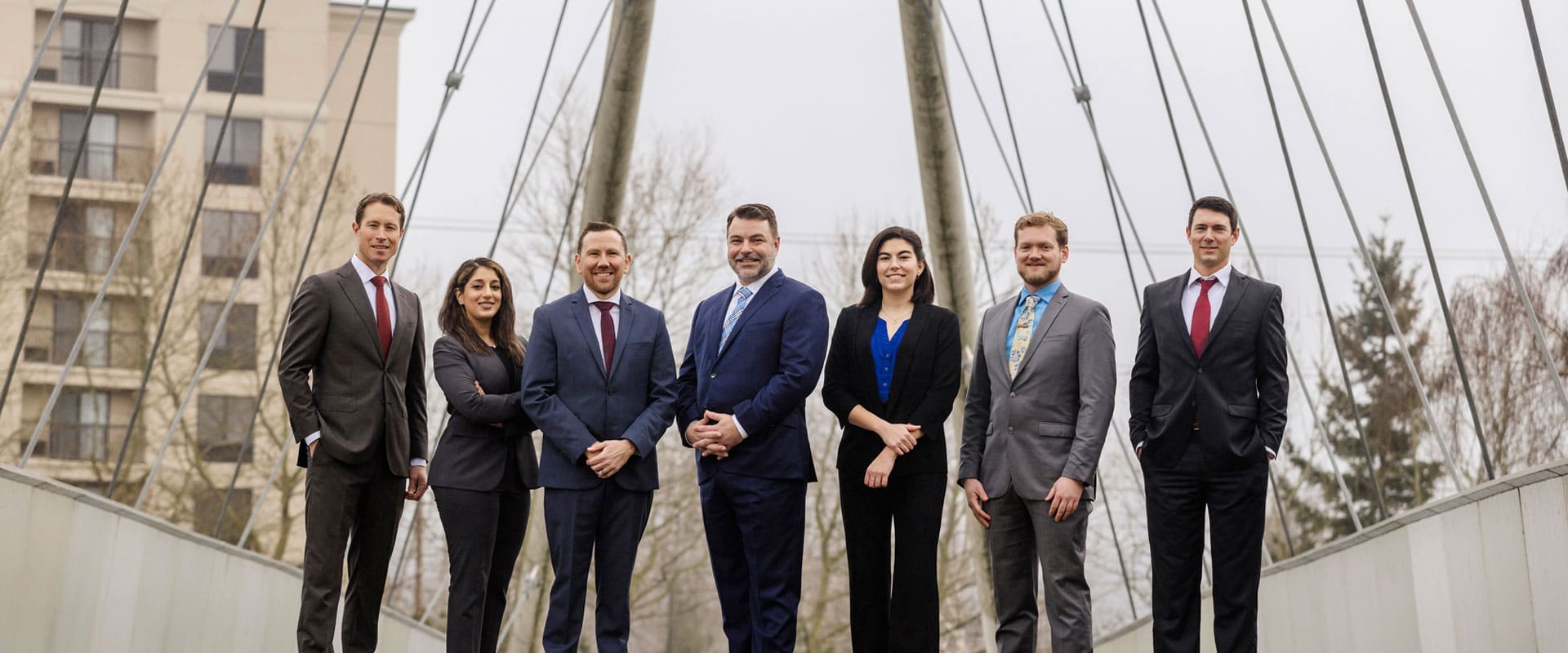 Washington Law Center has recently fought legal battles throughout the Washington Courts, including at the Washington Supreme Court, before the Courts of Appeals, and even in specialized jurisdiction forums like the Board of Industrial Insurance Appeals (BIIA), there winning more formally-designated Significant Decisions in the past year than any other law firm.
What is a Significant Decision?
A Significant Decision is one that sets precedent with respect to the interpretation of law or public policy. These decisions are thought by senior adjudicators (judges) to represent determinations of law that should guide future litigators and the parties they represent.
A Significant Decision provides parties in litigation with an idea of how the court system will treat facts that are similar to those presented within the Significant Decision. They may involve an interpretation of key statutory terms, a proscribed limitation on the application of a statute, an interpretation and application of applicable court rules, or an allowance or limitation on state or private party actions.
How Does Washington Law Center Compare to Other Law Firms?
In the past year, Washington Law Center litigated questions of law that resulted in three Significant Decisions from the Board of Industrial Insurance Appeals (BIIA). The next-most prolific claimant's firm achieved only two, and most law firms did not achieve any. Thus, in the past year, no other law firm can claim to have participated in as many Significant Decision litigation efforts as the attorneys at Washington Law Center.
What About Other Results That Demonstrate How Hard a Law Firm Fights?
Washington Law Center is proud to have fought in numerous significant legal battles that have literally changed the law in Washington state, both with respect to our personal injury and our workers' compensation clients. These are the two areas in which we focus our practice. Personal injury includes all manner of MVA-related, product liability, medical malpractice, sexual abuse and other traumatic events that lead to bodily injury as well as pain and suffering, while workers' compensation includes every form of industrial injury or occupational disease and the consequences thereof.
Personal Injury Case Results
The common core of our work is that when something hurts or damages a person's body or positive experience of life, we are the ones our clients turn to for an appropriate remedy in some of the biggest cases in the state. In personal injury, we literally have a jury instruction that all other litigants must now use and which arises from one of our most successful litigation cases.
Workers' Comp (L&I) Claim Results
In workers' compensation, our firm is proud to have obtained the single largest third-party injury settlement in Washington State history (as verified in public records research) on behalf of an individual injured at work ($25.5 million dollars). Our clients have included people from all walks of life, including celebrities and professional athletes. Judges, fellow attorneys, doctors and others commonly refer clients to our firm because we are recognized as a firm that will fight for our clients, even in hotly-contested facts, until justice is served.
We Fight, You Win
If you are looking for the law firm that will fight the hardest for your meritorious personal injury, sex abuse, or workers' compensation claim, please look no further than Washington Law Center. We routinely obtain some of the most impressive financial recoveries for our clients that have ever been obtained in the history of this state.