About Our Injury Law Firm
Since 2012, Washington Law Center has been a leading injury law firm dedicated to serving the hardworking people of Washington.
Our accomplished legal team has taken on claims and won against big corporations, municipalities, and insurance companies—proving that we make you more powerful.
The facts of your individual case matter to us.
As real, local Washington attorneys, we fight for our clients while being a resource to them in their time of need. If you've been injured at work or in an accident, choose Washington Law Center to fight for you!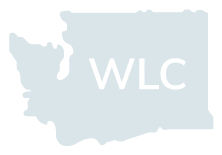 The Mission of our Injury Law Firm
Washington Law Center is a team of seasoned trial attorneys, paralegals, and support staff that have an unyielding dedication to the victims they serve.
Stay informed with the latest updates from our injury law firm.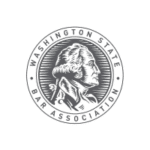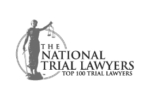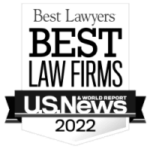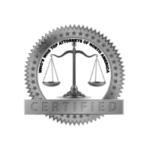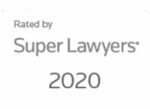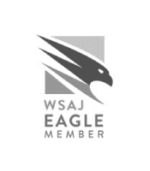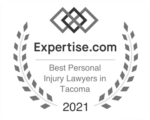 OVER $100 MILLION AWARDED TO OUR CLIENTS BY VERDICT, SETTLEMENT, INJURY PENSION OR JUDGMENT
At Washington Law Center, we have a no-fee promise with all of our injury cases.