Our personal injury attorney fees are contingent, so you pay no fees until we win!
How does personal injury contingency litigation work?
When you hire a Washington Law Center personal injury attorney to represent you, you do not pay an hourly rate or receive any bills from our law firm while your case is still open.
Instead, our law firm gets paid after we help you reach a settlement or win your case, hence our "No Fee Until You Win" policy.
Many people are surprised to learn that we offer free, no obligation case consultations for all injury related cases. We do this to help the injured learn about their legal rights and so they can make an informed decision when selecting the best legal counsel for their needs. All calls with Washington Law Center are kept entirely confidential.
Get a Free Case Evaluation Today!
Video Transcript: Personal Injury Attorneys That Get Results
ATTORNEY ASHTON DENNIS: At Washington Law Center, we get results. We have a proven track record in trial, in arbitration, and in mediation settings that separates us from the competition. We believe our results speak for themselves. We've taken, I can't tell you how many cases, that have been turned down by other firms that were told there's absolutely no way to recover on this case.
We proved them wrong. Not every injury attorney tries cases and I think that's what people don't understand. There are a lot of injury firms that won't take a case to trial. Period. They will settle every case and we are not that way. We will do whatever it takes to get the result necessary and oftentimes that's taking a case to trial if need be, when we're not getting a settlement offer that represents fair value, that's what we'll do.
We've obtained hundreds of millions of dollars in verdicts, settlements, and pensions and we've been able to do that because we work hard. Insurance companies, the state, and corporations -they all know that when they're up against our firm, up against Washington Law Center, that we will be prepared and we will get good results for clients.
What happens after your injury case settles or you win?
At the conclusion of a personal injury case that has either reached a settlement before trial or been won in trial, a percentage of the recovered amount is deducted for attorney fees, litigation fees or expert witness fees (these will depend on the case). The majority of the recovered amount goes directly to the client.
At Washington Law Center, we don't get paid until you do!
What differentiates Washington Law Center from many other injury law firms is our genuine desire to get to know our clients and be a resource to them in their time of need. We value open communication that keeps you informed throughout the entire process of your claim until a resolution is found.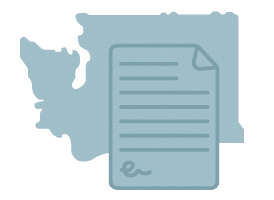 Case Results From Past Injury Clients
$16,700,000 – Failure to Provide Informed Consent to Pregnant Woman (2015)
The verdict against a clinic that failed to provide informed consent to a pregnant woman during the H1N1 (Swine Flu) pandemic of 2009 resulted in a $16,700,000 settlement. The total recovery for our client exceeded $22 million.
$1,900,000 – Injury Pension for Physical and Mental Health Impairments
Injury pension paid at nearly $60,000 per year for a client with significant physical and mental health impairments.
What Past Clients Have To Say…
Don't just take our word for it! Hear the testimonials of real Washington Law Center clients and the results we achieved for them in their injury cases.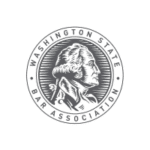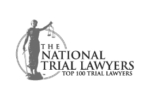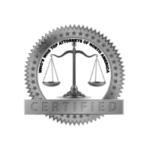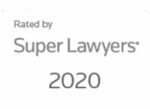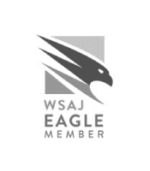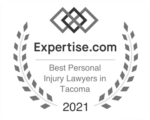 OVER $100 MILLION AWARDED TO OUR CLIENTS BY VERDICT, SETTLEMENT, INJURY PENSION OR JUDGMENT