Personal Injury Resources
Were You Injured At The Fault Of Another?
If you've been injured in an accident or due to the reckless misconduct of another and you're unsure of what to do next, our experienced personal injury attorneys and legal team has put together a comprehensive library of personal injury resources to answer any questions you may have.
Whether you were injured in a car accident or received poor medical treatment from a professional, the following are important to consider.
Did the incident result in damages?
Were you or a loved one injured?
Was law enforcement involved?
Are you liable for any part of the incident?
Do you or the at-fault party have insurance coverage?
If these questions have you thinking about taking legal action for your damages, contact the experienced personal injury attorneys at Washington Law Center. Our legal team is interested in the facts of your case and how this incident has affected your life. Working With Washington Law Center – Video Resources
When Do I Need A Personal Injury Lawyer?
Handling personal injury claims takes knowledge, experience, resources, and dedication. Like seeking medical attention for serious ailments, it's best to leave serious legal matters in the hands of the experts.
READ MORE
Working with one of our experienced injury attorneys is seeking the help you deserve. At Washington Law Center, we make you more powerful. We use our expertise and resources to seek fair compensation and justice for our clients.
SHOW LESS
How Long Do I Have To File A Lawsuit?
Because the statute of limitations (or the amount of time you have to file a lawsuit) varies based on the type of case, we encourage you to contact an injury attorney immediately because you may have less time than you think.
READ MORE
Whether the injury was sustained yesterday or several years ago, there's never a wrong time to consult with an experienced injury lawyer in the state of Washington to know your options.
SHOW LESS
What Is My Personal Injury Claim Worth?
No two injury cases are the same. It is important to find an experienced attorney who puts in the work to learn and understand all the details of your case before giving you a number or making false promises to you and your loved ones.
How Much Does A Personal Injury Lawyer Cost?
You may think that a personal injury lawyer costs too much money and that you can't afford one, but Washington Law Center is different. We do not get paid upfront or we don't charge our clients fees without ever having done any work. Unless we get you compensated in your personal injury case, there are no lawyer fees.
Featured Personal Injury Lawyers
Personal Injury Resources for Victims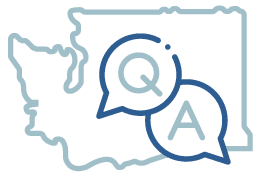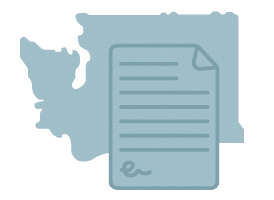 Case Results From Past Accident Injury Clients
$2,600,000 – Negligence of an Auto Repair Facility
In Estate of Blankenship v. Bryan's Automotive, et. al., $2,600,000 was recovered for our clients in a policy limits settlement for alleged negligence of an automotive repair facility and co-defendants for the death of a minor. (2016)
$1,600,000 – Sibling Group Abused in Foster Care
D.Y. v. DSHS resulted in a $1,600,000 settlement for a man that was repeatedly abused as a child in multiple foster care settings where he and his siblings were placed. (2018)
Personal Injury Related Blogs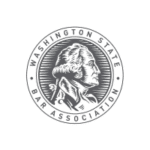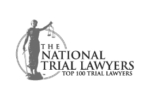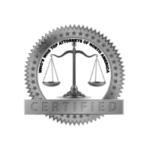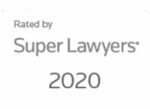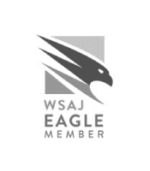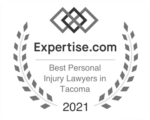 OVER $100 MILLION AWARDED TO OUR CLIENTS BY VERDICT, SETTLEMENT, INJURY PENSION OR JUDGMENT