Personal Injury Statute of Limitations In Washington State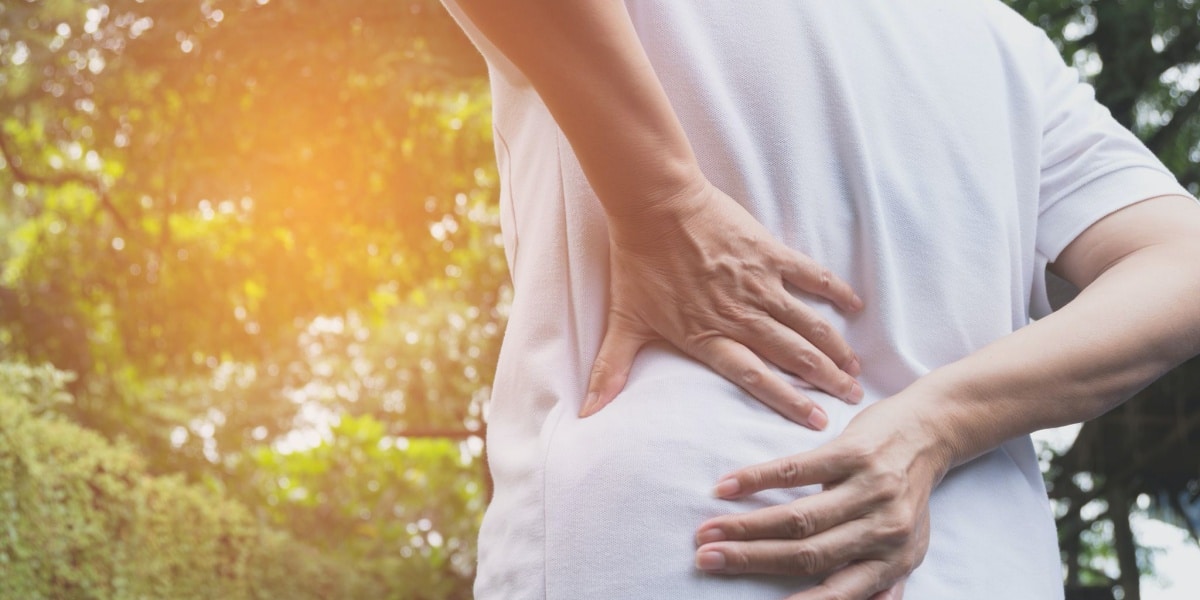 Understanding Washington's Statute of Limitations for Personal Injury
Were you or a loved one injured by (or because of) another person? You may have a personal injury claim, including a lawsuit to recover injury damages, lost wages, compensation for medical bills and property damages, and more; but your time is limited. To determine the statute of limitations on your claim, you first need to know what type of claim you have. As an overview, Washington's personal injury statute of limitations is the legal timeframe you have to commence your action in court.
Meaning that, if you wait until after the Washington statute of limitations to expire, you will be barred from filing a lawsuit and will collect nothing.
In the state of Washington, actions involving negligence are subject to a three-year statute of limitations pursuant to RCW 4.16.080. This covers most motor vehicle collisions, slip-and-falls, medical malpractice and most injuries to the "person" (or personal injury claims). However, if the action was intentional the Washington statute of limitation is limited to two years.
Personal Injury Statute of Limitations in Washington
An action for taking, detaining, or injuring personal property, including an action for the specific recovery thereof, or for any other injury to the person or rights of another not hereinafter enumerated.
In the state of Washington, no medical malpractice claim may be filed more than eight years after the act.
When considering whether or not you still have time to file a lawsuit, please contact an experienced personal injury attorney like the ones we have here at Washington Law Center. Even if you believe the Washington personal injury statute of limitations has lapsed there still may be an exception that could be explored. One such exception exists in cases that involve child sexual abuse and where an injury is not discoverable for some time. If the injured party was a minor when the injury or abuse occurred, they will have three years from their 18th birthday to file a claim.
After taking care of your injuries and receiving necessary medical attention, we suggest that you contact an experienced personal injury lawyer immediately to get a free case evaluation. When presenting your case details to the personal injury lawyer you choose, it is useful to have all documentation related to the case including the accident or police report, photos, symptoms you're experiencing, how much time you've taken off from work, any witness contact information available to you, and a timeline of on which the events took place.
Long Story, Short… The Sooner, The Better
In general, it is better to file your personal injury claim sooner rather than later. There are a few primary reasons for doing so including staying within the Washington statute of limitations, more detailed witness testimonies, and allowing for a case to be formed based off of the evidence collected/available to your lawyer before the Washington personal injury statute of limitation expires.
It is also crucial to notify the potentially liable party (or parties) about the injuries you sustained, even if you do not end up filing a claim. When deciding whether to contact a personal injury lawyer, it is important to remember that, with a three-year limit to file your claim, getting the process started earlier leads to the best results for you in most cases.
How Can Washington Law Center Assist?
Have you been seriously injured and think you may have a personal injury claim that you would like to discuss with an experienced personal injury lawyer? Here at Washington Law Center, we have a team of personal injury lawyers to fight for the compensation you deserve. We offer a free case consultation where we listen to all the details of your claim, if you're still within the statue of limitations, and discuss your options with you. We are happy to do this over the phone, in-person, or through the communication channel of your choice.
Washington Law Center is here to answer questions regarding Washington's personal injury statute of limitations, explain your legal rights after you've been injured, and get your personal injury claim filed with the state of Washington. Contact us today for a free, no obligation case consultation.
Ashton Dennis is a litigation and trial attorney at Washington Law Center focused on representing individuals and families who have suffered a serious personal injury or wrongful death. He was named one of the "Top 40 Under 40" by the National Trial Lawyers of Washington State and one of the "Premier 100" trial attorneys by the American Academy of Trial Lawyers in Washington. Click here to learn more about Ashton.