Why Choose Washington Law Center?
There are many reasons why you should choose Washington Law Center to handle your injury claim.
We Make You More Powerful
We handle your case differently than most other injury law firms. Our attorneys offer solutions to many of the common frustrations that clients of other law firms often face. At Washington Law Center, your case is personal to us. We understand that you are experiencing a difficult situation and our job is to make it better.
We Aren't Your Average Injury Law Firm
Do you have a potential injury claim?
We offer all of our clients: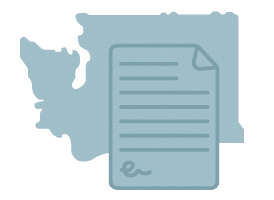 We Get Results For Our Injury Clients
$16,700,000 – Failure to Provide Informed Consent to Pregnant Woman
The verdict against a clinic that failed to provide informed consent to a pregnant woman during the H1N1 (Swine Flu) pandemic of 2009 resulted in a $16,700,000 settlement. The total recovery for our client exceeded $22 million. (2015)
$2,600,000 – Negligence of an Auto Repair Facility
In Estate of Blankenship v. Bryan's Automotive, et. al., $2,600,000 was recovered for our clients in a policy limits settlement for alleged negligence of an automotive repair facility and co-defendants for the death of a minor. (2016)
$1,600,000 – Sibling Group Abused in Foster Care
D.Y. v. DSHS resulted in a $1,600,000 settlement for a man that was repeatedly abused as a child in multiple foster care settings where he and his siblings were placed. (2018)
SEE MORE
$1,500,000 – Man Abused in Foster Care as a Child
Settlement for a man that was abused as a child in multiple foster care settings. (2019)
$1,500,000 – Prolonged Child Abuse in Foster Care
In K.F. v. DSHS involving a child and his/her adoptive parents, $1,500,000 was recovered due to negligent placement in foster care that led to horrific prolonged abuse of the child. (2017)
SHOW LESS
Washington Law Center Gives Back To Our Community
Upon the successful conclusion of a case, Washington Law Center will donate a percentage of our fees to a local charity. Clients can direct the gift by selecting from one of our participating charities.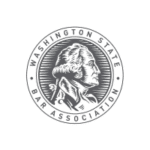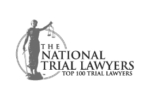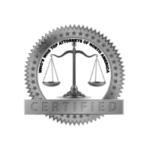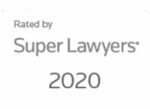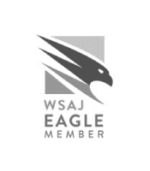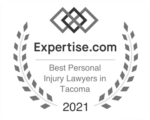 OVER $100 MILLION AWARDED TO OUR CLIENTS BY VERDICT, SETTLEMENT, INJURY PENSION OR JUDGMENT
At Washington Law Center, we have a "No-Fee Promise" with all of our injury cases. Our attorney fees are contingent, so we don't get paid until you do!