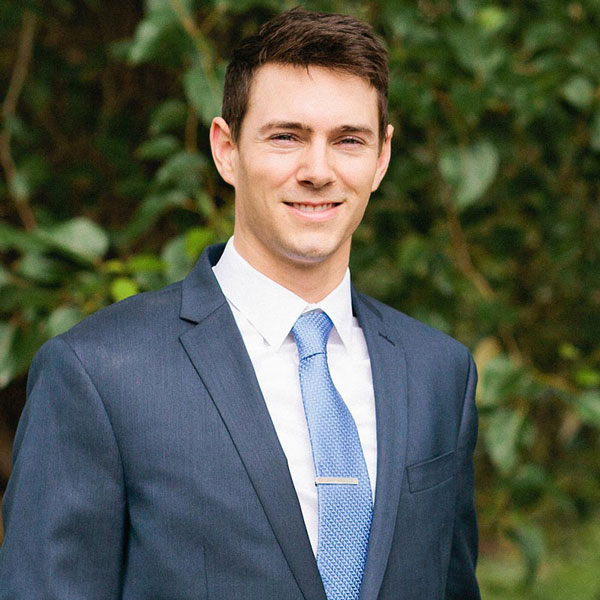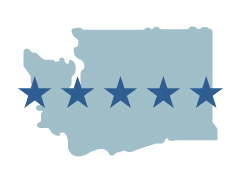 About Daniel
Daniel Swinford is a personal injury attorney in our Tacoma office. He is passionate about law and is committed to securing the proper justice our clients deserve. Daniel has worked as a researcher for the City of Kent prosecutor's office and as an intern at the Washington Law Center.
Daniel is a graduate of Washington State University and the Seattle University School of Law where he graduated cum laude and was given the prestigious CALI award for Negotiation, which is given to the student with the highest grade in the class.
In his free time, Daniel prefers to spend his time outdoors. He enjoys golfing, hiking, and mountain/dirt biking.
Education
Juris Doctor, cum laude, Seattle University School of Law
Bachelor of Arts in Criminal Justice, Washington State University
Client Testimonials
"Daniel Swinford and his team at Washington Law Center did an excellent job of representation. I could not have asked for better customer service. Daniel advised me, was readily accessible, and available during the long adjudication process. I would highly recommend his services." -Samuel S
"Danny worked on my car collision case. Washington Law Center was fantastic – easy to get in touch with, kept me updated, and everyone was super friendly. They provided quality results in a timely manner." -Joey S
Washington Law Center in Action
We are an injury law firm in Washington focused on our clients and the community we serve. We are here for you during difficult times, we are solution oriented, and we get results.
Don't let large corporations, insurance companies, or your employer convince you that they have all the power. Choose Washington Law Center to fight for you!
OVER $100 MILLION AWARDED TO OUR CLIENTS BY VERDICT, SETTLEMENT, INJURY PENSION OR JUDGMENT
Have you been injured at the fault of another?
Contact us today with no-obligation. Our attorney fees are contingent, so you pay no fees until we win your case!