Workers' Compensation Attorney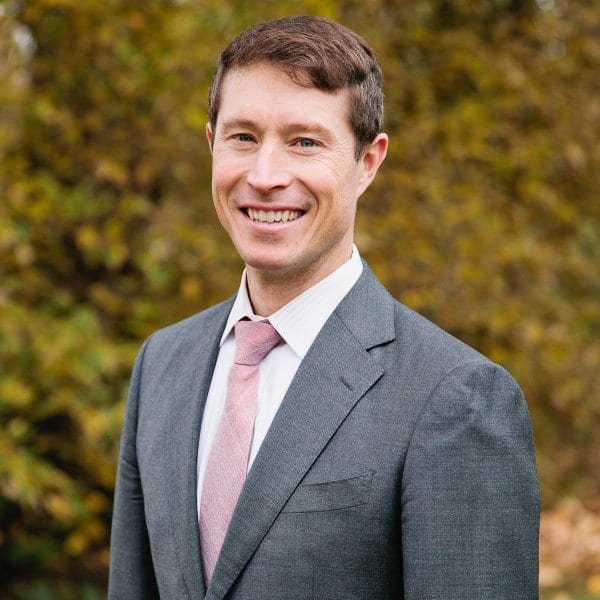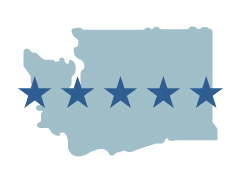 About Jonathan
Jonathan Burr is a litigation attorney who represents workers injured on the job. He has extensive experience with workers' compensation as well as Labor & Industries (L&I) related cases. Jonathan provides consultations at both our Kitsap County office on Bainbridge Island as well as at our Tukwila office.
Before joining the Washington Law Center, Jonathan represented companies across Washington with matters related to workplace injuries, professional licensing, and the Washington Industrial Safety and Health Act (WISHA).
Raised in Northern California, Jonathan completed an undergraduate degree at UC Davis and then joined the US Army. He served as both an enlisted soldier and an Officer involved in Combined Armed Forces missions. He left the military to pursue his legal education, obtaining his law degree from the University of the Pacific.
Jonathan has called the Pacific Northwest home for the better part of a decade. In his free time, he enjoys spending time with his family, doing work around the yard, and volunteering with Kitsap Legal Services.
Education & Accolades
Bachelor of Science in Psychology, UC Davis
Juris Doctor, University of the Pacific, McGeorge School of Law
Membership & Activity
Washington State Bar Association
Admitted to practice in Washington State Courts
Kitsap Legal Services
Washington Law Center in Action
We are an injury law firm in Washington focused on our clients and the community we serve. We are here for you during difficult times, we are solution oriented, and we get results.
Don't let large corporations, insurance companies, or your employer convince you that they have all the power. Choose Washington Law Center to fight for you!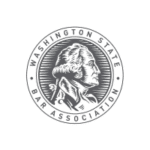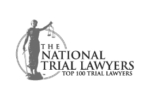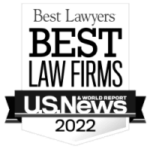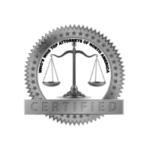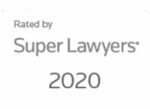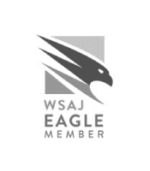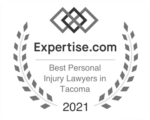 OVER $100 MILLION AWARDED TO OUR CLIENTS BY VERDICT, SETTLEMENT, INJURY PENSION OR JUDGMENT
Have you been injured at the fault of another?
Contact us today with no-obligation. Our attorney fees are contingent, so you pay no fees until we win your case!