Meet Our Injury Attorneys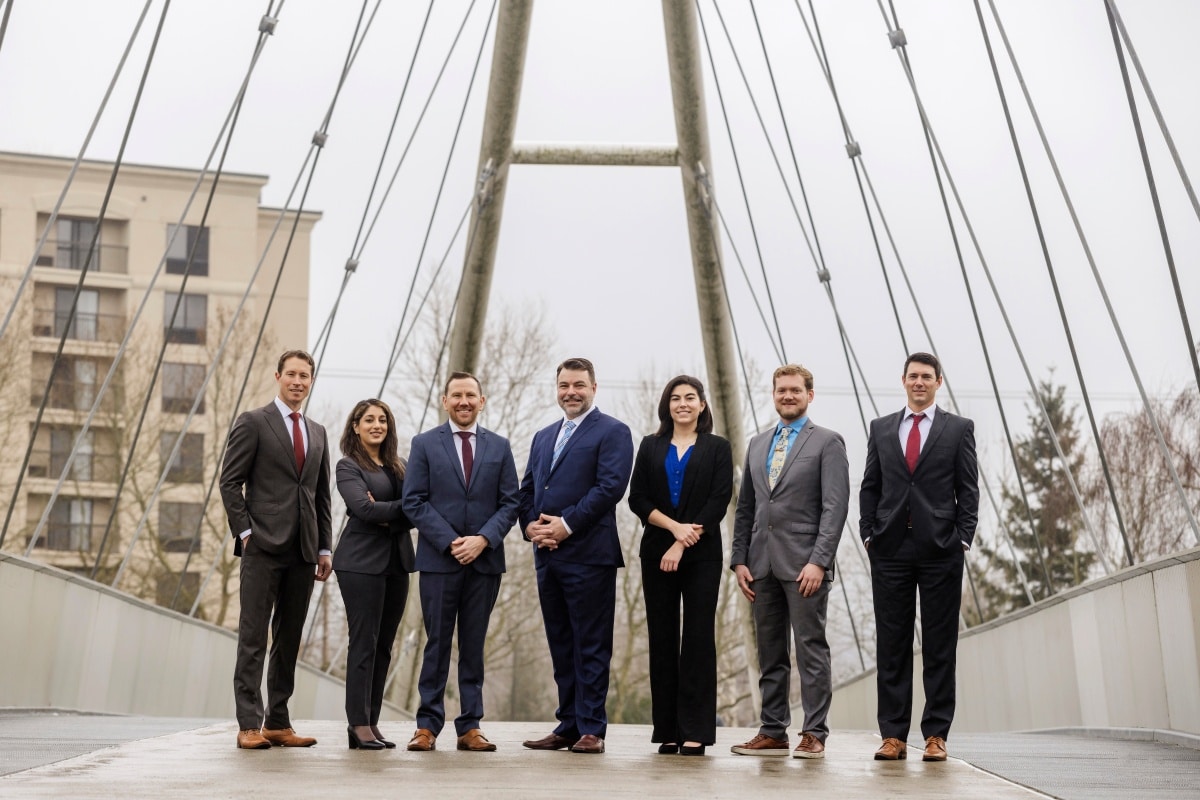 Washington Law Center has one of the largest and most experienced teams of injury attorneys in the state of Washington.
We are local Washington attorneys with decades of combined litigation experience and a commitment to handling your case the right way. We are client-focused, keeping you informed and at ease, while we navigate the complexities of your claim.
Washington Law Center stands up to municipalities, large companies, and the state of Washington to obtain justice for you or a loved one that has been injured in an accident.
When it comes to the quality and the experience of the legal team fighting for you, size matters.
Video Transcript: Why Washington Law Center?
ATTORNEY ASHTON DENNIS: Washington Law Center is strictly client-focused. We are always, always worried about making sure that they understand what's going on throughout the process because ultimately we hear that that's the one of the biggest attractors between attorneys and public, is a sense that they think that they're disconnected and don't understand what's going on. I think that that's the exact opposite of what people would get here at Washington Law Center. 
ATTORNEY SPENCER PARR: We have litigation experience that we will put up against anyone. We have verdicts that are news-making verdicts. We have a reputation in the community as a firm where if we lock on to a case, and we tell you we're going to drive it home, we are going to drive it home.
ATTORNEY ASHTON DENNIS: We strive and do our very best to take the cases that other firms wouldn't because they're not just cookie-cutter, simple cases. Those are the cases that I truly think distinguish us from the other attorneys out there.
ATTORNEY SPENCER PARR: When people hire us, one of the things that they experiences that the cares if they're case, the things that have been consuming them, the worries, the anxiety, all of that worried and trepidation, that is essentially shifted onto the professional, responsible shoulders of the attorney at Washington Law Center. We are not a mill. We want to get to know our clients. You're free to come in and meet with us anytime about questions that are going on in your case. Our communication, our dedication, our zeal, our absolute passion to present the rights of our clients and vindicate their position is what differentiates us from many others.
ATTORNEY ASHTON DENNIS: You have the opportunity to hire any attorney out there that you want. I truly believe our results stand up to any firm out there. But, you will find a personal experience. You will find someone that's going to dedicate whatever time, whatever resources, whatever amount of money, whatever amount of energy is needed to be successful in your case, coupled with the access to your team because that's what we are: we are your team.
ATTORNEY SPENCER PARR: We cannot give up because our clients need us to stand through the fire, through doubts, fight the fight and get the job done. We never lose focus on the mission. The mission is our client's life. We protect it. We promote it.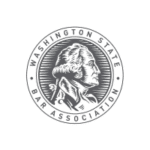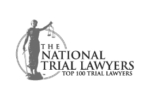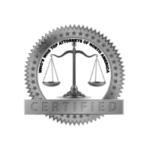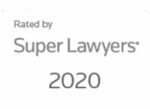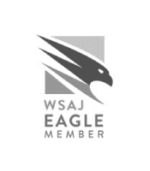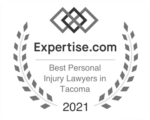 OVER $100 MILLION AWARDED TO OUR CLIENTS BY VERDICT, SETTLEMENT, INJURY PENSION OR JUDGMENT
Contact Our Personal Injury and L&I Attorneys