Meet Our Injury Attorneys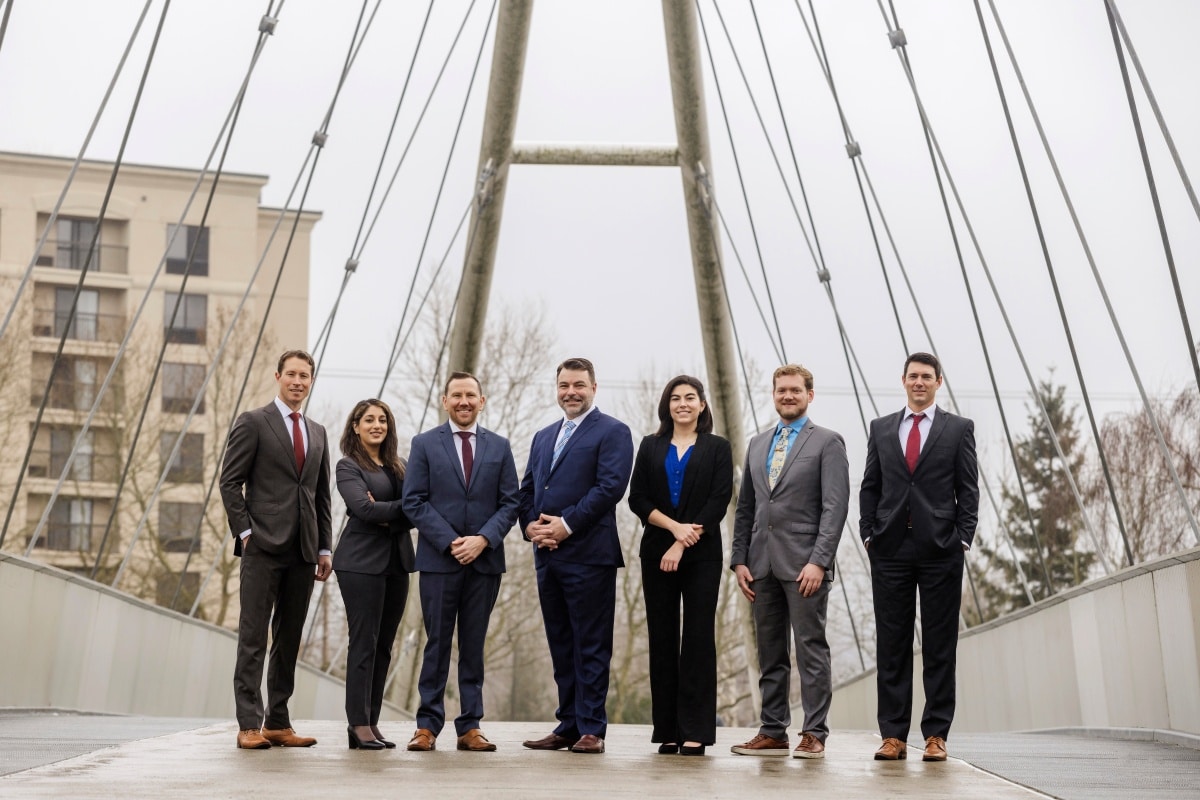 Washington Law Center has one of the largest and most experienced teams of injury attorneys in the state of Washington.
We are local Washington attorneys with decades of combined litigation experience and a commitment to handling your case the right way. We are client-focused, keeping you informed and at ease, while we navigate the complexities of your claim.
Washington Law Center stands up to municipalities, large companies, and the state of Washington to obtain justice for you or a loved one that has been injured in an accident.
When it comes to the quality and the experience of the legal team fighting for you, size matters.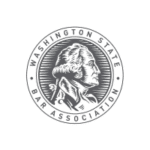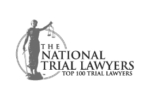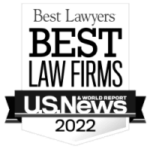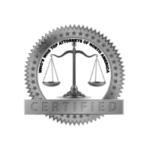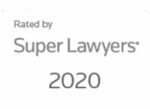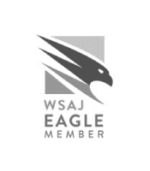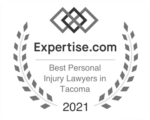 OVER $100 MILLION AWARDED TO OUR CLIENTS BY VERDICT, SETTLEMENT, INJURY PENSION OR JUDGMENT
Contact Our Personal Injury and L&I Attorneys