Legislative Priorities – Proposed Changes to Washington's Industrial Insurance Act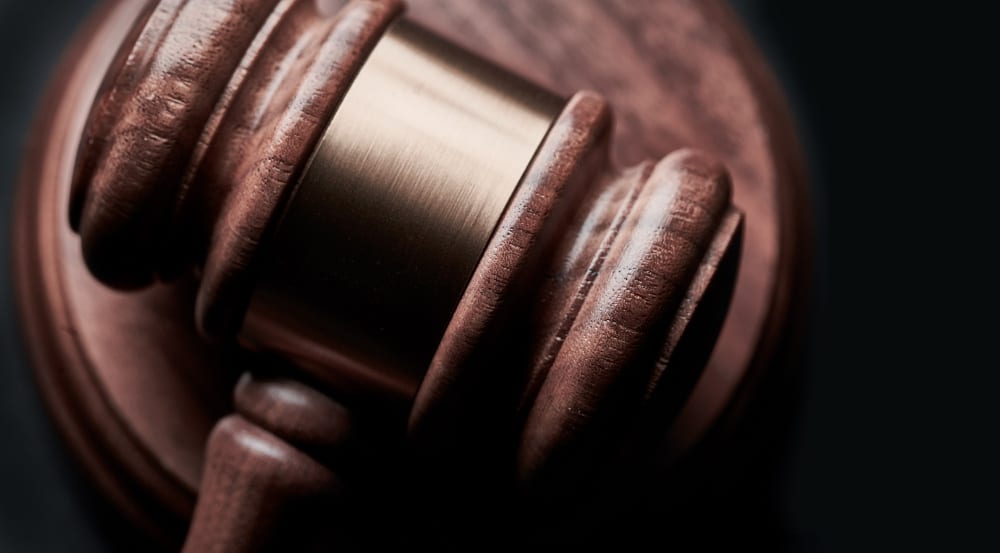 The law is never perfect. It must adapt to reflect the needs of a changing society. It must be constantly renewed and reinvigorated, oftentimes by enacting reforms that have been enacted in other jurisdictions. It is a product of constant labor, both from within the setting of our courts, where legal precedents are made, and in our legislatures, where each original subject matter obtains its democratic genesis.
Lawyers are involved in all aspects of the development of law. Those who have deep experience in a given subject matter oftentimes help to direct our legislators and judges in arriving at the best public policy outcomes. They participate from the inception of legislation through to its final interpretation by the Supreme Court.
Proposed Changes to Washington's Workers' Compensation Laws
Washington Law Center's lawyers are thought leaders who exemplify the traditions of legal innovation, academia and advanced practice. In the spirit of developing the Industrial Insurance Act (Washington's workers' compensation laws) further, we now hereby set forth our top legislative priorities on behalf of Washington's injured workers:
How To Implement These Proposed Changes to Washington's Industrial Insurance Act
For each change we have proposed to Title 51, RCW (our Industrial Insurance Act), Washington Law Center is committed to working with legislators and activists from both major political parties, as well as independents. Both parties have a majority of members who support the blue-collar workers who makeup our middle class. Supporting these workers and continuing the viability of this important part of our society should never devolve into partisan politics.
Working Together On Our Proposed Legislative Priorities
If you are a legislator that wishes to stand with injured workers in our state, please reach out to our founding Partner, Spencer D. Parr, Esq. by emailing spencer@washingtonlawcenter.com.