Vancouver School District employee charged with 137 counts of first-degree voyeurism.
… did it happen to you or your child?
Since 2007, Mattson has worked as a custodian, building operator and coach at schools throughout the district such as Skyview High School and Alki Middle School.
Washington Law Center is actively representing these victims.
If you were a student or staff member within the Vancouver School District between 2013-2022, you're considered a potential victim in this case.
Don't wait! Contact us through the form below to preserve your rights in this matter.
Are you, or your child, a potential victim?
Join others in securing your legal rights.
School Custodian Charged After Secretly Filming Students and Staff in Restrooms and Locker Rooms
"I have a problem." –James Mattson, the VPS custodian, allegedly told his girlfriend after she found the locker room video on his home computer.
Thursday, October 13th, Mattson was arrested and booked in Clark County jail for 137 counts of voyeurism in the 1st degree. This has begun a district-wide search for any additional cameras.
What is Voyeurism? – Deriving sexual satisfaction by secretly watching others undress or engage in sexual activity. We believe this to be discriminatory behavior against Washington's Law Against Discrimination, which if proven, can lead to a court awarding you attorney's fees in addition to all compensatory damages.
Victims have not been confirmed but if you have attended or worked at a school while James Mattson was employed, don't wait to talk to an abuse attorney.
We strongly encourage you to contact our office immediately to discuss your rights. Equally, we ask that those with any related information do so as well.
We're honored and humbled to represent the students and staff at Skyview High School and Alki Middle School. Washington Law Center has and will continue to fight for victims who've been wronged by any individual, entity or agency. Not all firms have the resources to pursue these claims, but WE DO.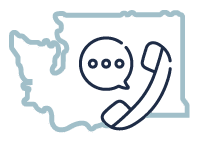 Vancouver School District Case Details
The 38-year-old employee has worked for the Vancouver Public School District since 2007 when he started as a substitute custodian. Throughout the years he has worked at both Skyview High School and Alki Middle School in various capacities. Some of Mattson's positions have included building operator, custodian and assistant flag football coach.
According to The Columbian, investigations began October 5th after Mattson's girlfriend found video on his computer from a hidden camera in the Alki Middle School girl's locker room. She then contacted authorities and based on this information detectives seized several electronic devices from his home. On October 13th, Mattson was arrested for 137 possible counts of first-degree voyeurism. There is still more evidence to comb through which may bring additional charges but at this time he is currently being held in Clark County Jail.
Read or watch more about the case against this VPS employee here: 
Free Case Review with an Abuse Attorney in WA
We're here for you and
ready to help.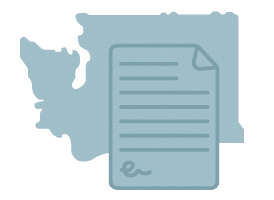 We've Recovered Millions For Victims of Sexual Assault and Abuse.
Sexual Abuse Attorney FAQs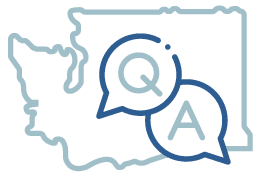 What Types of Sexual Abuse Claims Have We Pursued?
How Do You Handle Attorney-Client Privilege For Sexual Abuse Claims?
What is the Difference Between a Criminal Case and Civil Case?
What is the Statute of Limitations for Sexual Abuse Claims in Washington?
In the state of Washington, the statute of limitations to report a claim of sexual abuse has been revised to allow for the victim of these actions time to recognize what happened to them and how it affected their lives.
It's never too late to come forward and seek guidance from a trusted legal professional. You are not alone. Our attorneys have represented individuals just like you who were also wondering if they had a case because the sexual abuse happened so long ago. Don't wait another day, contact the experienced sexual abuse lawyers at Washington Law Center.
How Long Does a Sexual Abuse Case Take?
Who Is The Best Attorney For Your Sex Abuse Lawsuit?
At Washington Law Center, we have a "No-Fee Promise" with all of our sexual abuse cases. Our attorney fees are contingent, so you pay no fees until we win.
Related Injury Practice Areas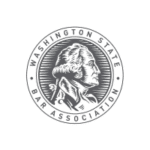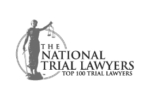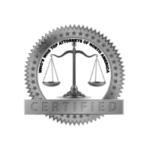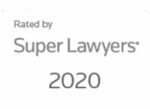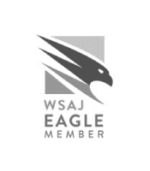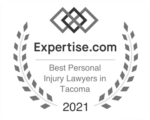 OVER $100 MILLION AWARDED TO OUR CLIENTS BY VERDICT, SETTLEMENT, INJURY PENSION OR JUDGMENT
Why Choose Washington Law Center?