OMC Doctor Charged With Second Degree Rape As More Patients Come Forward
… did it happen to you?
Were you, or someone you know, sexually assaulted by Dr. Hill in the ER at Olympic Medical Hospital in Port Angeles?
We can get you the justice you seek and the compensation that you deserve.
Port Angeles ER Doctor Sexual Assault Case
Dr. Josiah Hill worked in the Emergency Department of the Port Angeles hospital where patients are coming forward with reports of sexual abuse.
Victim statements include accounts of Dr. Hill making inappropriate comments regarding their bodies to actual sexual assaults being allegedly perpetrated while under his care.
The Port Angeles Police Department has indicated that they've obtained surveillance footage that supports these claims. Furthermore, an investigator with the State Department of Health has reported concerns about the drugs Dr. Joshiah Hill used on patients while they were being treated in the emergency room. These drugs are purported to have serious physical and psychological effects on patients.
The vulnerable victims of Dr. Josiah Hill's abuse should have never had to consider this egregious outcome when they sought care and deserve justice.
Multiple victims have come forward and are seeking justice. Attorney Ashton Dennis, along with the team at Washington Law Center, are honored to represent them.
We encourage anyone who has been abused under the care of Dr. Hill, or has questions about their situation, to contact our office immediately. Equally, we ask that those with information related to Dr. Josiah Hill do so as well.
Washington Law Center has, and will continue to be, a firm that fights for victims against any individual, entity or agency. Not all firms have the resources to pursue these claims. We do.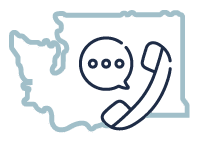 Olympic Medical Hospital Sexual Assault Case Details
Dr. Hill graduated from the University of South Florida College of Medicine in 2017 and sometime after moved to Sequim, Washington where was hired by Olympic Medical Center in July 2020 as an Emergency Medicine Doctor. It was within the care of this trusted practice area that victims are now coming forward with allegations of sexual assault. Following these incidents, his doctor's license has been suspended and more victims come forward to pursue legal action as more victims come forward to pursue legal action.
According to Kiro 7 News, investigations began in April after a woman came forward to the Port Angeles Police Department with details of her assault. After various search warrants and interviews, they issued a warrant for his arrest. Josiah Hill turned himself in and was booked into the Clallam County Jail.
Watch Sexual Abuse Attorney Ashton Dennis's Interview with KING5 News about this case:
KING 5 INTERVIEW WITH WASHINGTON LAW CENTER'S ASHTON DENNIS
Read more about the OMC doctor arrested for sexual assault …
Free Case Review with a Sexual Assault Attorney
We're here for you and
ready to help.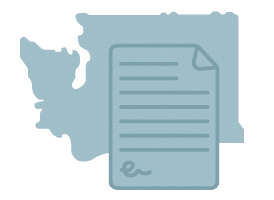 We've Recovered Millions For Victims of Sexual Assault and Abuse.
Patient Sexual Assault & Abuse Attorney FAQs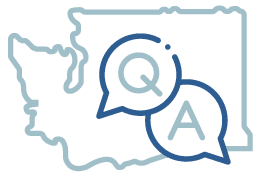 What is Attorney-Client Privilege for Sexual Abuse and Sexual Assault Claims?
How Long Does a Sexual Abuse or Sexual Assault Case Take?
Who Can Be Held Liable for Sexual Abuse and Sexual Assault?
What is the Statute of Limitations for Sexual Abuse Claims in Washington?
In the state of Washington, the statute of limitations to report a claim of sexual abuse has been revised to allow for the victim of these actions time to recognize what happened to them and how it affected their lives.
It's never too late to come forward and seek guidance from a trusted legal professional. You are not alone. Our attorneys have represented individuals just like you who were also wondering if they had a case because the sexual abuse happened so long ago. Don't wait another day, contact the experienced sexual abuse lawyers at Washington Law Center.
Can I Afford a Sexual Assault Lawyer?
At Washington Law Center, we have a "No-Fee Promise" with all of our sexual assault and abuse cases. Our attorney fees are contingent, so you pay no fees until we win.
Related Injury Practice Areas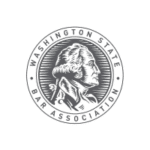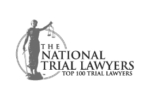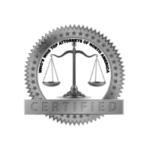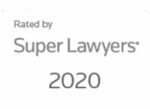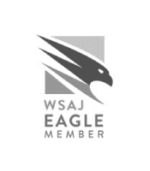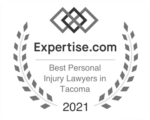 OVER $100 MILLION AWARDED TO OUR CLIENTS BY VERDICT, SETTLEMENT, INJURY PENSION OR JUDGMENT
Why Choose Washington Law Center?