Mesothelioma Compensation With A Labor & Industries (Workers' Comp) Claim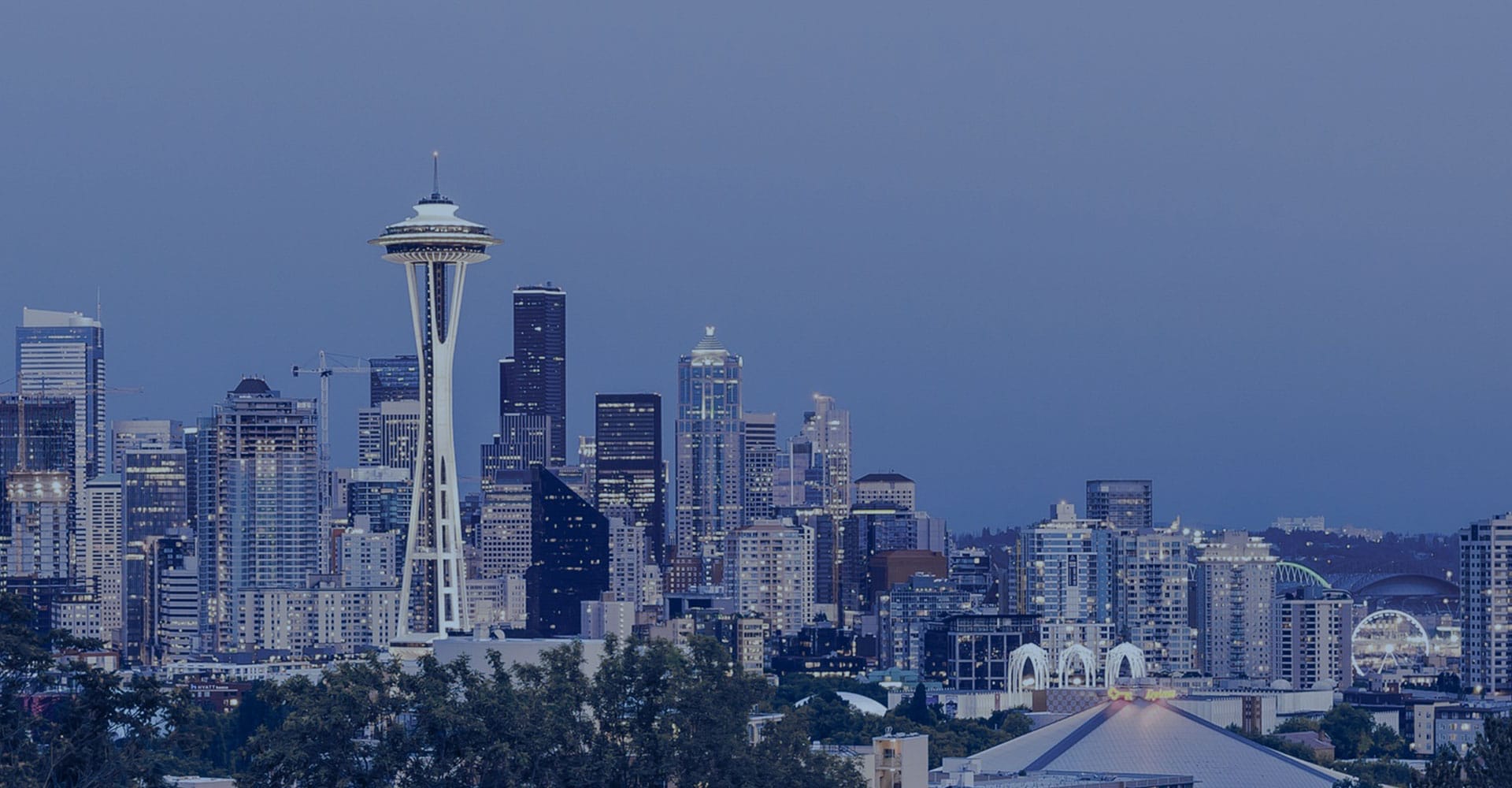 Most people have heard the mass tort attorneys on TV advertising for mesothelioma cases. Mass tort is one way to seek mesothelioma compensation for this very common and unfortunate condition. A better, more efficient way to settle a case like this is to use Washington Law Center, a local, more personal, and more aggressive mesothelioma law firm.
Billions have been set aside in trust funds for victims (and their families) of this always-fatal disease.  What most people don't realize is that each widow or widower may also have a workers' compensation survivor's benefits claim for mesothelioma compensation. In Washington, this is certainly the case based on the Board of Industrial Insurance Appeals' significant decision of In re Christopher Aalmo, Dec'd, BIIA Dec., 87 4382 (1989), Affirmed, Department of Labor & Indus. v. Aalmo, 117 Wn.2d 222 (1991).
The problem of establishing proof can be challenging. Mesothelioma takes affects its victims slowly over many years and more likely over a period of decades. The employers in which the initial asbestos exposures took place have mostly disappeared, leaving an absence of records and repositories of proof subject to subpoena. Traditional sources like employer records and official filings kept by such agencies as the Employment Security Department are almost always unavailable, and few people have preserved the proofs necessary from when their loved one was exposed to asbestos while they worked here in Washington.  Proving the elements of an occupational disease claim under these circumstances is a harder task than one might imagine, especially since the surviving spouse is precluded from testifying about what their decedent spouse told them about their employment with asbestos (this type of proof is considered hearsay and is not allowed in court to prove the truth of the matter being asserted). Moreover, the proper valuation of the claim can be difficult since wage proofs and other evidence of wage-earning capacity may already be lost to time.
At Washington Law Center, we are capable of doing the heavy lifting required to establish cause in a Mesothelioma case. We have the expertise and experience required to win for those victims affected by this tragic condition. We will also make sure that any Mesothelioma compensation is properly carried forward to those left behind.
If you or a loved one is suffering or has already perished from mesothelioma from working with asbestos in the state of Washington, please contact Washington Law Center today.  There is no statute of limitations on filing a survivor's claim for these victims, and even the prior receipt of substantial Mesothelioma compensation via the assistance of a mass tort or personal injury attorney will not prevent the survivor's from recovering additional benefits available under Washington's Industrial Insurance Act (limited to spouses and dependent children).
Mesothelioma/Asbestos-Related Industrial Insurance Act Claims:
Although there are only a handful of Mesothelioma and Asbestos-related death claims each year for which the state of Washington awards an Industrial Insurance Act pension to a surviving widow or widower, Washington Law Center believes the numbers would be far higher if more widows and widowers understood their rights and contacted the experienced attorneys of this firm to make a survivor's claim.
Far-away attorneys from Texas, New York and California who advertise nationally on television understand that there are nationwide trust funds set aside for beneficiaries and victims of Asbestos-related diseases, but they are not likely to understand the specific benefits also available under Washington's Industrial Insurance Act (going with an experienced attorney is the better option).  A failure to apply for and contest these benefits means that the benefits may be lost to a statute of limitations.
Below we have posted real numbers for asbestos death-related survivor's claims obtained by Washington Law Center via Public Records request answered by the state of Washington on May 7, 2018.  Please note that the average pension award made to a widow or widower during the three preceding years (2015 through 2017) covered in our public records request was $63,662.92 per year.  That is tax-free money paid to the widow or widower for the rest of that individual's life.  If your family is one of the few families affected by asbestos-related lung disease, you deserve all the benefits that are available under law.
Pensions with Asbestos and Mesothelioma Compensation granted to Widow or Widower 2015 – 2017

Year

2015

2016

2017

Pensions with Asbestos or Mesothelioma compensation granted to widow or widower

4

6

3

Benefits Paid

$334,433

$390,899

$102,286
If you or a loved one is suffering from Asbestosis, Mesothelioma or any other work-related occupational disease, please call Washington Law Center for a free case evaluation. You may have rights under Washington law that the nationwide advertisers don't even know about.  We'll fight for your rights, and those of your survivors.
In the meantime, if you've already settled your Asbestos-related death claim through an out-of-state law firm and you were not advised of your rights under Washington state law, we would also like the opportunity to do a free case evaluation as to whether you've been denied benefits you may still be able to obtain. There may even be a claim to be made against the out of state law firms for failing to advise you of your state law rights. Time limits for making such claims do strictly apply, so please contact us today. Time is always of the essence.