Washington Injury Attorneys
injury attorneys fighting for your peace of mind
Get a Free Case Consultation
With a Lawyer
Experienced. Dedicated. Persistent.
We believe everyone should have access to fair and qualified legal assistance.
Our large legal team, including personal injury attorneys and workers' compensation attorneys, work hard to provide the best resources to our clients so they feel supported every step of the way until a fair settlement or a positive resolution in their case is found.
We are part of the community we serve. With real, local Washington attorneys, Washington Law Center is a leading injury law firm focused on results for our clients.
Current Cases Of Interest – Dr. Josiah Hill – ER Doctor at
Olympic Medical Center in Port Angeles Sexual Assault Case
Current Cases Of Interest – David O'Connor Wrestling Coach Sexual Abuse Case
Were you or someone you know sexually abused by David O'Connor at Curtis Junior High or elsewhere? Were you or someone you know groped or fondled during a supposed physical exam by David O'Connor?
We can get you the justice you seek and the compensation that you deserve.
Available 24/7 in both Seattle and Tacoma.
Don't hesitate to get to the legal support you deserve. Call us today!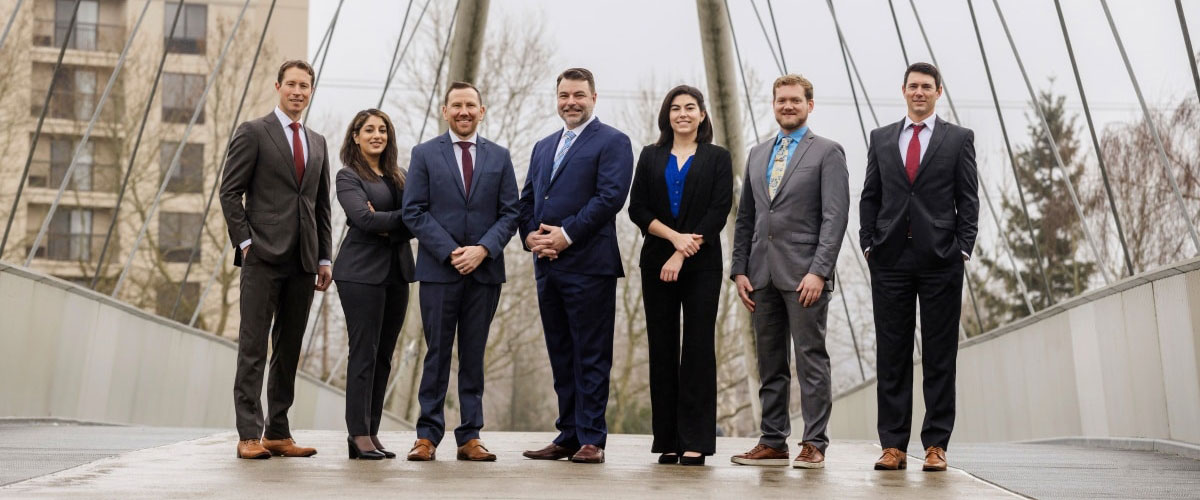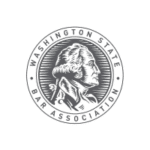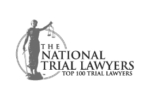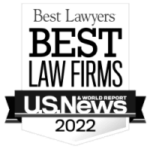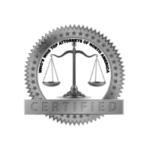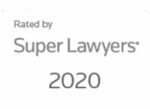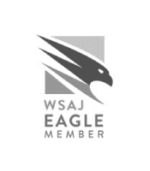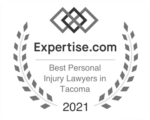 OVER $100 MILLION AWARDED TO OUR CLIENTS BY VERDICT, SETTLEMENT, INJURY PENSION OR JUDGMENT
Why Choose Washington Law Center?