David O'Connor
Curtis Junior
High Wrestling
Athletes Are Coming Forward
… did it happen to you?
Were you or someone you know sexually abused, groped, or fondled by David O'Connor?
We can get you the justice you seek and the compensation that you deserve.
CASE UPDATE: University Place School District has recently settled with some victims that Washington Law Center represented for $4.2 million dollars for abuse suffered at the hands of wrestling coach David O'Connor.
Curtis Junior High School Sexual Abuse Case
Prior to his time with Curtis Junior High's wrestling team, assistant coach David O'Connor was convicted of indecent liberties and identified as a "sexual psychopath", according to Court records. 
David O'Connor regularly performed what he would describe as "hernia" or "prostate" exams on athletes which were merely a guise to fondle young boys. It has also been alleged that David O'Connor repeatedly sexually assaulted young boys and had them perform sex acts in front of him.
The victims of David O'Connor's abuse have suffered lifelong harm and are seeking justice.   
The University Place School District and Curtis Junior High School owed a duty of care towards its students to keep them safe. They are negligent for hiring a sexual psychopath to supervise, coach or interact with its students.
Scores of children have come forward and are seeking justice. Ashton Dennis along with the team at Washington Law Center represents a number of O'Connor's victims. We encourage anyone who has been abused by David O'Connor to contact our office immediately, as we are working diligently on these claims. Equally, those with information related to David O'Conner are asked to contact us immediately. 
We're here to listen and we'll fight for you.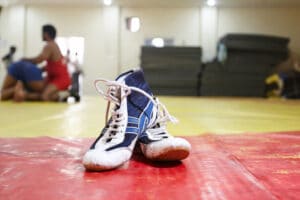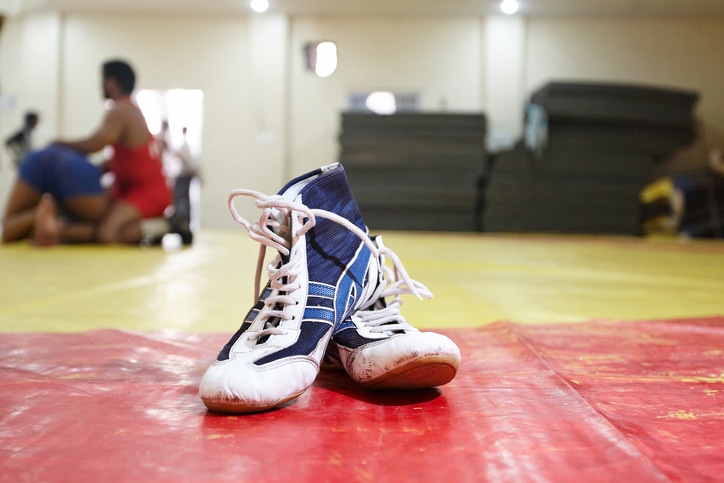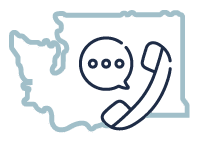 Curtis Jr. High School Sex Abuse Case Details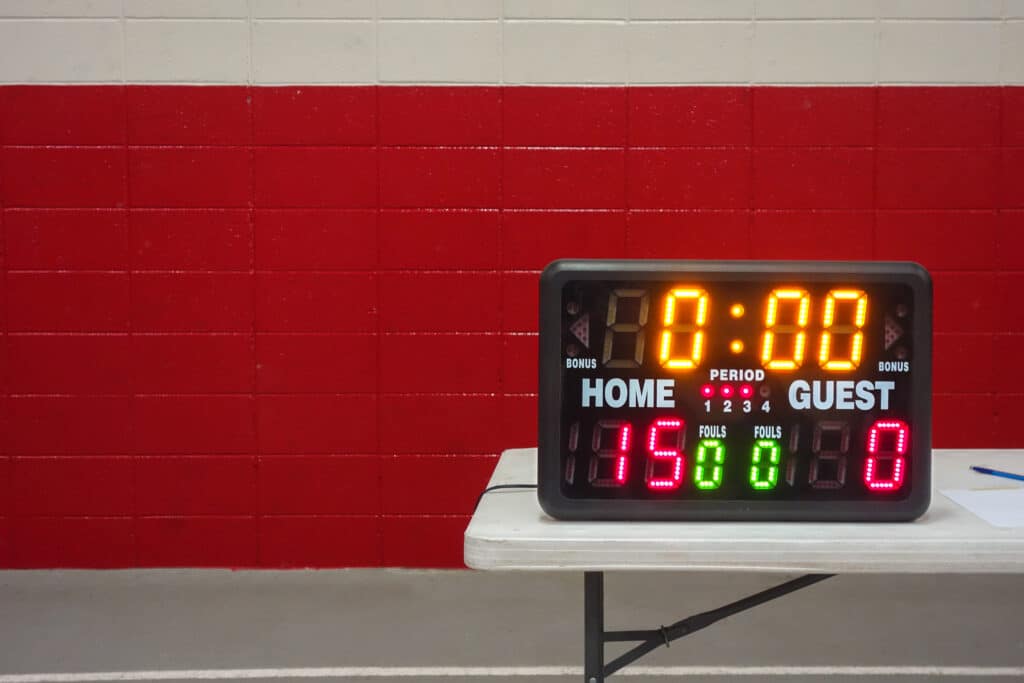 In 1977, David O'Connor was arrested for indecent liberties against a minor child in Lewis County, Washington. A court deemed O'Connor to be a "sexual psychopath" and ordered him to not have any contact with children under the age of 15. Yet, David O'Connor was then given unfettered access to children, via the wrestling program, at Curtis Junior High School in University Place, Washington.  
According to legal filings, David O'Connor has been charged with multiple counts of third-degree child molestation. The alleged incidents of sexual abuse took place on school grounds as well as at a number of homes in the area.
O'Connor served as a volunteer assistant coach at Curtis Junior High School during the 2003-04, 2004-05, and 2005-06 school years and also at Curtis High School during the 2005-06 and 2006-07 school years.
The David O'Connor Case In The News
Free Case Review with an Sex Abuse Attorney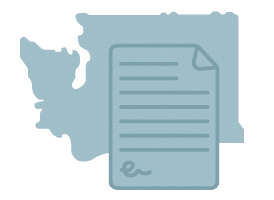 We've Recovered Millions For Victims of Sexual Abuse.
School Sexual Abuse Attorney FAQs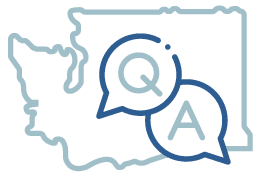 What is the Statute of Limitations for Sexual Abuse Claims in Washington?
In the state of Washington, the statute of limitations to report a claim of sexual abuse has been revised to allow for the victim of these actions time to recognize what happened to them and how it affected their lives.
It's never too late to come forward and seek guidance from a trusted legal professional. You are not alone. Our attorneys have represented individuals just like you who were also wondering if they had a case because the sexual abuse happened so long ago. Don't wait another day, contact the experienced sexual abuse lawyers at Washington Law Center.
I Was Abused As A Child, Can I Still File A Claim?
How Does Washington State Define Sexual Misconduct With A Minor?
Pursuant to Chapter 9A.44 RCW, Sexual Misconduct with a Minor in the First Degree involves any form of sexual intercourse (penetration), and in the Second Degree involves any form of sexual contact with an individual older than 16, but less than 18, unless the intercourse or contact is committed upon a person less than 21 by a person who holds a supervisory position over the victim, including by a teacher, foster parent, etc.
Learn more (link to blog) https://www.washingtonlawcenter.com/sexual-misconduct-minor/
What Should I do If I AM or WAS the Victim of Childhood Sexual Abuse?
Washington Law Center is committed to helping the victims of sexual abuse and sexual assault. Please refer to the following organizations below for more information and advice for survivors of sexual abuse or sexual assault and their loved ones. If you have questions regarding legal matters related to sexual abuse or sexual assualt, please contact the attorneys of Washington Law Center.
RAINN: Rape, Abuse, Incest National Network
National Sexual Violence Resource Center (NSVRC)
Washington Coalition of Sexual Assault Programs
What are the signs or long term effects of sexual abuse?
Signs of sexual abuse do not follow a specific pattern. While some may respond immediately to the traumatic experiences, others may take months and in some cases, years to react. Additionally, some may recover very quickly while others have lasting effects they will battle all their life. The impact of sexual abuse varies from person to person. It can occur on several different levels including physical, mental, and emotional.
Victims of sexual abuse or assault may display some of the following signs:
Fear, particularly in response to situations that remind them of the abuse

An overall sense of anxiety, as if they will never feel safe again

Problems concentrating and focusing on tasks

Flashbacks

Guilt

Negative self-image

Anger

Depression

Disruptions and conflicts in close relationships

Loss of interest in sex
For teens who have been the victims of sexual abuse, some of the signs differ. Common signs of sexual abuse in teens include:
Self-harm (i.e. cutting)

Drug and alcohol abuse

Sexual promiscuity

Suicide thoughts or attempts

Inadequate personal hygiene

Fear of intimacy

Compulsive eating or dieting
How long does a sexual abuse case take?
At Washington Law Center, we have a "No-Fee Promise" with all of our spinal cord injury cases. Our attorney fees are contingent, so you pay no fees until we win.
Related Injury Practice Areas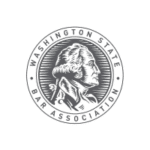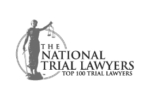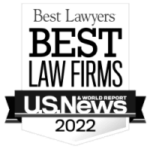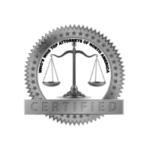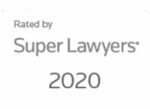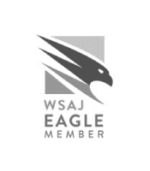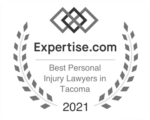 OVER $100 MILLION AWARDED TO OUR CLIENTS BY VERDICT, SETTLEMENT, INJURY PENSION OR JUDGMENT
Why Choose Washington Law Center?