Washington Injury Attorneys
injury attorneys fighting for your peace of mind
Get a Free Case Consultation
With a Lawyer
Experienced. Dedicated. Persistent.
We believe everyone should have access to fair and qualified legal assistance.
Our large legal team, including personal injury attorneys and workers' compensation attorneys, work hard to provide the best resources to our clients so they feel supported every step of the way until a fair settlement or a positive resolution in their case is found.
Video Transcript: There's Only One Washington Law Center
Ashton Dennis: Imitation is the sincerest form of flattery.
Spencer Parr: And we're totally flattered.
Ashton Dennis: At Washington Law Center, we've built an industry-leading law firm.
Spencer Parr: We've achieved some of our state's largest settlements and verdicts.
Ashton Dennis: But if you type in Washington Law Center in your search bar, you'll see that other firms are trying to piggyback off our name.
Spencer Parr: Don't click the ad of the imitators. Click the link for the real thing.
Ashton Dennis: There's still only one Washington Law Center.
We are part of the community we serve. With real, local Washington attorneys, Washington Law Center is a leading injury law firm focused on results for our clients.
Current Cases of Interest
Available 24/7 in both Seattle and Tacoma.
Don't hesitate to get to the legal support you deserve. Call us today!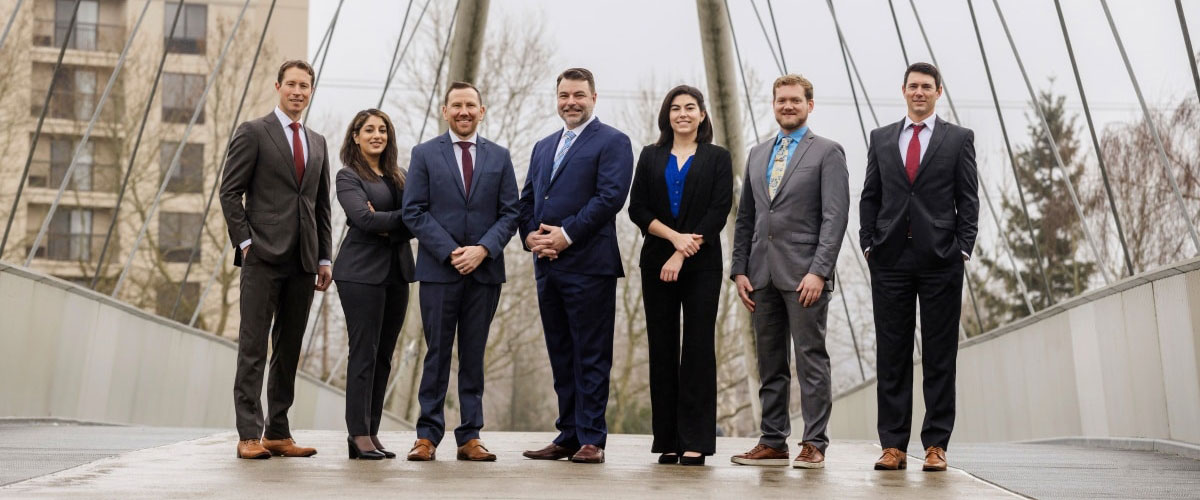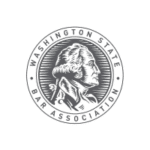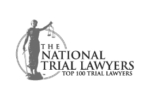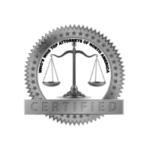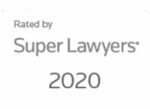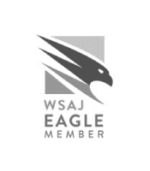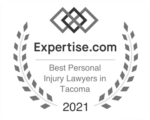 OVER $100 MILLION AWARDED TO OUR CLIENTS BY VERDICT, SETTLEMENT, INJURY PENSION OR JUDGMENT
Why Choose Washington Law Center?