Kurt Hollstein
Marysville Junior High School Sex Abuse Case
Were you or someone you know sexually abused by Kurt Hollstein? We can get you the justice you seek and the compensation that you deserve.
Marysville Junior High School Sex Abuse Case
Kurt Hollstein had an ongoing sexual relationship with his former students according to legal filings. Kurt Hollstein's former student alleges a period of grooming ultimately culminating in an illegal sexual relationship. It is believed that Mr. Hollstein has had other allegations of sexually inappropriate contact with students. Washington Law Center filed the first case against the Marysville School District in this regard and is spearheading the litigation.
Washington Law Center is the LEAD FIRM on this case and is looking for others who were abused or mistreated by Mr. Hollstein.
If you or someone you know experienced abuse at the hands of Mr. Hollstein, we can fight for the justice you seek and the compensation you deserve.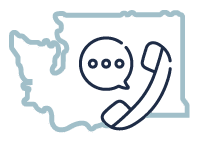 Marysville Jr. High School Sex Abuse Case Details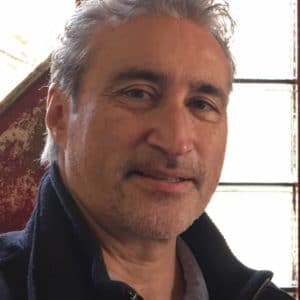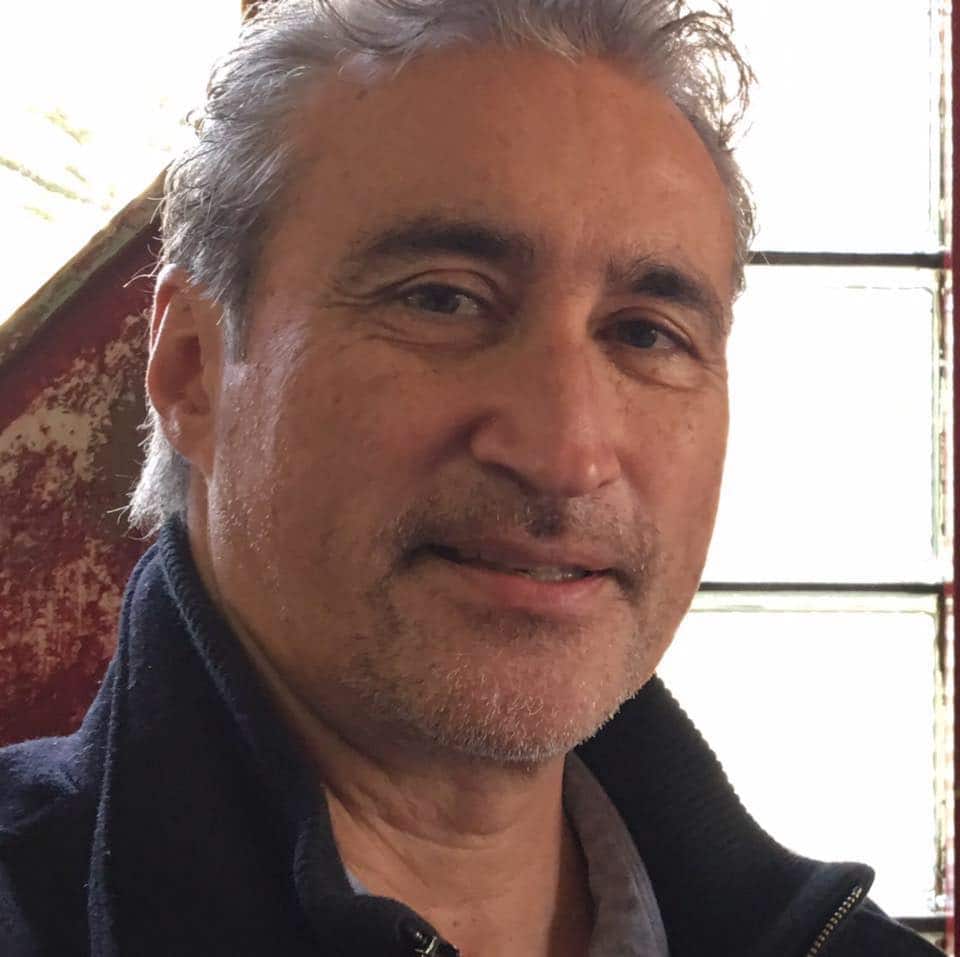 Kurt Hollstein is employed as a teacher at Getchell High School within the Marysville School District.  Based on our investigation it appears that he has been associated with a number of schools within the Marysville School District and even held administrative positions.  
In legal filings it is alleged that Kurt Hollstein groomed a junior high student and ultimately engaged in sexual contact. It is believed that Mr. Hollstein had ongoing and regular access to the "dark room" which was used for photography class. The abuse allegations date back to when Mr. Hollstein was a teacher at Marysville Junior High school.
Free Case Review with an Sex Abuse Attorney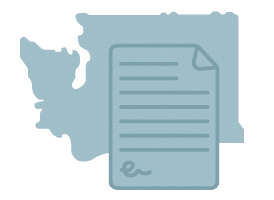 Compensation For Past Sexual Abuse Victims
$1,600,000 – Youth Abused in Foster Care
D.Y. v. DSHS resulted in a $1,600,000 settlement for a man that was repeatedly abused as a child in multiple foster care settings where he and his siblings were placed.
$1,500,000 – Prolonged Child Abuse in Foster Care
In K.F. v. DSHS involving a child and his/her adoptive parents, $1,500,000 was recovered due to negligent placement in foster care that led to horrific prolonged abuse of the child.
School Sexual Abuse Attorney FAQs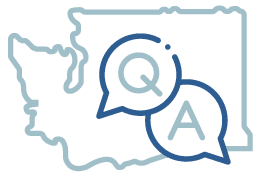 What is the Statute of Limitations for Sexual Abuse Claims in Washington?
In the state of Washington, the statute of limitations to report a claim of sexual abuse has been revised to allow for the victim of these actions time to recognize what happened to them and how it affected their lives.
It's never too late to come forward and seek guidance from a trusted legal professional. You are not alone. Our attorneys have represented individuals just like you who were also wondering if they had a case because the sexual abuse happened so long ago. Don't wait another day, contact the experienced sexual abuse lawyers at Washington Law Center.
How Does Washington State Define Sexual Misconduct With A Minor?
Pursuant to Chapter 9A.44 RCW, Sexual Misconduct with a Minor in the First Degree involves any form of sexual intercourse (penetration), and in the Second Degree involves any form of sexual contact with an individual older than 16, but less than 18, unless the intercourse or contact is committed upon a person less than 21 by a person who holds a supervisory position over the victim, including by a teacher, foster parent, etc.
Learn more (link to blog) https://www.washingtonlawcenter.com/sexual-misconduct-minor/
I Was Abused As A Child, Can I Still File A Claim?
What Should I do If I AM or WAS the Victim of Childhood Sexual Abuse?
Washington Law Center is committed to helping the victims of sexual abuse and sexual assault. Please refer to the following organizations below for more information and advice for survivors of sexual abuse or sexual assault and their loved ones. If you have questions regarding legal matters related to sexual abuse or sexual assualt, please contact the attorneys of Washington Law Center.
RAINN: Rape, Abuse, Incest National Network
National Sexual Violence Resource Center (NSVRC)
Washington Coalition of Sexual Assault Programs
What are the signs or long term effects of sexual abuse?
Signs of sexual abuse do not follow a specific pattern. While some may respond immediately to the traumatic experiences, others may take months and in some cases, years to react. Additionally, some may recover very quickly while others have lasting effects they will battle all their life. The impact of sexual abuse varies from person to person. It can occur on several different levels including physical, mental, and emotional.
Victims of sexual abuse or assault may display some of the following signs:
Fear, particularly in response to situations that remind them of the abuse

An overall sense of anxiety, as if they will never feel safe again

Problems concentrating and focusing on tasks

Flashbacks

Guilt

Negative self-image

Anger

Depression

Disruptions and conflicts in close relationships

Loss of interest in sex
For teens who have been the victims of sexual abuse, some of the signs differ. Common signs of sexual abuse in teens include:
Self-harm (i.e. cutting)

Drug and alcohol abuse

Sexual promiscuity

Suicide thoughts or attempts

Inadequate personal hygiene

Fear of intimacy

Compulsive eating or dieting
At Washington Law Center, we have a "No-Fee Promise" with all of our spinal cord injury cases. Our attorney fees are contingent, so you pay no fees until we win.
Featured Sexual Abuse Attorneys
Related Injury Practice Areas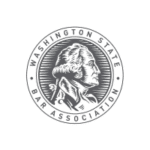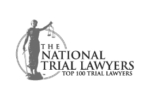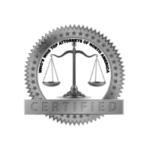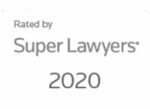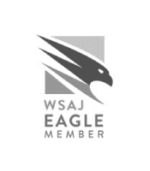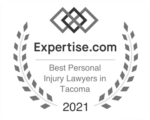 OVER $100 MILLION AWARDED TO OUR CLIENTS BY VERDICT, SETTLEMENT, INJURY PENSION OR JUDGMENT
Why Choose Washington Law Center?