Are the AMA Guides to the Evaluation of Disease and Injury Causation a Credible Resource?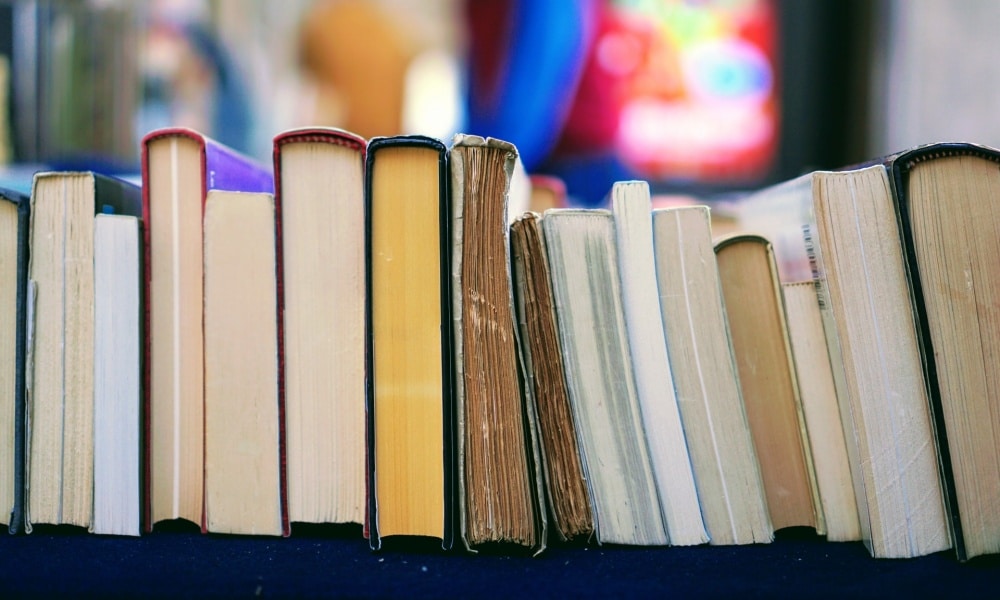 The AMA Guides are widely used by IME physicians who consistently testify on behalf of defense interests in workers' compensation matters.  By contrast, Washington Law Center indicates that this publication has fallen into general disrepute by those who represent injured workers as well as advocates of efficient workers' compensation schemes. They criticize this resource for increasing litigation probabilities and thereby driving up systemic costs.  
Are the opinions within the AMA Guides to the Evaluation of Disease and Injury Causation endorsed by the American Medical Association?
No, the American Medical Association requires a disclaimer which reads, "The contents of this publication represent the views of the author[s] and should not be construed to be the views or policy of the AMA, or of the institution with which the author[s] may be affiliated, unless this is clearly specified."  This disclaimer is found just prior to the Dedication on the reverse side of the first page.
What are the major criticisms of the AMA Guides to the Evaluation of Disease and Injury Causation?
Major criticisms provided by Washington Law Center include that use of this publication subverts individualized consideration that workers compensation systems require to be given to the circumstances of each worker's industrial injury or occupational disease. Furthermore, it misleads medical professionals who don't deeply study the content and structure of this publication but then rely upon the biased conclusions of its authors that there is "insufficient" evidence to prove work-relation for virtually all medical conditions evaluated. It also artificially elevates the burden of proof for injured workers by insisting upon highest-quality medical research studies which simply do not exist for each workplace, occupation, and asserted industrial condition. Lastly, it does not contain appropriate disclaimers as to the funding sources for the compilation work that has been performed.
Are there any experts who can testify that the AMA Guides to the Evaluation of Disease and Injury Causation is a misleading publication?
   Attorney Spencer D. Parr, Co-Founder of Washington Law Center has studied the content of the AMA Guides, including the often disparate relationship between the conclusions found within the underlying medical research versus the conclusions drawn by its authorship.  He is available to testify, at distance or in person, as to how the AMA Guides have effectively been used by the defense insurance industry, and by IME physicians willing to monetize and weaponized their medical credentials, in order to distort the truth about "injury and disease causation" in workers' compensation matters.  His experience from years of deposition work is that biased expert witness testimony as well as un-adjudicated perjury can simply be purchased by defense insurance interests and state funds which sometimes care less about the actual truth than they do about controlling their expenses.
Attorney Spencer D. Parr can also testify as to other defense insurance practices, such as how self-insured employers and third-party administrators commonly distort the truth when conducting video surveillance of workers' compensation claimants.  Common tactics include, among other things, withholding time-loss benefits until financial hardship is created, and then dispatching surveillance at the time of delayed payments (because that's when the injured worker will go to the bank and then the store and be caught on video doing necessary things that are twisted into allegations of workers' compensation fraud); withholding authorization for pain medications around the time of an IME examination in order to increase the probability of excess pain complaints during the exam; and surveilling people on their birthdays and holidays, when their activities are not actually representative of their daily lives.
The defense insurance industry is sophisticated and often malicious in its tactics.  For those who wish to fight back effectively, it's' time to employ an expert legal witness who can describe defense industry conduct as it actually occurs so that legislatures, judges and juries may then understand how distortions of the truth are routinely woven into defense industry case presentations, both at the administrative and trial level.  Attorney Parr can objectively evaluate and testify to his conclusions as to whether the treatment of an injured worker has been in either good faith or bad faith in a given instance, based upon applicable legal and industry standards.
The information presented on this webpage is solely the opinion of Spencer D. Parr, Esq.