What Is My Personal Injury Claim Worth?
It's natural to wonder what your injury claim is worth …
We understand that you're looking for answers during this time. However, if an attorney is willing to give you a dollar amount over the phone without meeting with you first to understand the facts of your case, they are doing you a disservice.
At Washington Law Center, our injury attorneys answer your questions with accuracy and offer sound guidance once we have the opportunity to discuss the details of your case with you. For a free, no-obligation case consultation, give us a call today.
It takes the diligence of an experienced injury attorney to understand what your injury claim is worth, but it doesn't have to be an intimidating experience.
The following are questions to consider that will help you gather your thoughts about what you have been through and prepare for a case consultation with an injury attorney.
Types of Questions We Will Ask You
How did this injury affect your life?
How did it affect your families' lives?
Are you able to work again?
How much work have you missed?
What type of treatment did you go through?
We are not here to give you some boilerplate answer. We care about the people in our community and the outcome of your injury claim, so we encourage you to contact Washington Law Center if you have received contradicting information.
Get a better idea of what your claim is worth.
Over the years, Washington Law Center has consistently taken on large corporations and insurance companies, aggressively pursued our clients' cases, and won! For better case viability, discuss your injury claim with a top-rated injury attorney in Washington.
Factors That Determine Your Injury Claim's Value
We Make You More Powerful

At Washington Law Center, we have a "No-Fee Promise" with all our injury cases. Our attorney fees are contingent, so we don't get paid until you do!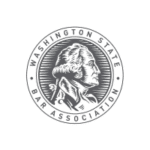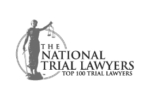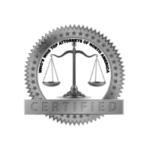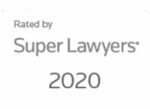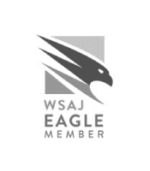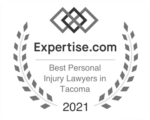 OVER $100 MILLION AWARDED TO OUR CLIENTS BY VERDICT, SETTLEMENT, INJURY PENSION OR JUDGMENT
Why Choose Washington Law Center?