Understanding Elevator Injury Cases In Washington State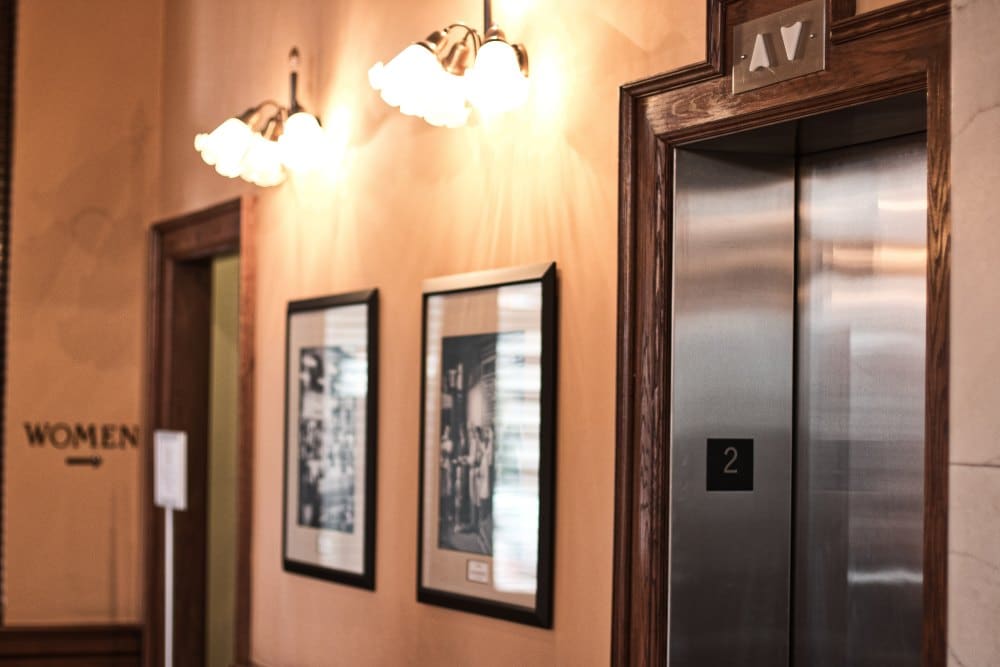 Elevator Maintenance and Safety Precautions
As an elevator passenger, your only concern should be with getting where we need to go floor wise. Typically, you do not assess whether or not the mechanics of an elevator are in prime working condition. Too often they are not and this can lead to a life-changing elevator injury that occurs in an instant.
An elevator that is mis-leveled or has unsafe components, such as old or faulty parts, is very often found to be the source of elevator accidents resulting in an injury. If an elevator cab sits even a fraction of an inch above or below the floor, passengers getting in and out of the elevator are at risk of tripping and falling.
There are a number of very precise movements and parts that need to be tested and calibrated regularly for the safe transport of people in elevators. Perhaps the most terrifying is a fatal accident that can occur from a lack of proper maintenance that results in a cab drop where an elevator falls uncontrollably from a tall distance.
Elevator Injury Case Investigation and Litigation
The attorneys of Washington Law Center have first-hand experience investigating and litigating elevator injury cases. More importantly, we have successfully recovered significant awards for people injured in elevator mishaps. Often times, elevator incidents that occur as a result of faulty maintenance or operation are ignored to save money or time. It is truly profits over passenger safety.
Washington state law dictates that those operating an elevator are subject to "common carrier" liability. Meaning that as a passenger, you are owed the highest duty of care when it comes to safe transport. This is a higher standard than mere reasonable care.
How To Handle An Elevator Injury Case
If you or a loved one has been injured in an elevator incident in Washington, there is help. The personal injury lawyers of Washington Law Center have successfully investigated and litigated on behalf of elevator injury victims and won! Please call Washington Law Center today for a free consultation.
Daniel Swinford is a personal injury attorney at Washington Law Center assisting clients out of our Tacoma office with personal injury cases like car accident injury and sexual assault claims. Daniel is committed to securing the proper justice our clients deserve. He has experience litigating injury cases throughout the state of Washington. Click here to learn more about Daniel.