How The 'Made Whole Doctrine' Affects Personal Injury Subrogation Cases In Washington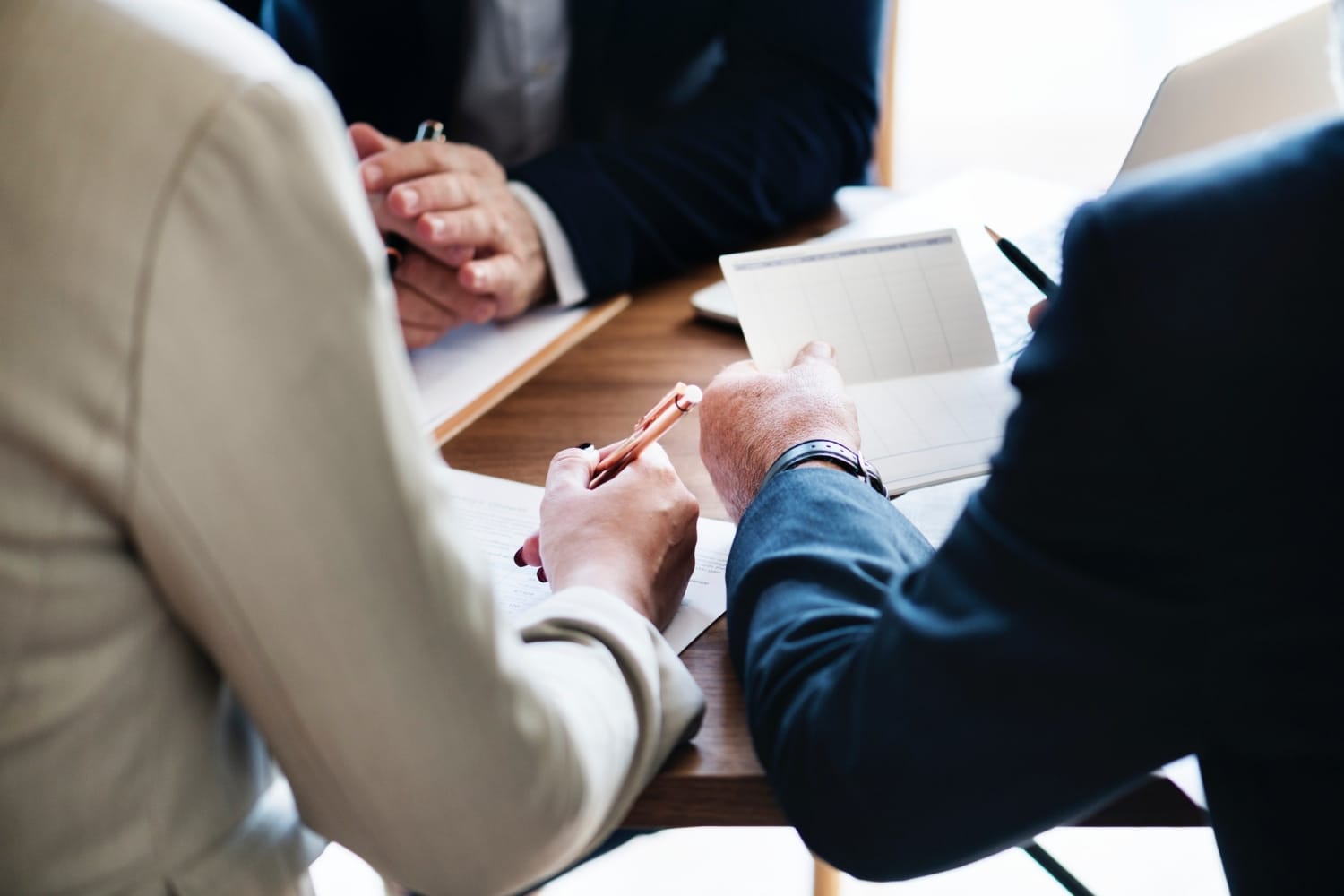 What is right of subrogation?
Often times in personal injury matters an insurance company gains a right of subrogation.  This is the right to either stand in the shoes of their insured and sue the at-fault party who is responsible for the insurance company's losses or receive a portion of the proceeds to cover their settlement if the insured sues the at-fault party directly and wins. The problem becomes that in some instances, insurance companies have attempted to put their own subrogation interests ahead of the insured's interests in achieving a full financial recovery.
Washington state's Made Whole Doctrine generally establishes the priority for the interests of insured individuals where there is conflict with the interests of their own insurance company.  In Thiringer v. American Motor Insurance Co., the Washington Supreme Court articulated the Made Whole Doctrine as a general rule as follows:
"While an insurer is entitled to be reimbursed to the extent that its insured recovers payment for the same loss from a tort-feasor responsible for the damage, it can recover only the excess which the insured has received from the wrongdoer, remaining after the insured is fully-compensated for his loss."
91 Wn.2d 215, 219, 588 P.2d 191 (1978).
In other words, an insurer can obtain reimbursement from an insured who has been more than fully compensated for their injuries and has actually received excess compensation from having received payments from both the first-party insurer and a third party.  In these circumstances an insurer can seek reimbursement from its insured, as the insured is not entitled to a double recovery. But an insurer generally cannot obtain a recovery if its insured has uncompensated damages. This doctrine prioritizes the indemnification of victims of automobile and other types of accidents. Thiringer, 91 Wn.2d at 220.
A Supreme Court Decision
On July 3, 2019, our Washington Supreme Court clarified how the Made Whole Doctrine works when it ruled in the case of Daniels v. State Farm Mutual Automobile Ins. Co., Cause No. 96185-9.  Our Supreme Court quoted with approval Professor Robert Keeton (Harvard Law School) as follows:
"Out of the recovery from the third party the insured is to be reimbursed first, for the loss not covered by insurance, and the insurer is entitled to any remaining balance, up to a sum sufficient to reimburse the insurer fully, the insured being entitled to anything beyond that."  ROBERT E. KEETON, BASIC TEXT ON INSURANCE LAW § 3.10(c)(2), at 161 (1971).
Experienced Personal Injury Attorneys
At Washington Law Center, we know that dealing with insurance company subrogation liens (especially where numerous insurance companies are involved) is harder and more technical than most personal injury victims would ever like to deal with.  While Washington's "made whole" common law doctrine provides a general rule that can help people better understand their rights, it does have potential exceptions and qualifications regarding the way it may (or may not) function in your case. Subrogation is one of the many areas in which the quality of your legal team and the depth of their knowledge is critical to achieving your best potential outcome. You, as the victim, should remain focused on your own injury recovery while your lawyers fight your legal battles for you. Call Washington Law Center first with any subrogation questions that are now arising (or are likely to arise) in your case.
At Washington Law Center, we specialize in helping people who have experienced injury or loss. We also specialize in handling the many complications that come with these types of cases so you can concentrate on getting better. If you or a loved one has been injured or experienced a significant loss, contact the attorneys at Washington Law Centertoday!