Jail Deaths Have Become A Pandemic in The United States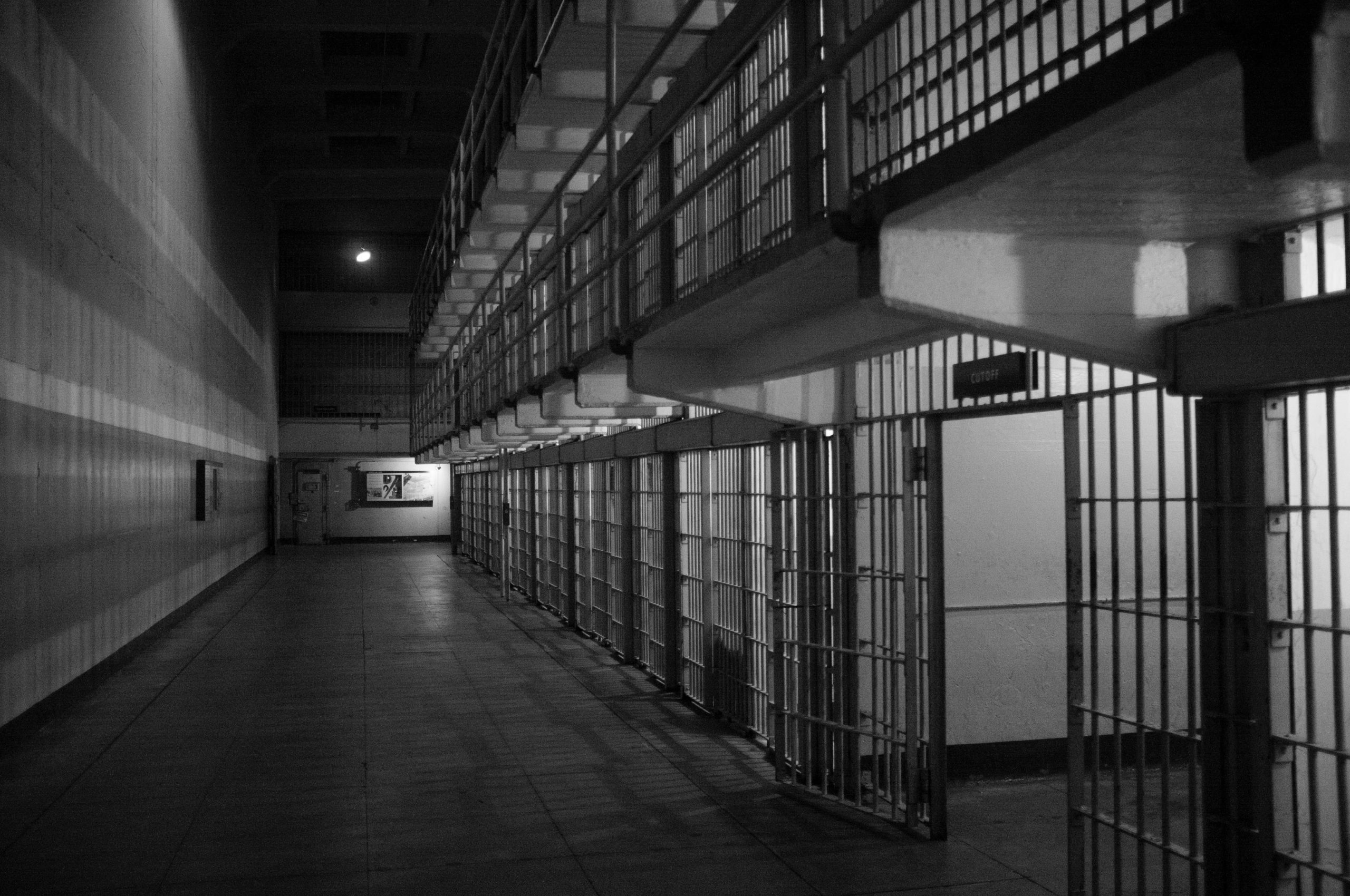 It's a sobering fact that statically you are nearly three times more likely to die while in jail than you are to die from a stroke. That's tragic, and for purposes of clarification, jail is defined as a sentence or confinement of less than one year.  The Federal Bureau of Prison cites that the rate of jail deaths for incarcerated individuals is approximately 128 deaths per 100,000 inmates.
Washington Law Center focuses its practice on representing those that are the most underserved.  Our family and friends are dying in jails while they are awaiting trial. Often times these deaths are from very preventable causes.  Some of the most common are complications that result in mortality from drug withdrawal and dehydration.
Who Is At Fault For Jail Deaths?
Our attorneys litigating these matters have found that healthcare at our local jails is being outsourced to corporations in an attempt to save money.  This results in healthcare policies being directed by people who not local and otherwise detached from the details of care that an inmate may need. NaphCare, CONMED, and other large corporations have been scrutinized for deficient procedures that result in substandard medical care and ultimately the preventable death of people who are incarcerated.
Following The Constitution's Eighth Amendment:
The Constitution's Eighth Amendment sets the minimum standard of medical care due to people who are incarcerated.  Jails must have constitutionally sufficient procedures to ensure the safety and wellbeing of inmates. Equally, jail staff, whether hired by an outside consulting company or specifically by a local municipality, must provide that same level of care.
A Change In The Law Related To Jail Deaths:
Until recently, parents of adult children without a spouse or heirs were limited in their recovery under Washington law. However, as of the amendment of RCW 4.20.020 – families can now pursue a cause of action in state court or in the applicable federal jurisdiction. This is a dramatic change in the law. Before, amendment RCW 4.20.020 did not permit recovery of what is known as "pain and suffering" damages to parents of adult children with no surviving spouse or heirs.  This would limit recovery to merely "economic" damages which would be the sum that person was expected to earn in their lifetime.
Washington Law Center Can Help:
The attorneys at Washington Law Center have the resources to investigate and litigate jail death incidents. We have a proven track record of success in these matters. We focus on your family member and the care that they are constitutionally guaranteed when they have been incarcerated. Our experienced attorneys will hold municipalities as well as outsourced medical corporations responsible for malfeasance.
If you or a loved one has experienced the shortcomings of medical care in that is rampant in our jails and prisons, contact the experienced attorneys at Washington Law Center today for a free case consultation.