Injured At Western State Psychiatric Hospital?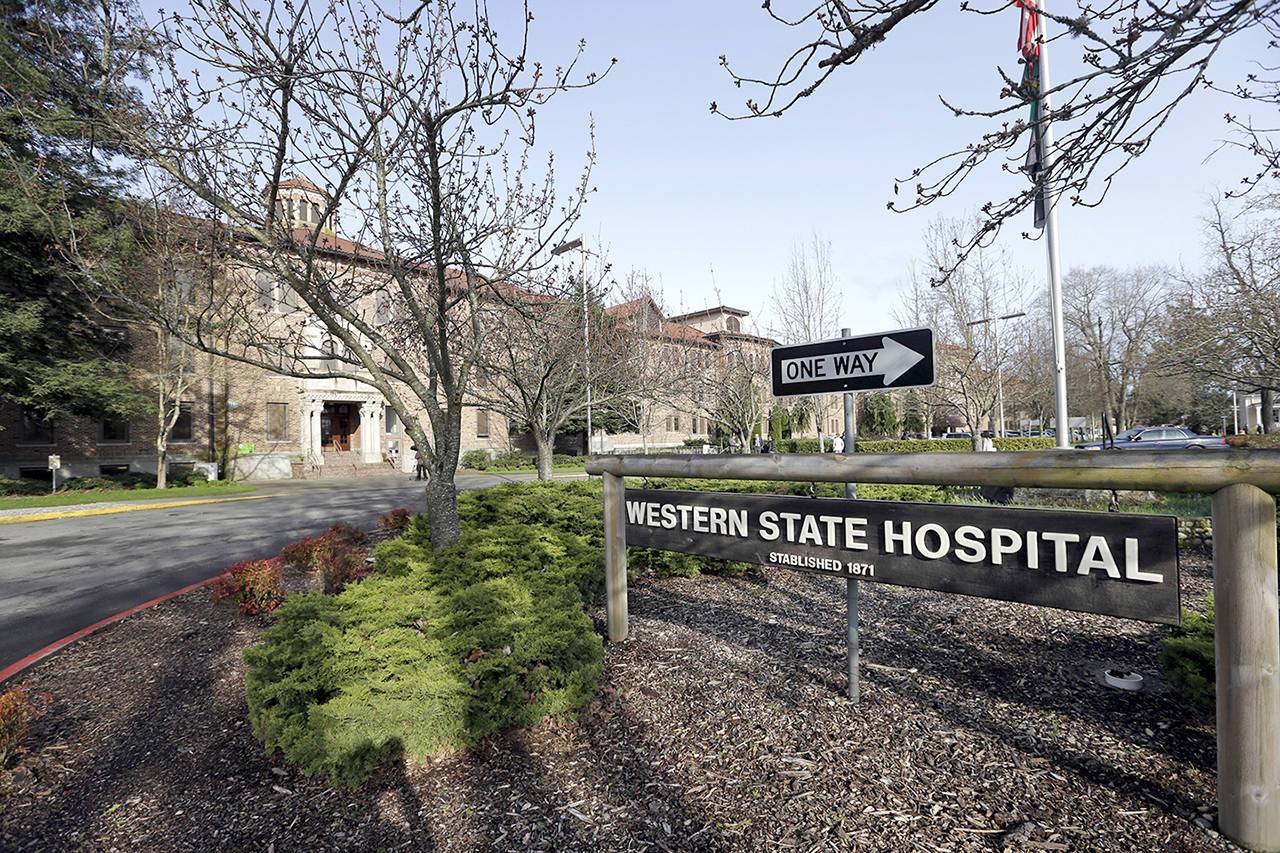 If you're from the Pacific Northwest chances are you've heard of Western State Hospital, located in Lakewood, Washington. Western State, as it's often referred to, began in 1870 as one of the first mental health facilities in our state and was the main facility servicing McNeil Correctional Facility.
Now Western State Psychiatric Hospital is overseen and administered by the Washington State Department of Social and Health Services. It makes psychiatric rehabilitation, treatment, and counseling available to over half of Washington state's population. The vast majority of this treatment is court mandated, although the facility does also treat voluntary patients suffering from psychiatric disorders.
The staff at Western State are in relatively-constant danger. Mentally ill residents may lash out or attack staff without provocation or notice. Once attacked and injured by a mentally-ill resident, it is often very difficult for the injured worker to feel safe enough to return to work in this specific type of caregiving environment. The notion of being subjected to additional physical or mental assaults can be overwhelming and even re-traumatizing.
Like many other medical care facilities, some Western State Psychiatric Hospital workers are injured due to accidents that do not involve assaults. There are regular slips and falls, lifting injuries, and unintentional accidents caused by residents who are not engaged in assaults. For example, industrial injuries often happen when a nurse is merely trying to assist a patient who may pull or lean too hard on the nurse causing musculoskeletal trauma.
If you or a loved one has been injured due to either a patient assault or any other industrial injury or occupational disease that occurs in the course of employment (or visitation) at Western State Psychiatric Hospital, please consider calling the experienced Labor & Industries and Personal Injury attorneys of Washington Law Center. We can assist with either your L&I, third-party personal injury claim, or both. We're here to help fight for your rights!
Contact Washington Law Center today for your free legal consultation.
(Photography Credit: Elaine Thompson / The Associated Press)