"Can I Pursue A Diminished Value Claim?"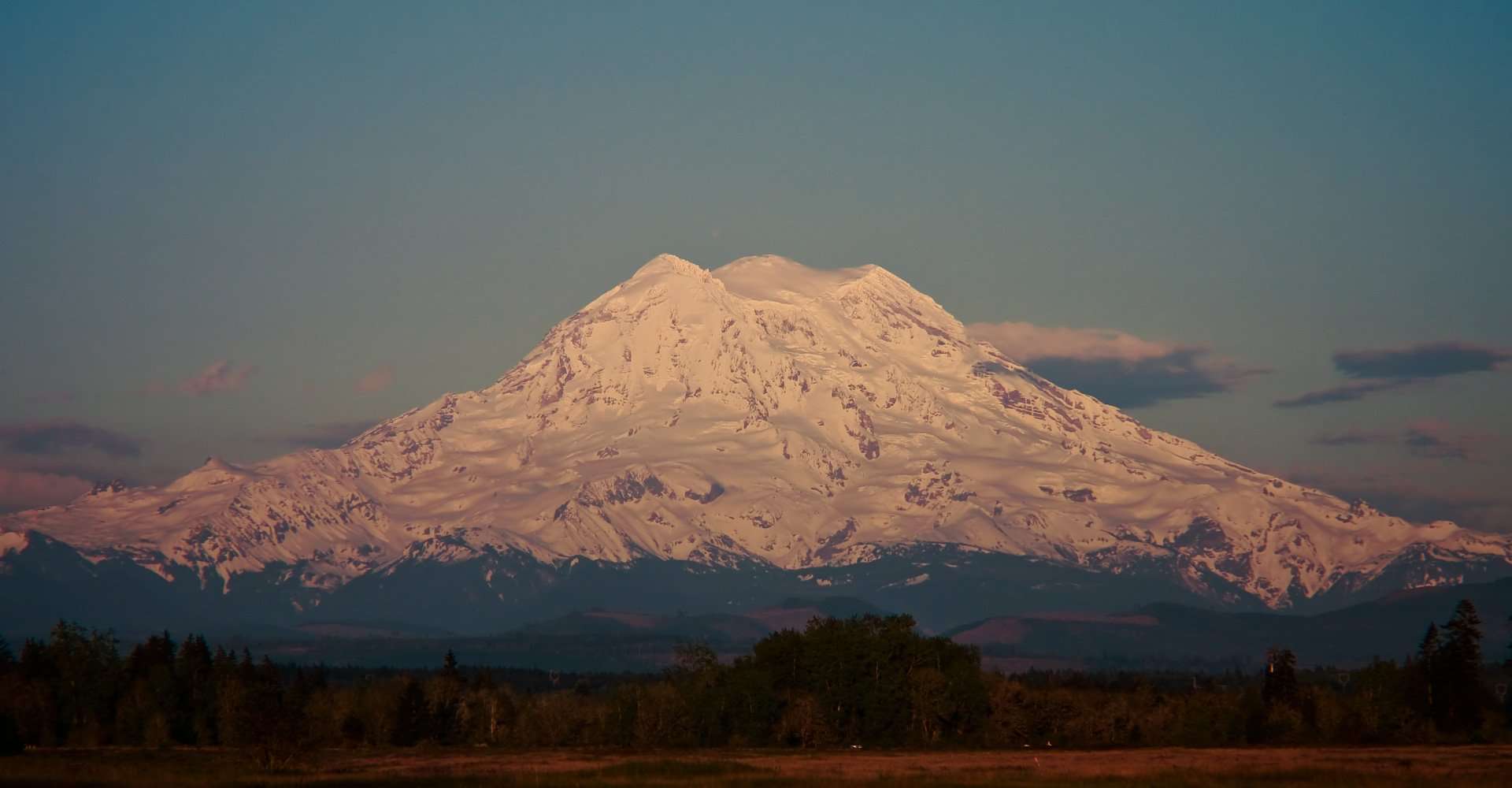 If you are involved in a car accident, the vehicle that's involved can incur lasting harm in the way of a diminution in value. If Vehicle A is damaged and repaired to a pre-loss condition, it is still inherently worth less than Vehicle B, of the same exact make/model/mileage/features, but having never been in a collision. The difference between the worth of Vehicle B and Vehicle A is Vehicle A's diminished value claim.
Pursuit of a diminished value claim is often left with a message akin to "sue us". With that in mind, as well as noting that there is an upfront cost to submit a diminished value claim, a cost/benefit analysis is always the first step to deciding whether or not to pursue a diminished value claim.
Would a 1999 Ford Mustang with $300 dollars of bumper scratches be a good candidate for spending just as much on an expert for a report? – The answer is likely no, as depreciation has already reduced the value of the undamaged vehicle to the point that the worth of the two vehicles is likely similar.
Would frame damage to a 2017 BMW 7 series be a good candidate for such a claim? – Absolutely.
A good example of a "grey area" for this analysis could be described as a 5 year old midsized vehicle.
Pursuing a diminished value claim should start sooner rather than later, as if you sell the vehicle, or if any other damage occurs to the vehicle it could nullify your claim altogether. If you choose to pursue a diminished value claim, you should contact a reputable Diminished Value Expert or Licensed Public Adjuster in Washington. They will perform an inspection on your vehicle and determine if your vehicle was in fact repaired to a pre-loss condition. They will also be available to address any issues if your vehicle was not repaired to standard (for additional cost) and also determine what loss of value your vehicle has sustained.
If you've been involved in a motor vehicle accident and are unsure of your real damages or the best way to proceed to recoup from your loss, call us at Washington Law Center. We are here to help guide you through this frustrating and often times confusing experience.
Ashton Dennis is a litigation and trial attorney at Washington Law Center focused on representing individuals and families who have suffered a serious personal injury or wrongful death. He was named one of the "Top 40 Under 40" by the National Trial Lawyers of Washington State and one of the "Premier 100" trial attorneys by the American Academy of Trial Lawyers in Washington. Click here to learn more about Ashton.