Lakewood Personal Injury Lawyer
If you or a loved one has been hurt in an accident in Lakewood, don't delay in contacting Washington Law Center. Our Lakewood personal injury lawyers are here to fight for you.
You have rights as a victim that big insurance companies don't want you to know about or take advantage of. That is why you should speak with one of our experienced personal injury attorneys immediately.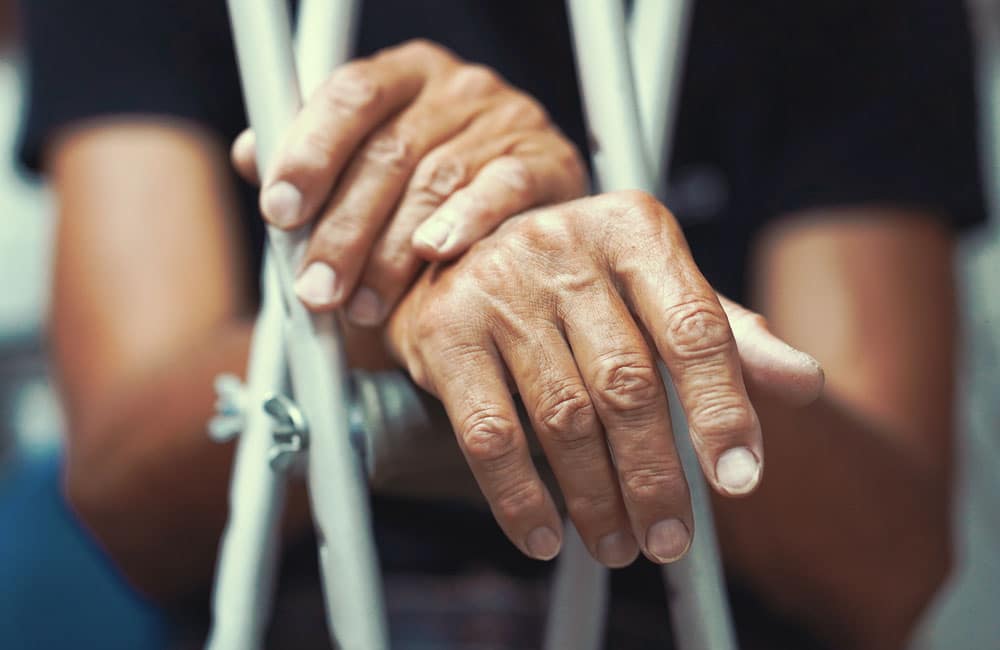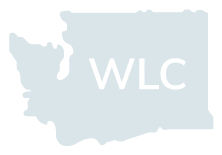 Experienced. Dedicated. Persistent.
Our lawyers have decades of experience and are happy to offer you a free and confidential evaluation of your case when you reach out to us. We have helped hundreds of injured victims heal and rebuild their lives and we have the client success stories to back it up.
Lakewood is the second-largest city in Pierce County.
The city of Lakewood sits in the perfect spot to allow residents to enjoy every feature of nearby big cities but they can still retreat to quieter corners of our city when the hustle and bustle gets to be too much.
Lakewood's population of 61,000 all live within a 25-minute drive of Tacoma. Seattle is just 45 miles away. It's a great city to work in or commute from and also plan your weekend adventures in.
Read more about Lakewood
The scenic wonders of Mount Rainier and the local lakes can offer far-away views or up-close encounters with nature. Thornewood Castle is also a local attraction and you won't find anything else like it in the Puget Sound Area. They'll even serve you breakfast on the grounds.
Many military families from the Joint Bases of the Army's Fort Lewis and the McChord Air Force Base call Lakewood home. City officials find that 70% of the 40,000+ service-members and 50,000+ family members assigned to JBLM live off-base in the surrounding communities. Their service to their country is something Lakewood has always taken pride in.
Injured In An Accident That Wasn't Your Fault …
With all of the great things about Lakewood, it can still be a busy place, and sometimes hold unintended dangers for visitors and residents. Accidents can happen when drivers, property owners, employers, and others get careless and fail in their duty to protect people.
When someone else's negligence causes an injury, the victim is entitled to file a personal injury claim. If you are injured due to someone else's mistake, that person or company should be held responsible for the physical and financial trauma you experience.
Never give a representative from an insurance company a recorded statement before talking to an attorney. Insurance reps are hoping you say something that can be twisted into testimony to be used against you later.
Contact us today for a free, no-obligation case consultation with an experienced personal injury lawyer in Lakewood.
Types of Personal Injury Claims Our Law Firm Handles in Lakewood
You can suffer a personal injury at any time of day and at any location. From taking a slip on spilled salad dressing at a restaurant to suffering a debilitating injury on a job site. Our trial lawyers have helped victims of all kinds of accidents find justice and get relief from the terrible consequences of negligence.
Here is a shortlist of some of our most common personal injury lawsuits we file in Lakewood: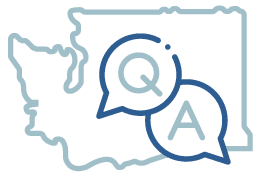 Lakewood Personal Injury Attorney FAQ
Do I Need a Personal Injury Lawyer?
Personal injuries occur when a person is the victim of an accident or illness that is caused as a result of the carelessness and negligence of another person or legal entity. These types of cases might even involve the wrongful death of a person.
At Washington Law Center, we understand the long-term physical, financial and emotional effects that a serious injury can have on you and your family. We take each case that we're retained on seriously because, in our experience, we know that the amount of compensation that you receive can have a significant impact on your life.
Whether it was a boat accident on Steilacoom Lake, a car accident on I-5, or a slip and fall at a local grocery store, you should always speak to a lawyer any time you are seriously injured.
How much money do I need to hire a Lakewood lawyer?
You don't need any money upfront. You don't have to pay anything in fact, unless we win your case.
What Should You Do after Suffering an Injury or the Death of a Loved One?
The steps that you either take or fail to take right after suffering an injury or the death of a family member can impact your ability to take effective legal action in the future. If the accident involved a motor vehicle, call 911 and ask that police and paramedics be dispatched to the scene. If you were injured at a place of business, ask that a report of injury be completed and that paramedics be called. Always get photos of an accident scene or ask someone with you to take them.
How Can Hiring a Lakewood Attorney Help My Case?
Clients in personal injury cases of the types listed above have come to us from throughout Lakewood, Pierce County, and the State of Washington.
Our mission is to:
Maximize Returns for Our Clients
Uphold Aggressive Representation
Remain Local to Washington Residents
Be A Resource to Our Clients
Give Back to Our Community
When we agree to represent an injury victim, the opposing insurance company or defense attorneys will automatically know that they must take your case seriously and treat you fairly. They know that our attorneys will spot any attempt to use the bad faith practices that insurance companies are known for. These include stall tactics that leave victims more and more desperate as their hospital bills grow. This trick is used to make victims more likely to take the first "lowball" offer they see. With the team from Washington Law Center on your side, you'll be protected from all of these tactics and more.
Experienced Personal Injury Lawyer in Lakewood
Washington Law Center fights for injured victims involved in accidents due to someone else's negligence, including big businesses, government agencies, and municipalities, who can be held responsible.
We offer a free case review. Our injury attorneys are happy to help answer your questions and get you the help you deserve. Reach out today!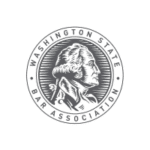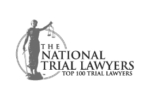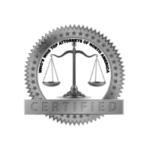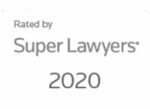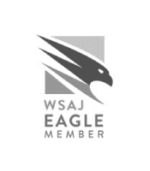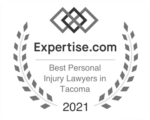 OVER $100 MILLION AWARDED TO OUR CLIENTS BY VERDICT, SETTLEMENT, INJURY PENSION OR JUDGMENT