What is the Washington State Industrial Insurance Act?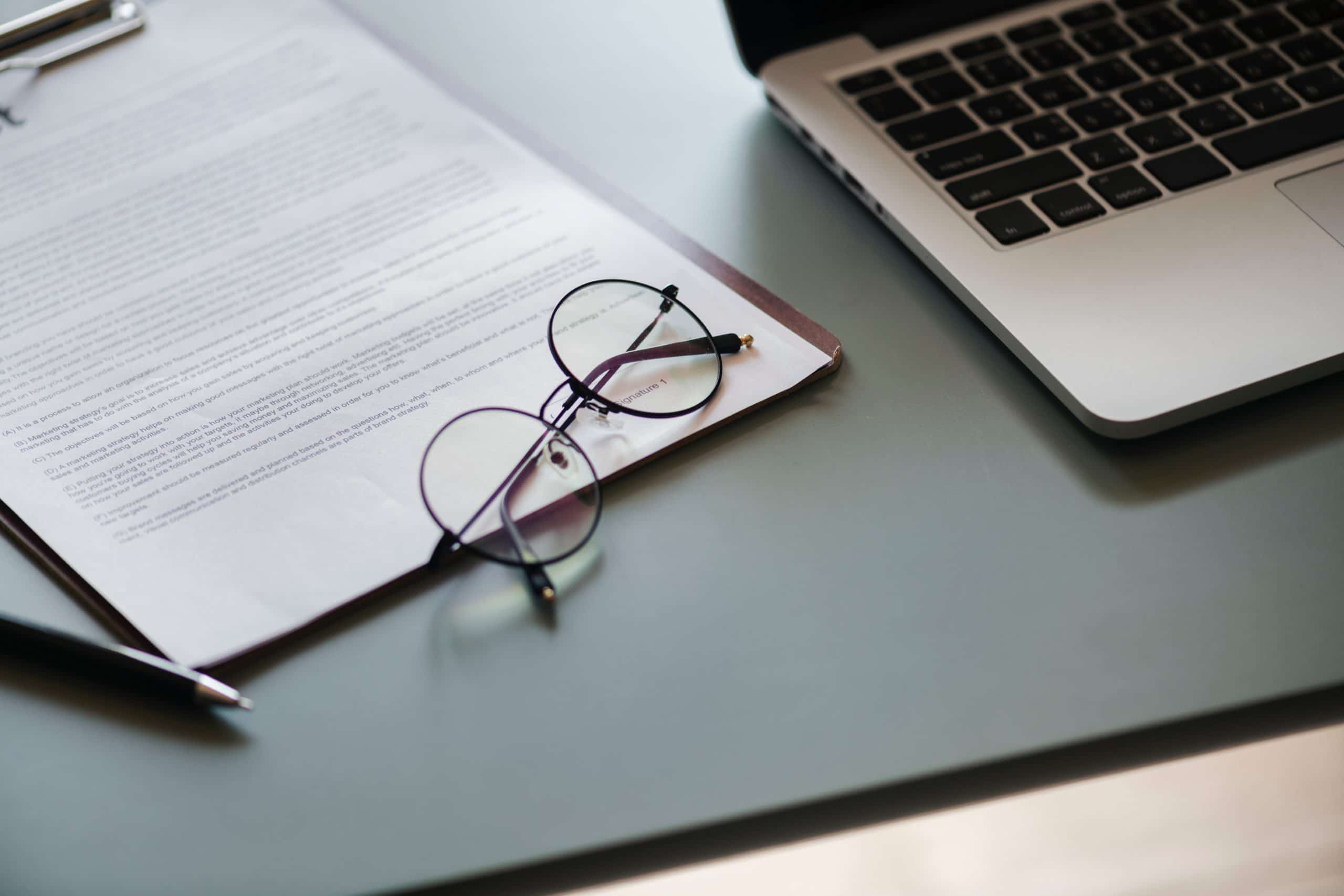 Washington's Industrial Insurance Act provides for our state's workers' compensation system. The Industrial Insurance Act ("IIA") "is based on a compromise between workers and employers, under which workers become entitled to speedy and sure relief, while employers are immunized from common law responsibility." Nelson v. Dep't. of Labor & Indus., 198 Wash. App. 101, 110 (Div. 2 2017) (quoting Flanigan v. Dep't of Labor & Indus., 123 Wash.2d 418, 422, 869 P.2d 14 (1994)). In other words, workers generally cannot sue their employers or their co-employees (workers who share the same common employer), but injured workers are supposed to obtain benefits for indemnity (lost wages and lost earning power) as well as "proper and necessary" medical treatment.
How is the Industrial Insurance Act supposed to be construed by the courts?
All doubts with respect to the interpretation of the IIA are to be resolved in favor of injured workers. Dennis v. Dep't of Labor & Indus., 109 Wn2d 467, 470, 475 P.2d 1295 (1987). The "overarching objective" of the IIA, Title 51 RCW is to reduce to a minimum "the suffering and economic loss arising from injuries and/or death occurring in the course of employment." Cockle v. Dep't of Labor & Indus., 142 Wn.2d 801, 822, 16 P.3d 583 (2001)(quoting RCW 51.12.010). The point here is that the workers' compensation system is intended to benefit workers. Too often, the defense interests and even certain industrial appeals judges fail to fully appreciate that there's almost a "tie goes to the runner" aspect intended in workers' compensation matters. A true tie is not a win for the worker since a worker must prove their case by a "preponderance" of evidence. The Industrial Insurance Act is remedial in nature, so like all remedial statutes, it must be interpreted liberally by the courts to affect the benefits the legislature has intended.
What are the purposes of the Industrial Insurance Act?
Washington's workers' compensation system expressly recognizes its purposes to support the welfare of injured workers by securing "sure and certain relief for workers, injured in their work, and their families and dependents…regardless of fault and to the exclusion of every other remedy, proceeding or compensation, except as otherwise provided" by the Act, RCW 51.04.010; to achieve the "best outcomes for injured workers," RCW 51.04.062; to "reduce to a minimum the suffering and economic loss arising from injuries and/or death occurring in the course of employment," RCW 51.12.010; to "prevent disability…and loss of family income," RCW 51.36.010; to "enable the injured worker to become employable at gainful employment," RCW 51.32.095; and to achieve all of these ends in the long term, "to restore the injured worker as nearly as possible to the condition of self-support as an able-bodied worker," RCW 51.32.055(1). In other words, injured workers have a statutory right to be compensated for their work-related injuries and to obtain the medical benefits that will truly heal them.
What should I do if I've been Improperly Denied Workers' Compensation Benefits?
If you believe you have not been provided all that is intended by Washington's workers' compensation system and the Industrial Insurance Act, call the dedicated and experienced workers' compensation attorneys of Washington Law Center for immediate assistance.  We've been successful in collecting millions of dollars in benefits for injured workers, as well as forcing employers and the state of Washington to supply the proper and necessary medical treatments. We work on a contingent-fee basis (we don't collect attorney fees unless we are handing you money at the same time), and we literally have no fear of the state of Washington, of Boeing, or any other large self-insured employer.  Their attorneys are NOT better than ours. We regularly beat anyone and everyone we face in court.
Do you have a claim for back-due time loss that the state or Self-Insured Employer is telling you cannot be allowed?
Are you being denied medical benefits based on a bogus assessment that your condition is "pre-existing?"
Are you being told you can return to work when you know what exertions work requires and you know your body can't actually return to work?
These are common shams consistently destroyed by our dedicated litigators. No other firm matches our capability and reach given that we are the only workers' compensation law firm with physical offices in King, Pierce, and Spokane counties, literally representing Washington's injured workers both across our state and nationwide. Our attorneys can and will fly out-of-state to take depositions when necessary. We also front most litigation costs and expenses. We are the best workers' compensation attorneys to represent your case.
Call us for a free telephone or in-office consultation today.