Do L&I Vocational Rehabilitation Services Actually Benefit You?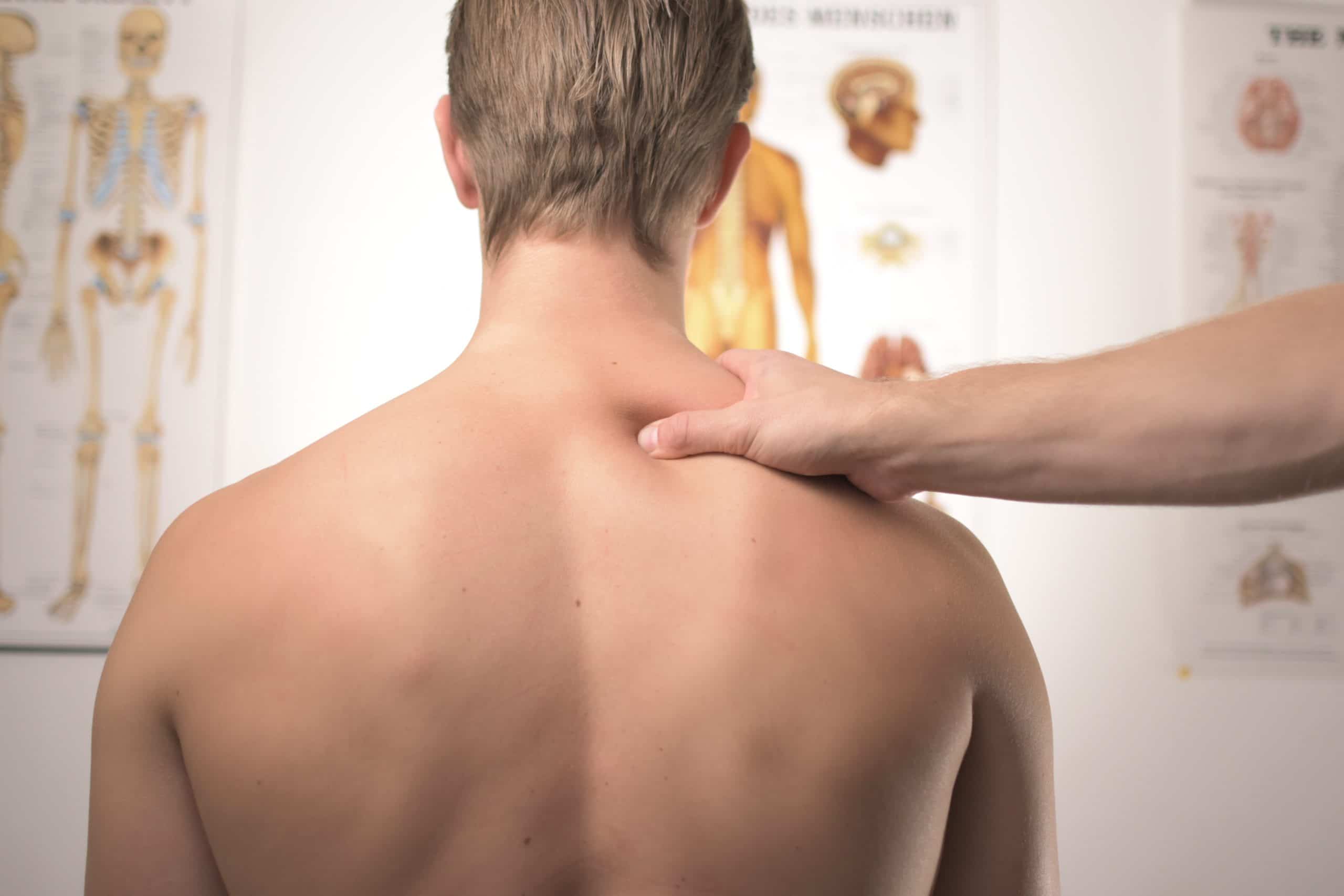 What Vocational Rehabilitation Services are Available under the Industrial Insurance Act?
The following Vocational Rehabilitation Services are available under Washington State's Industrial Insurance Act pursuant to WAC 296-19A-020(a)-(l):
Gathering an industrially-injured or ill worker's work and/or education histories and physical capacities information
Assessing an industrially-injured or ill worker's employability
Developing, documenting, and writing vocational rehabilitation plans
Monitoring an injured worker's progress during training
Writing retraining progress reports and submitting these to the Department of Labor and Industries
Analyzing and documenting the transferable skills of the injured or ill worker and writing a transferable skills analysis
Performing occupational research
Conducting labor market surveys and writing labor market survey reports
Conducting and writing job analyses
Communicating with industrially-injured or ill workers, employers, physicians, and others
Developing job modifications and worksite modifications, as well as pre-employment accommodations, and writing reports for this work
Performing work to obtain any job with any employer for injured workers referred for vocational services
An injured worker with an astute eye will immediately realize that many of the so-called "services" provided by a Vocational Rehabilitation Counselor (VRC) assigned either by the Department of Labor & Industries or the Self-Insured Employer (usually acting through a Third-Party Administrator or TPA) are contrary to the interests of the injured or ill worker who believes they cannot work. In this sense, WAC 296-19A-020 provides for "disservices" to the injured workers, and the defense interests know this well!
For example, when an appointed VRC goes to an employer who has already fired an injured worker in the most inconsiderate manner and obtains from that employer a return-to-work job offer that says menial, low-paid, accommodated employment is still available on a reasonably-continuous basis, this is a classic disservice to the injured worker. The injured worker must now accept the employer's job offer because the worker is not capable of sustaining work with anyone else in that worker's labor market.
Legal technicalities apply to everything done by a VRC. An experienced L&I attorney can assist you in finding and exploiting these technicalities. If you find that your Vocational Rehabilitation Counselor is being dishonest, attempting to say that you can work, or retrain when you know very well know that you cannot, please call the experienced Labor and Industries attorneys of Washington Law Center immediately for a free claim consultation. We've proven and won numerous pensions for injured or occupationally-ill workers where the Department's or Self-Insured Employer's VRC first took a position that the injured worker could still work. In those types of cases, the earlier you hire the attorney, the better your odds of upsetting the improper "services" being provided in your case.
Keep in mind that an injury pension may be worth hundreds of thousands of dollars, and sometimes even millions, over the course of a lifetime. The Department of Labor & Industries and the Self-Insured Employers do everything they can to avoid this type of liability. If you have a case in which an injury pension is a possible outcome (because you think you might not be able to return to work), you should be represented by an experienced L&I attorney no later than when the Department or SIE assigns its Vocational Rehabilitation Counselor. If you already have an assigned VRC, just ask them very directly: "Are you planning to report that I cannot work due to my injuries in my L&I case?" The VRC is an expert who knows that answer very quickly, so if they will not tell you, it's because they plan to deliver bad news in the end.
Don't wait for bad news in your L&I case.
Hire the experienced and aggressive L&I attorneys of Washington Law Center immediately. We'll fight to get you all the benefits you deserve! Please see our L&I client results page and watch testimonials to get an example of our results.
Disclaimer: Past performance is no guarantee of a particular future outcome in your case.