Discount Car Accident Injury Attorneys
Don't let the insurance company get their hands on your case and try to convince you to settle for less than you deserve. Our car accident injury attorneys can help ensure you maximize your compensation.
How Much Do Other Accident Injury Attorneys Charge?
Injury lawyers typically take between 30-50% of gross recovery (not including their fees)
Many other injury lawyers end up getting more than the injured victim…

We don't think that is right!
Washington Law Center attorneys do not believe in taking more than the injured victim. We work hard to ensure our clients are fairly and properly compensated for their injuries including pain and suffering. Our rate for car accident injury cases is significantly less than the other attorneys in Washington but this is by design.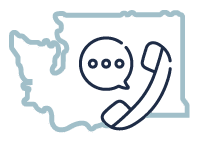 Why Is Washington Law Center Offering A Discount?
Times are tough and we recognize the hardships our community is facing. Because of this, the legal team at Washington Law Center is committed to making sure our clients receive every possible dollar from the recovery of their case.
It's the right thing to do in these unprecedented times.
You will receive the very best representation in Washington AND reap the benefits of our discounted price.
We are only offering this discount for a limited time so be sure to contact us today to review your case.
On top of that, we've always offered a 'No Fee Until You Win Your Case' promise.
Injured In A Car Accident?
We have helped hundreds of victims just like you bounce back from the pain and suffering that comes with being involved in a vehicle collision.
If you've been in a car accident that resulted in an injury to you or a loved one at the fault of another, Washington Law Center is here for you. We've helped hundreds of victims just like you bounce back from the pain and suffering that comes with being involved in a vehicle collision.
Our car accident injury attorneys understand that this is a frustrating time but we are here to help explain your rights and make sure you do not get taken advantage of by the big insurance companies or other outside parties.
How Much Does An Attorney Cost?
Get a Free Car Accident Case Evaluation
What Is My Car Accident Injury Case Worth?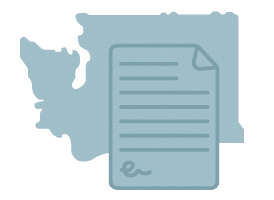 Case Results From Past Accident Injury Clients
$2,300,000 – Injury Victim of Collision
Settlement for a surviving family involving a motor vehicle collision
$850,000 – Man Injured in Truck Collision
Settlement for man injured by semi truck
$670,000 – Worker injured in Truck Collision
Settlement plus lifetime pension benefits for man injured in truck accident
At Washington Law Center, we have a "No-Fee Promise" with all of our injury cases. Our attorney fees are contingent, so you pay no fees until we win.
Featured Car Accident Injury Lawyers
Related Accident Injury Practice Areas
Car Accident Attorney Cost FAQs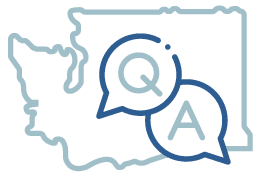 How Much Does An Accident Injury Attorney Usually Cost?
For generations car accident injury attorneys have been charging clients between 33-50% of the gross recovery from their case. Attorney fees are typically deducted prior to any medical expenses and other costs incurred by the attorney are usually paid out before the client is compensated.
What Percentage Does Washington Law Center Take?
During these unprecedented times, Washington Law Center has reduced their fees, which are already up to 25% less than typical car accident injury attorneys. Also, we will not accept attorney's fees that exceed your recovery because we believe, as the injured party, you deserve fair competition.
Can I Trust The Insurance Company To Handle My Case?
Insurance companies focus on saving money and not compensating victims especially when it comes to car accidents. We do not believe they have your best interest in mind and often do everything they can to quickly and inexpensively resolve claims.
Washington Law Center represents victims injured in motor vehicle accidents including car, truck, bus and motorcycle. We will fight on your behalf to ensure you don't get taken advantage of by insurance companies.
What Type Of Compensation Can I Expect From My Car Accident Claim?
The law allows for significant damages following a car accident with injuries. Accident injury victims can be awarded their medical expenses, property damages, pain and suffering, and emotional distress. However, each and every case is different and should be treated as such. For a free case consultation with an experienced car accident injury attorney, contact Washington Law Center today.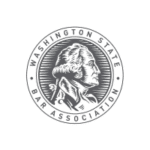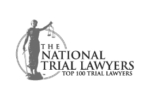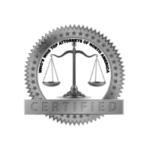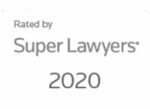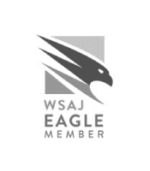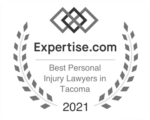 OVER $100 MILLION AWARDED TO OUR CLIENTS BY VERDICT, SETTLEMENT, INJURY PENSION OR JUDGMENT
Why Choose Washington Law Center?