CRSSA Settlement – L&I Claim Resolution Structured Settlement Agreement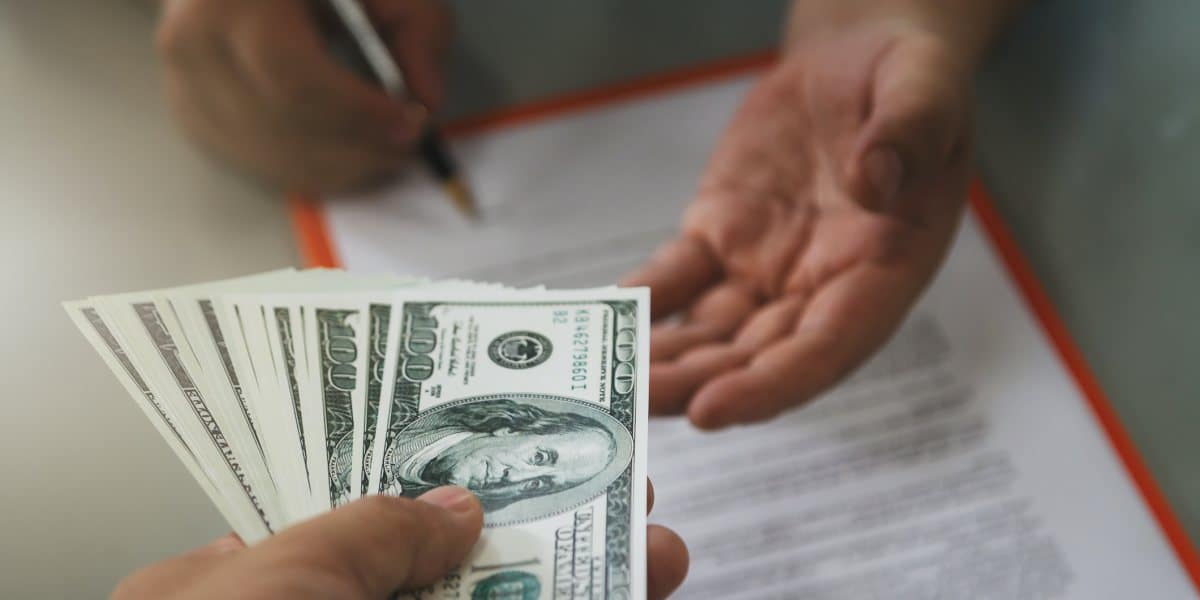 CRSSA Settlements – An Authoritative Guide from Washington Law Center:
People often ask our attorneys specific, repeating questions regarding Claim Resolution Structured Settlement Agreement also known as a CRSSA agreement through the Department of Labor & Industries. In addition, we require all clients who are considering entry into such agreements to watch the authoritative videos we've posted for everyone's benefit on this page.
If you are considering a CRSSA settlement option in the state of Washington, please review these videos and then call our experienced workers' compensation attorneys with follow up questions.
Is Everyone Eligible for a CRSSA Settlement?
No, not everyone is eligible. The legal requirements are that an injured worker's claim must already be allowed; all parties must agree to the settlement; and the injured worker must be at least 50 years of age. Only indemnity benefits may then be compromised.
Does an Injured Worker Need An Attorney to Enter a CRSSA Settlement?
No, an injured worker is not required to hire an attorney to enter a CRSSA settlement. However, attorney fees are statutorily limited to just 15% of CRSSA settlement values; those with attorneys can likely negotiate better settlements; and an additional Board hearing is required for those who have no attorney.
How Long Does An L&I Claim Resolution Structured Settlement Agreement Take to Complete?
A CRSSA settlement agreement can typically takes several weeks to negotiate; but once approved by the Board of Industrial of Industrial Insurance Appeals, a 30-day mandatory cooling off period must occur.  The first installment payment to the injured worker is normally made within 14 days thereafter.
What Happens If the Opposing Party Fails to Timely Pay CRSSA Settlement Proceeds?
If a CRSSA payment is made after a payment deadline, the injured worker can request that the Board of Industrial Insurance Appeals impose a penalty of up to 25% of the late-paid amount. However, the penalty request must be made before the injured worker actually receives the late-paid amount.
Is it Possible to Get Paid in a Workers' Compensation Claim After a CRSSA Settlement?
No, the injured worker cannot be paid additional amounts beyond those agreed in a final and binding CRSSA settlement contract. No additional time loss, loss of earnings power, permanent partial disability, or pension benefits will ever be paid once the injured worker has settled their claim through the CRSSA process. Medical benefits may still be available, however.
Can Washington Law Center Assist with My Claim Resolution Structured Settlement Agreement?
Washington Law Center recommends CRSSA settlements for some, but certainly not all, eligible workers. For example, it may be wiser for some workers to fight for an industrial injury pension rather than to settle.  See our industrial injury pension center for more details.
Also, if you do have questions regarding either CRSSA Settlement possibilities or industrial injury pensions, please contact our experienced workers' compensation attorneys for a free consultation today.