Have You Been Injured In A Car Accident?
Car Accident Injury Attorneys
Involvement in a car accident can be a traumatic experience resulting in life-changing injuries. Don't let the insurance company get their hands on your case and try to convince you to settle for less than you deserve.
Washington Law Center offers a completely free, no-obligation case evaluation to all car accident victims. If you've been involved in a car accident and have questions that you would like answered by an attorney, do not hesitate to contact us!
Should I Give A Recorded Statement?
Do I Have A Case?
---
No two injury cases are the same so it is important to find an experienced attorney who puts in the work to learn and understand all the details of your situation.
Every day we're asked the same questions by nearly all of our clients. Do I have a case? Can you help me? How do I pursue my case? It's never a straightforward answer but it's also never a bad idea to reach out to get answers and the support you're entitled to.
How Much Does A Personal Injury Lawyer Cost?
---
There's a misconception that a personal injury attorney costs too much money and that you can't afford one. Washington Law Center is different. We do not get paid upfront. Our attorney fees are contingent, so you pay no fees unless we win.
Washington Car Accident Injury Lawyers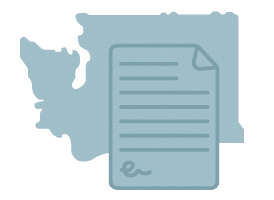 Case Results From Past Accident Injury Clients
$850,000 – Family Injured by Drunk Driver
CONFIDENTIAL v. CONFIDENTIAL
$430,000 – Victim of Motor Vehicle Collision (2017)
Settlements for serious injuries to an individual during motor vehicle collision involving multiple vehicles.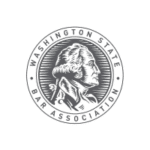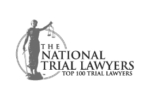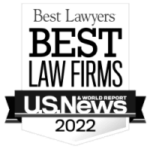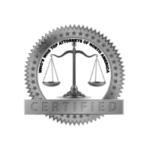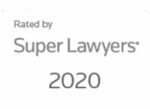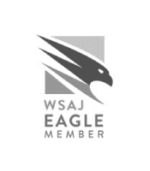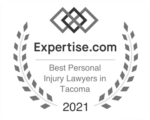 OVER $100 MILLION AWARDED TO OUR CLIENTS BY VERDICT, SETTLEMENT, INJURY PENSION OR JUDGMENT
At Washington Law Center, we have a "No-Fee Promise" with all of our injury cases. Our attorney fees are contingent, so you pay no fees until we win.
Get a Free Car Accident Injury Case Evaluation