Workers' Compensation Attorney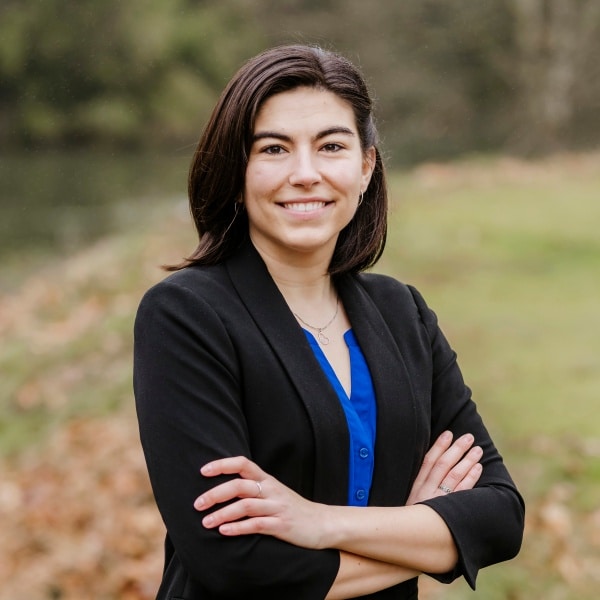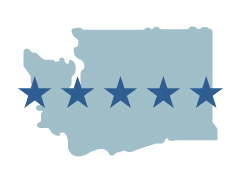 About Una
Una Legin is a litigation attorney at Washington Law Center representing injured workers in their workers' compensation (L&I) claims. Una strives to build her career around helping individuals. Every day, Una works to ensure that injured workers receive and retain the benefits they are entitled to.
Una was born in Chicago, Illinois and raised in Bothell, Washington. She received her bachelor's degree in political science and sociology at the University of Washington before attending Penn State Law. While working towards her Juris Doctor, Una interned with the Pierce County Department of Assigned Counsel and the U.S. Attorney's Office for the District of Columbia. In her free time, she enjoys reading, painting, and visiting new places.
Education & Accolades
Juris Doctor, cum laude, Penn State Law
Bachelor of Arts, University of Washington
Membership & Activity
Washington State Bar Association
Washington Law Center in Action
We are an injury law firm in Washington focused on our clients and the community we serve. We are here for you during difficult times, we are solution oriented, and we get results.
Don't let large corporations, insurance companies, or your employer convince you that they have all the power. Choose Washington Law Center to fight for you!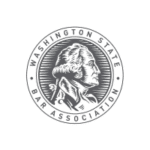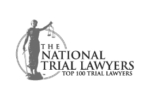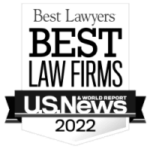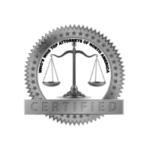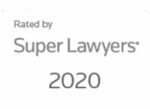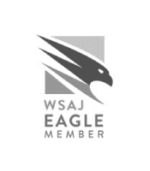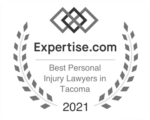 OVER $100 MILLION AWARDED TO OUR CLIENTS BY VERDICT, SETTLEMENT, INJURY PENSION OR JUDGMENT
Have you been injured at the fault of another?
Contact us today with no-obligation. Our attorney fees are contingent, so you pay no fees until we win your case!